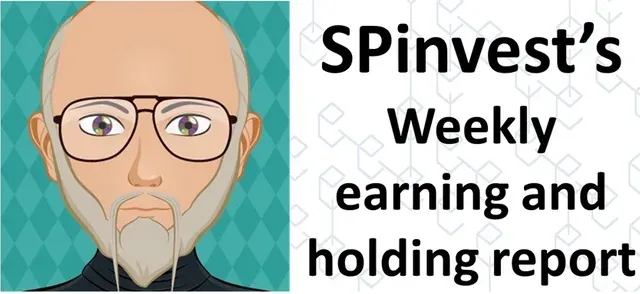 Hello SPIers, only a few more weeks until it has been 1 year from we swapped from STEEM and dropped HIVE SPI tokens to token holders. This week has not been great for earnings and for the first time in a very long time, LEO has been dethroned as the asset that earned us the most this week. UPTOPIS div's have come out top for us. I would buy more UTOPIS but I fear having too much lock into 1 token and liquidity being an issue when i comes time to sell if that time ever comes.
SPI div's should increase in a few weeks time, @jk6276 will release a post to explain everything from the @spinvest-leo account within the next week are so. Also from gaming, shit-signals has staked us 1.2 million starbits to https://vftlab.finance/ which is earning us some VFT tokens :) We should see an increase in gaming rewards from next week on, nothin mind-blowing but going up is better than going down.
As for off-platform holdings, steady as she goes. I have been considering removing the wBTC/ETH LP as its ROI is often displayed as under 5% making the risk of IL not really worth it. BTC will remain as BTC and the ETH might find its way over to the BNB chain. We have to wait and see what happens with the markets over the next few weeks. If BTC were to drop below $40k, I would say we've missed the boat and hello bear market but I don't think it will.
As HIVE has nosedived a little, we are seeing the SPI token being valued higher in HIVE. When HIVE rebounds, the trend will reverse. Sounds backwards but the lowers the SPI token in HIVE value the higher it's worth in dollar value. This is because of the influence our off-platform investments have against HIVE. When you get your head around that, you'll understand will I don't mind seeing the SPI being valued lower in HIVE.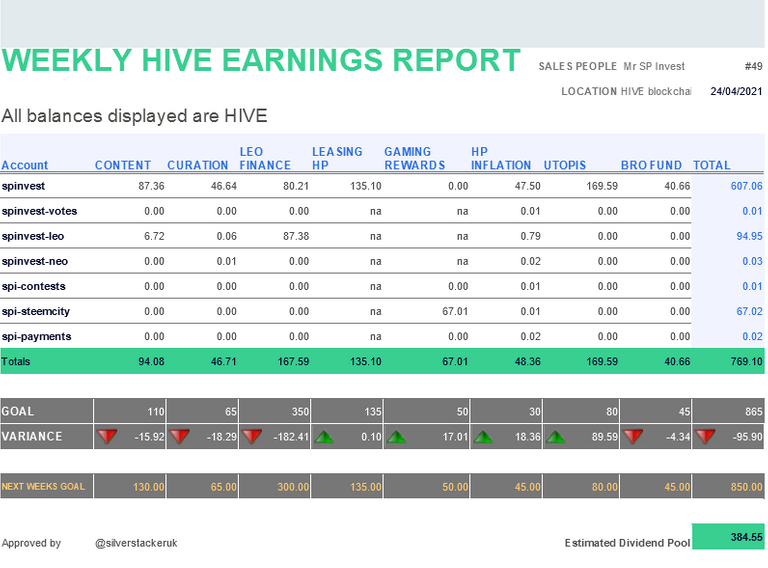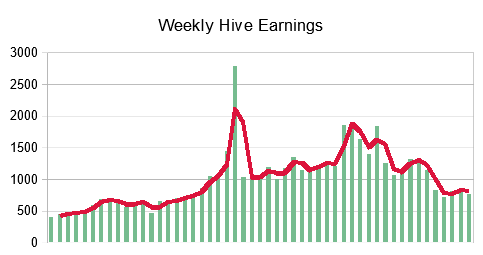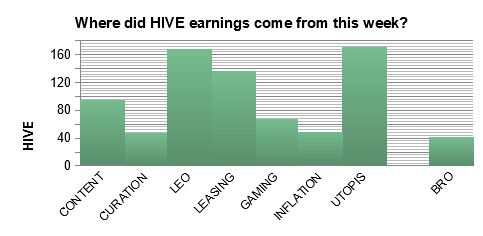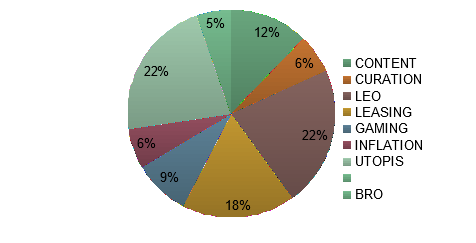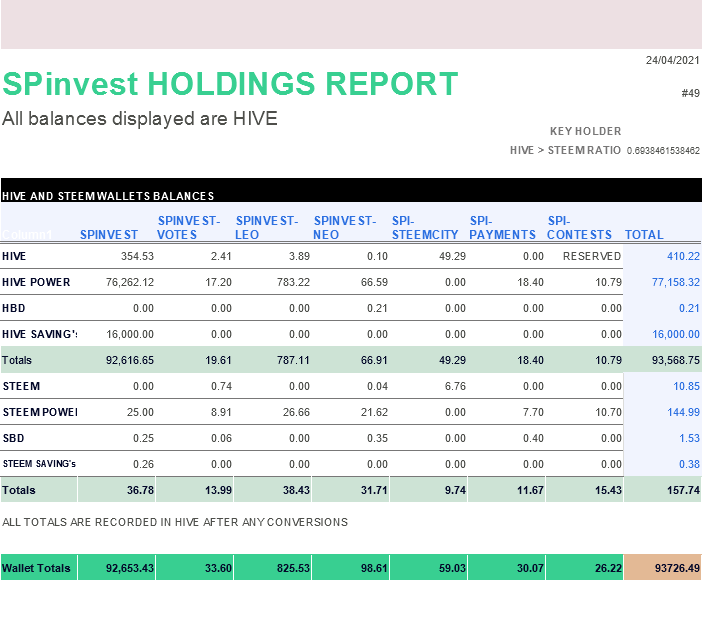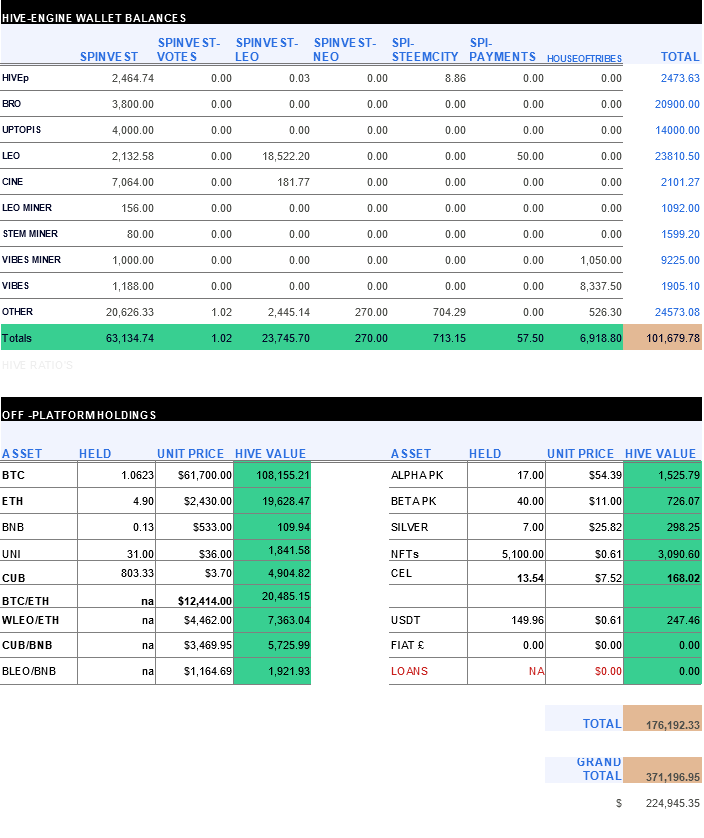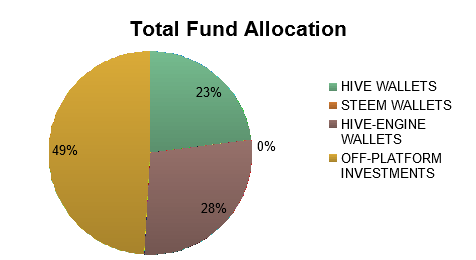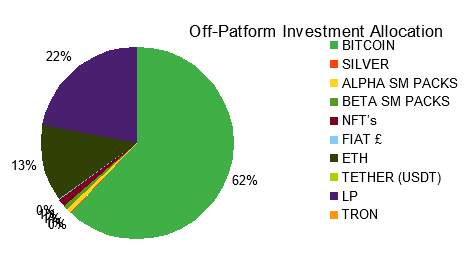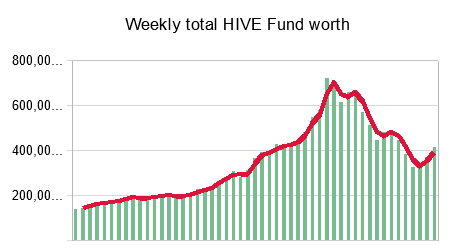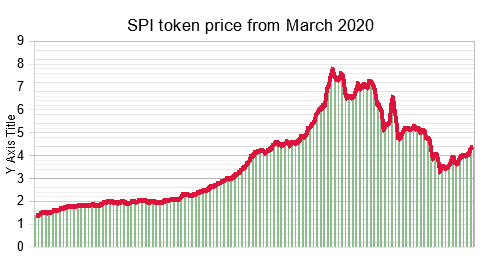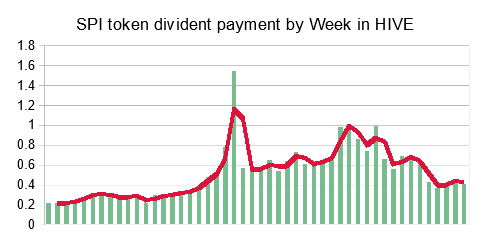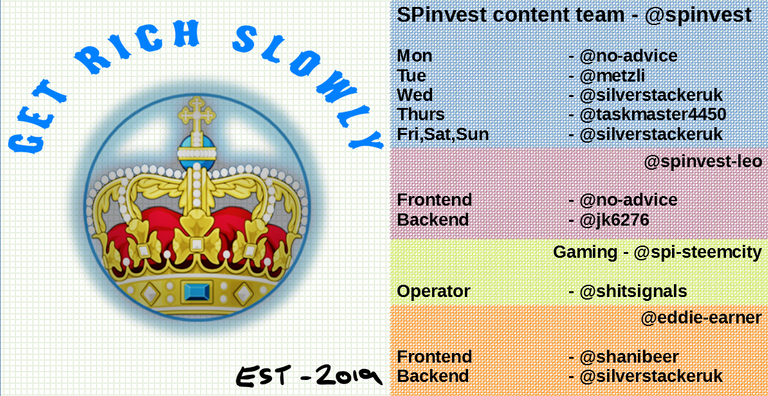 Posted Using LeoFinance Beta