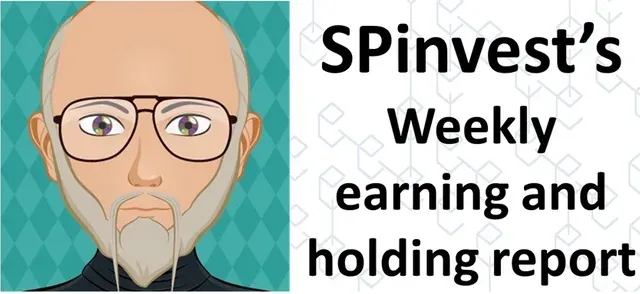 Hello SPIer's, been another great week for us. The crypto market as a whole this week has been moving sideways which is ok as we've mooning the past few weeks. Earning are up a little this week thank you to the geyser reward from the wLEO/ETH LP @jk6276 is hosting for us. Earnings are still down under 1000 HIVE but he, HIVE is worth 3x more than it was 3 months ago so we're prob earning more dollars, still feels lose a loss when we see less HIVE coming in every week. It's got me thinking we need to add something else to produce income.
We earn about 200 HIVE per week from MusicforLife curation but I feel the price will be much higher in 6-9 months plus I promised to not sell any VIBES for at least 6 months as we own 9-10% of the total supply and could destroy the price. SPinvest is the whale account on MusicforLife and I personally view M4L as already in the top 5 tribes on HIVE tribes in terms of frontend activity. We'll hold our top dog status and make bank when M4L has an x10 marketcap.
As for holding this week, not much change. We are still powering down HIVE living on the hope of a bHIVE LP is released to CUB finance. We have powered down around 9,600 HIVE so far. When 20,000 HIVE is powered down and liquid, i stop powering down the rest as it's not required. If a bHIVE/BNB LP is ever released we are limited to 5 ETH's worth of BNB which is around $11,000 atm. This would be ballpark 15,000 HIVE and our investment LP limit. We dont convert HIVE into other cryptos.
Heads up - TRIPLE DIV'S paid out on week 52
Why not? It's been a great year and we can afford it. Simple. Below is shows week 49 which is a typo, it's week 47 and i dont have time to change it as i need to do the LBI report now and have it uploaded with 40 minutes 🤨🙄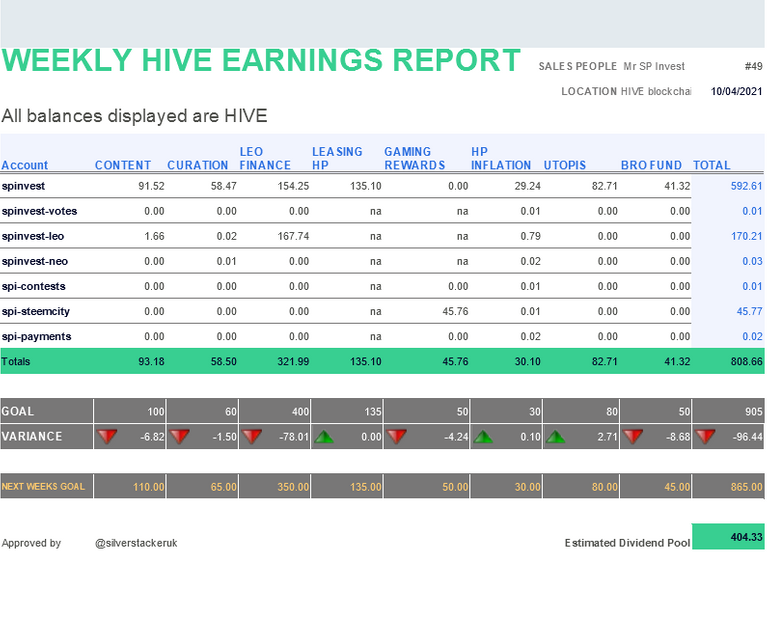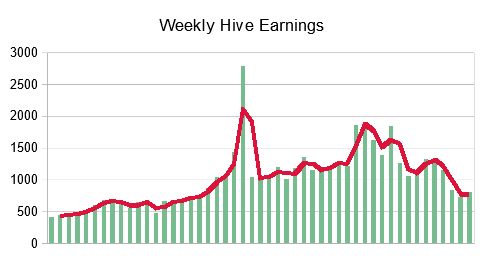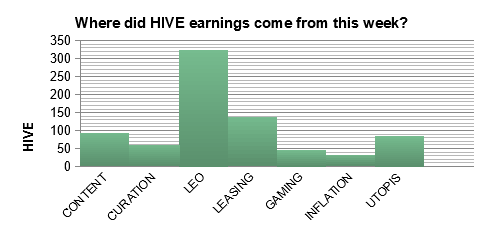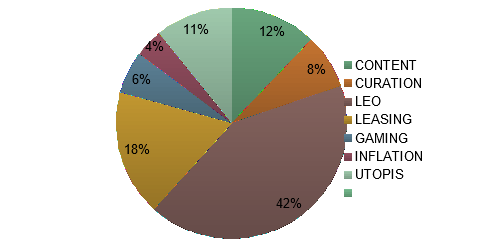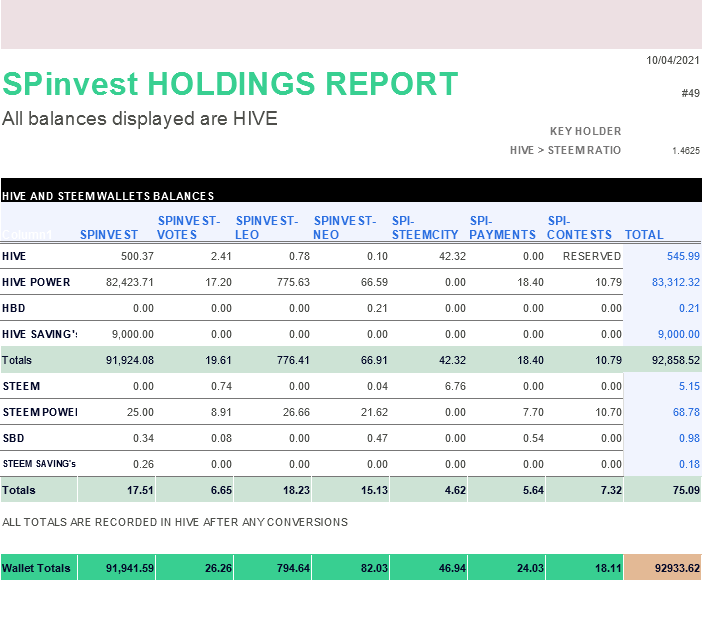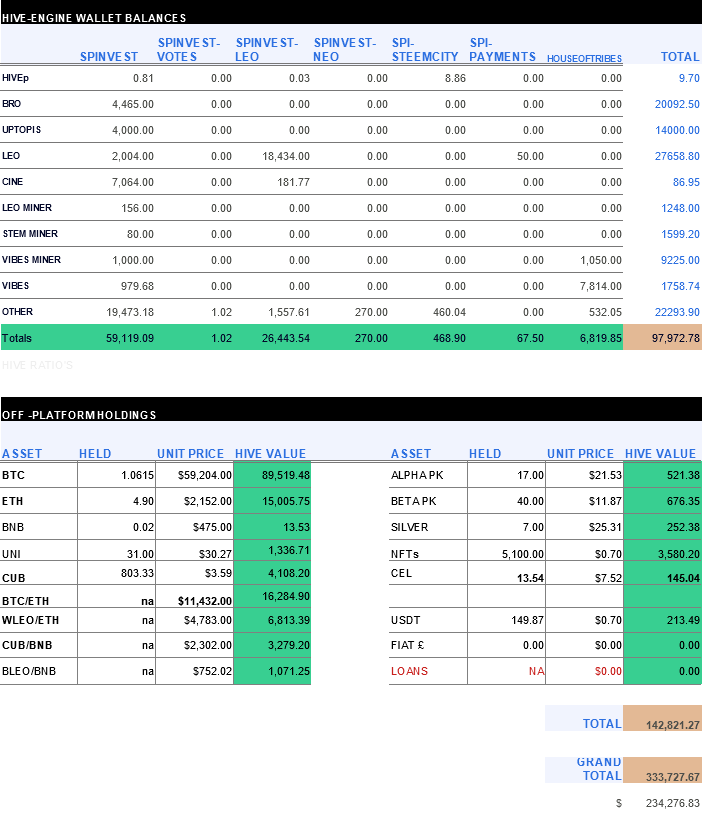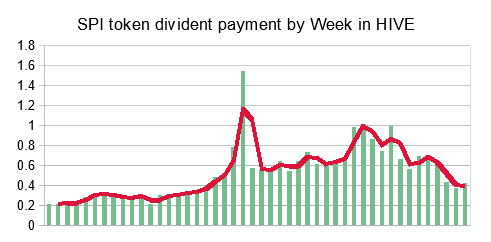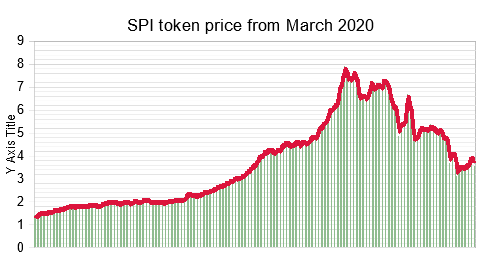 Posted Using LeoFinance Beta