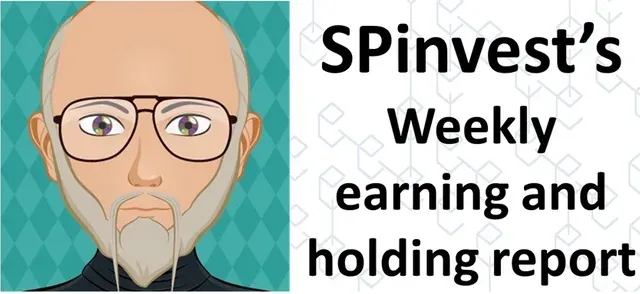 Hello, SPIer's. It's been a strange week for us. HIVE is way up which is fantastic but our earnings or declining. When we powered down 43k HO, we knew that earnings would decline by around 120 HIVE per week. Because HIVE jump has jumped 150% in the past month, tokens that we earn like LEO, SIM, etc are worth less in HIVE so this is a part of it as well. Such things are not in our control but im seeing ROI's dropping on other things we can control. We hold some hive-engine tokens that are no longer paying out high enough div's for us to continue holding them. Over the next few weeks, I will be selling some of these off and trying to reallocate these funds to something more HIVE profitable.
Off platform investments are doing well, our LP's are up across the board and HIVE is pumping. We recently crossed over the $250k mark for total fund value so that was nice. CUB earnings are starting to slow up as the ETH den is worth around 60%, im only harvesting rewards every 2-3 days and staking into the den. Still, no idea how CUB will play out, we'll see better when they release the vault LP's.
Its been a good week for our holdings and not such a great week for our earnings.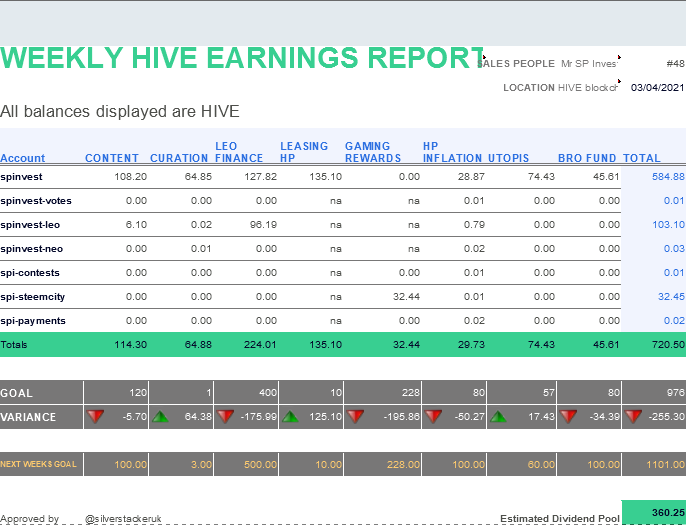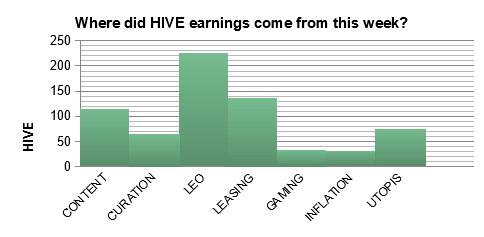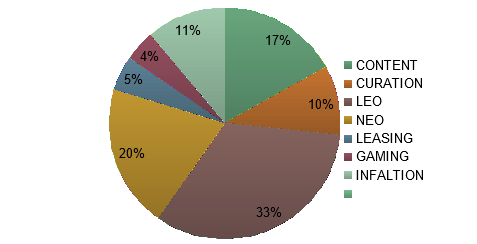 ---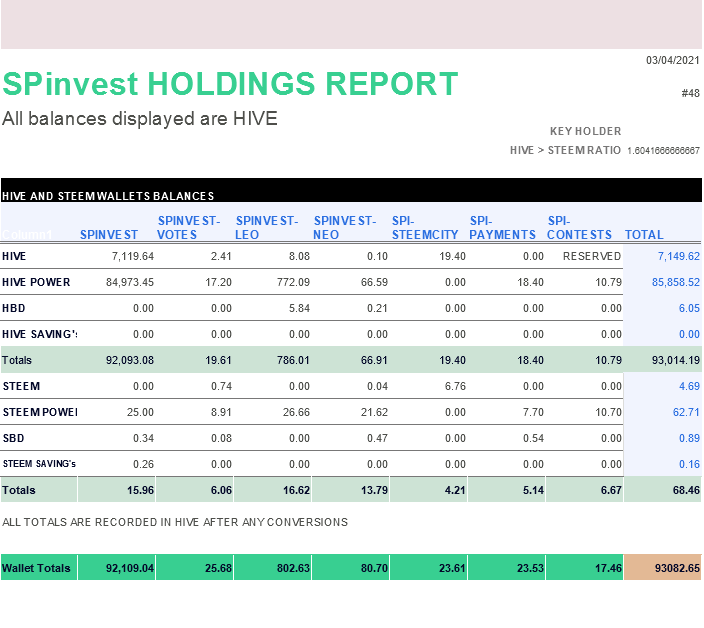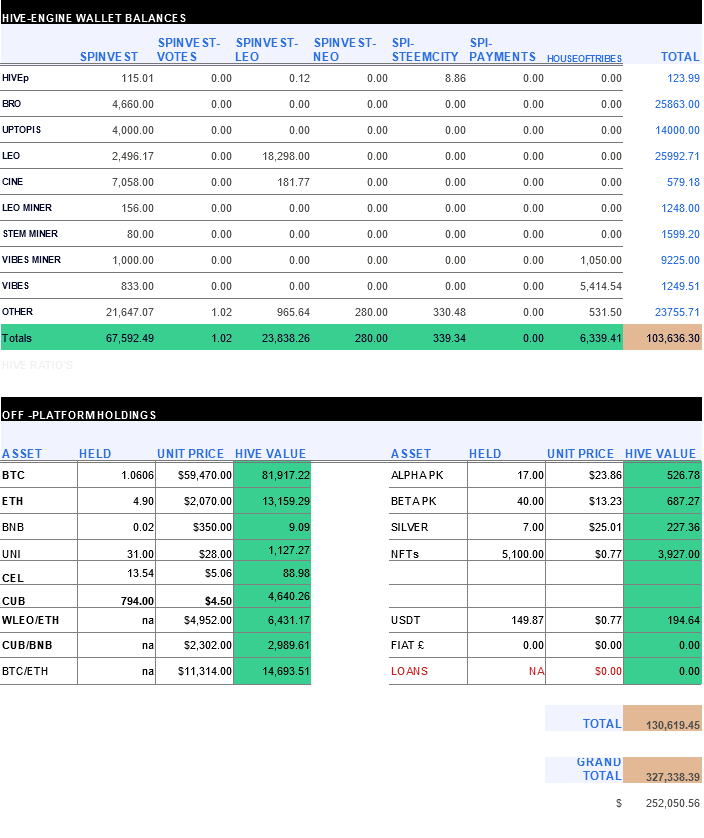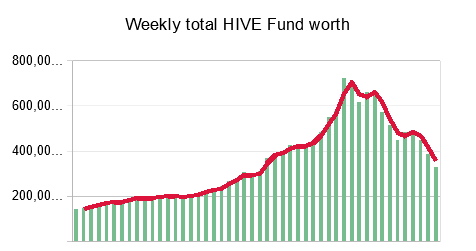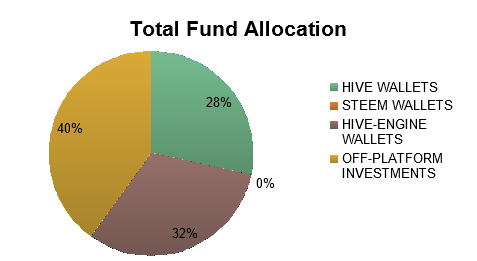 ---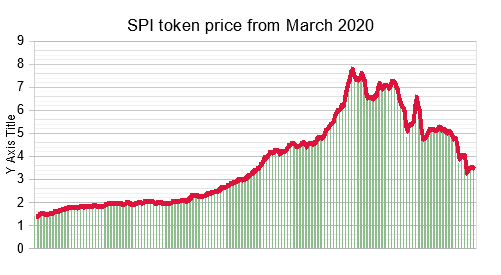 ---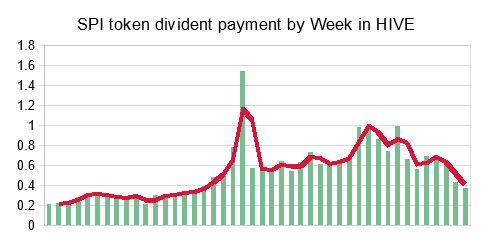 Posted Using LeoFinance Beta