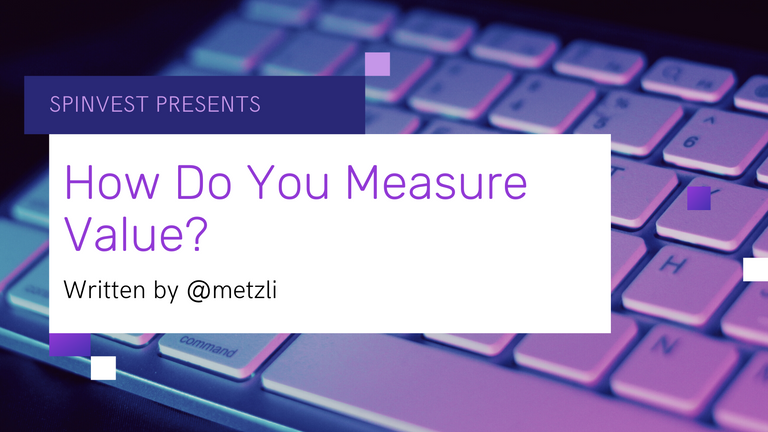 Lots of us have been writing about LEO and how much their token has risen in value, but has anyone looked at the BEE token lately?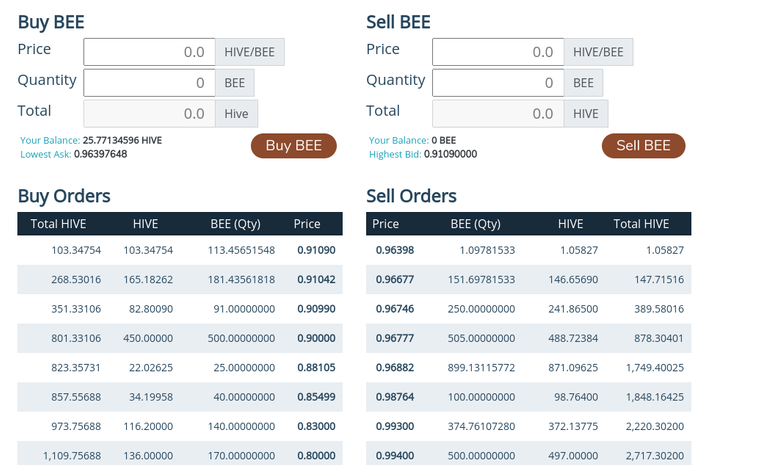 It is almost back on the 1:1 par with Hive.
Three weeks ago, I wrote about starting your own token, and Bee was worth roughly 0.7 for every hive. I bought 100 then (fully ready to start my own token), then I saw the price skip up to 0.85, and I sold all 100 of them.
Then I put in a buy order for another 100 at 0.64 hive each and was happy when it was filled again.
I saw the price hype back up to 0.8 and I sold again.
I was feeling like a savvy trader. Trade under seven, sell over 8 was gonna be the plan.
And I haven't seen the for less than 0.8 again since.
What is going on with Bee?
At first I was excited over all the buys and sells. BEE tokens are used to start tokens and tribes, and I was ready to see all the new projects that were about to be started. But then I realized that there might be a different reason.
Three weeks ago, you could buy 100 BEE for 70 HIVE.
According to coingecko, the price of hive was 0.27 USD.

Three weeks ago, you could have started a Hive-Engine Based token for 18.90
100BEE = 70 HIVE 70 Hive x 0.27USD = 18.90USD
Today, you can buy 100 Bee for 0.97HIVE
100 BEE = 97.00 HIVE 97HIVE x 0.17USD =16.49USD

So if you are investing in Fiat, it would be cheaper to start a token this week, than it was three weeks ago. However, if you are investing with HIVE, it is more expensive
Which of these values is more important to you? Your Fiat invesment, or the crypto investment?
When you invest in a token, do you value the amount of tokens, the value in hive, or the value in fiat?
Do you see 100,000 Sports tokens, or do you see 3 hive. Perhaps you see two shiny quarters and a penny?
So... do you think BEE is being sold so new projects can be launched? Or, do the people who care more about BEE than Fiat happen to see a "sale" going on?
Posted Using LeoFinance