Hello, SPIer's. For those that know, SPI tokens have been around for almost 20 months now, we have produced weekly reports and the proof is on the blockchain. I was doing some research this evening when I came across an imposter SPI token. .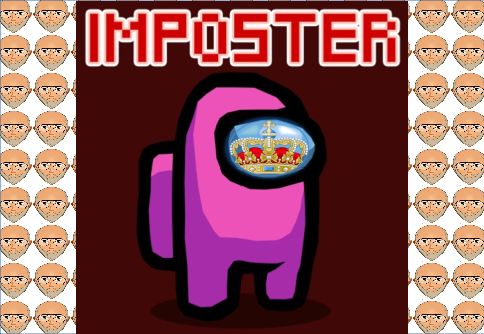 This "other" SPI token launched 4 months ago and is listed on coingecko at 237th. This "other" SPI has been most likely using our good name to shill their "other" SPI tokens. I would also assume most of those investors are thinking they are buying the real SPI token from HIVE. It saddens me to think of all those millions of dollars having been scammed away from investors. The thousands of investors tracking the weekly SPI reports every Saturday on hive.blog thinking they own a piece. How do the "other" SPI team sleep at night?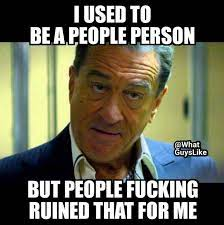 Ahhhhh, the tragedy and loss of all that ETH. Im not an American but I know Americans are the best people in the world at suing other people so im gonna hire us an American lawyer and sue the crap outta this other "SPI" for using our reputation and clean image for profit and token shilling. I dont have anything connecting us right now but if we throw enough shit, some will stick. 😉 They never even contacted me one time on discord to ask if it was ok are anything. I mean we've been around on STEEM/HIVE since Jun 2019, it's like this "other" SPI has never even heard of us. If they had asked i would have been ok with it but that's cold as ice to not even ask for permission to use SPI.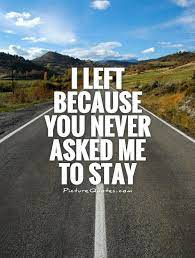 I had planned to write a fun post calling it a piece of crap and pointing out all its bad parts but when I looked into it, turns out to be a really interesting project. The launching price of "other" SPI was $1.72 on the 2nd Jan 2021 and today's price is $243.86 so it's mooned for early investors, something both SPI's have in common. Here's their website https://shopping.io/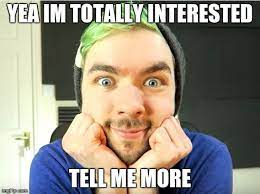 What does it do you ask? In short, it lets you shop on Amazon, eBay, Walmart and others and pay with over 100 different cryptos. Better still they offer discounts depending on how many SPI tokens you have staked. This lets stakers receive up to a 12% discount when shopping at any of the above. Think of a business that is buying $1000 worth of supplies every week from Amazon, they could potentially save $6,200 per year. Think about buying a car for $10,000 from eBay and getting 12% off and you start you understand what value discount has hence the epic token price moon from single to triple digits in under around 3 months.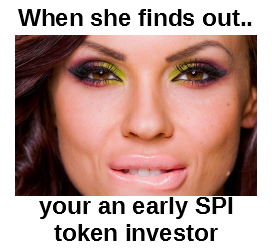 I have only looked into it briefly so I am not sure exactly how they are able to offer up to 12% discounts across those stores. I would take a guess and say it through some sort of affiliate marketing as your required to search for your items through their frontend on https://shopping.io/. I searched for "buying from shopping.io" hoping to see someone do it from start to finish. I found a few and you search for the type of item you're looking for and it gives you results. It's not like shopping on amazon where your thrown a million different options making it harder to pick one. Anyways, there were a few "is it a scam" videos that popped up as well. No idea why, maybe people just hating are maybe it is a scam, just saying I saw a few. I have no idea, if it's legit, are a scam. I dont see why it is, I understand offering 12% is pretty huge but sometimes affiliate earning can be more than 12%. 12% is the max amount and most stakers are probably getting 5% discounts are less. Im not sure, it would be a weird scam to pull so i'd say it mooning because they are doing what they said they would are maybe its the first of a new generation of discount scams. Do your own blah, blah, blah.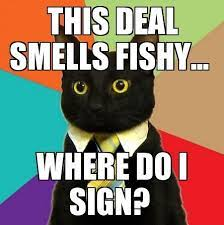 It was an interesting find. I have google searched SPI before and most results were about a "Social Peripheral Interface". It's some sort of short-distance communication bullshit Motorola invented in the mid-'80s. A google search for SPinvest is more interesting with a Polish property sales company being called SPinvest.pl. Another property letting and sales company in the UK. There's an SPinvest in Belgium that offers investment solutions but it looks to be dissolved. Other than that the rest of the results are @spinvest from steempeak.com, peakd.com, hive.blog, steemit, etc. Things to do when you're bored :)
Hope you enjoyed this mostly pointless post. Now you know there is another SPI token out there. It looks very interesting and almost worthly of investment as it market cap is still very small and could x5-10 from where it is now. I'll not be investing anything for us but I will keep an eye on the price.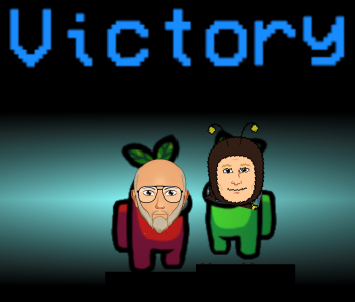 Thank for checking out todays post.
Posted Using LeoFinance Beta