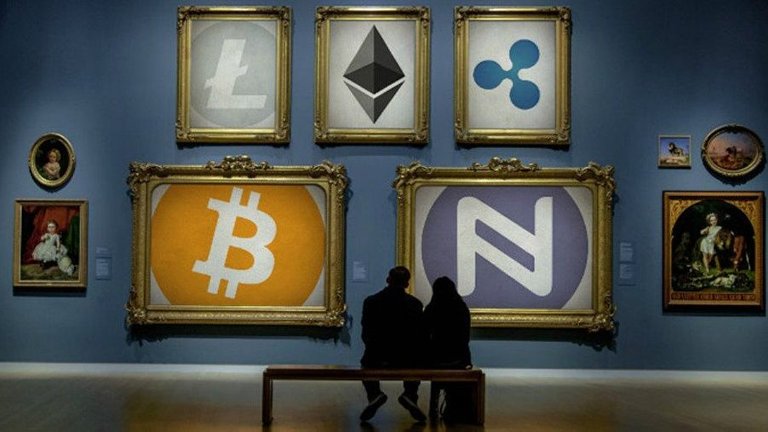 Good day!
Yes, you can become a millionaire!
Crypto millionaire!
And it's very simple!
What is needed for this?
Count!
Analyze and count!
I'll give you any example, but you think!
think and count!
Let's get the HIVE coin!
How much is the coin worth today?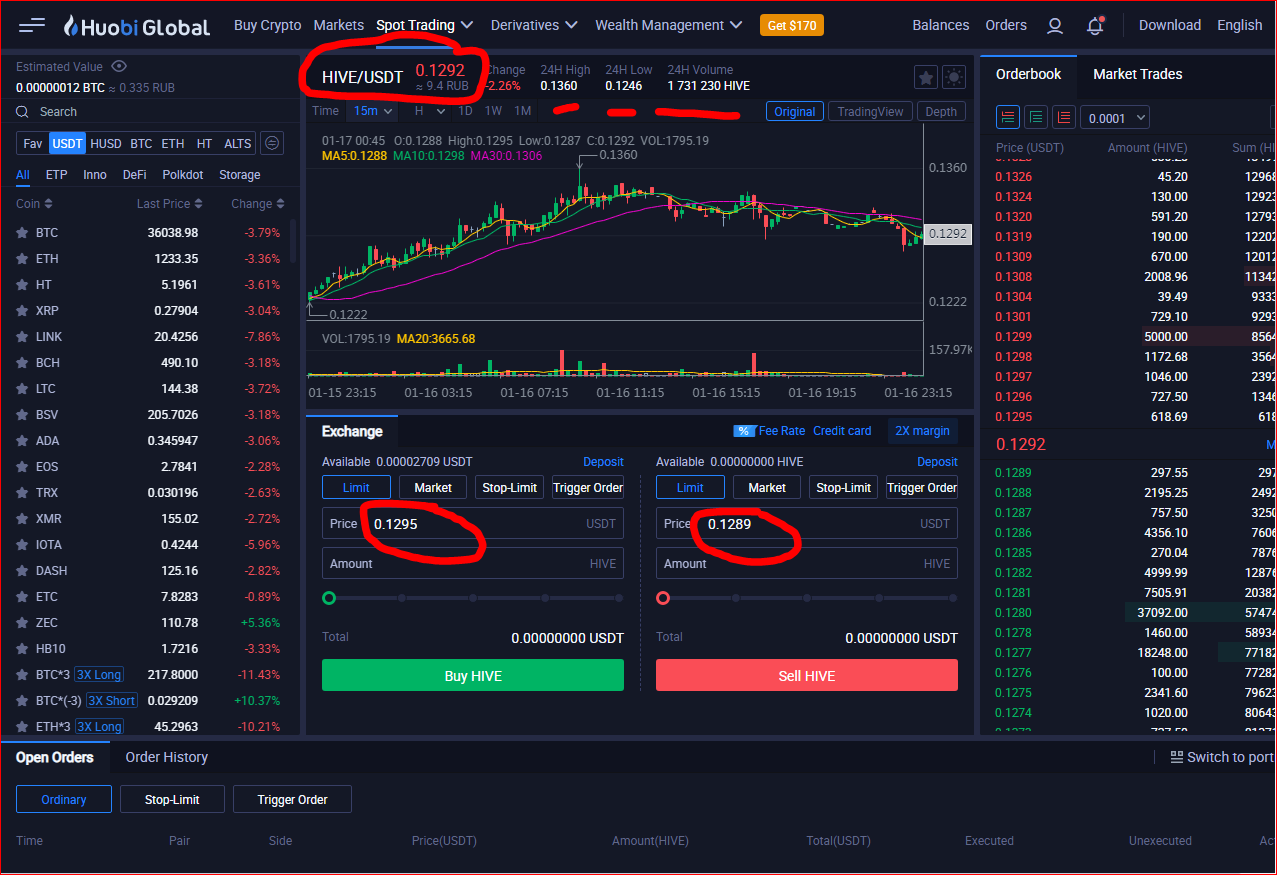 1 HIVE = 0,1292$
That's right!
1 Hive = 0.1 $!
Now let's imagine how much you need to give for 1 million Hive?
$ 100,000!
Today, to become a crypto millionaire on the Hive blockchain, you need $ 100,000 at a price of $ 0.1 per coin ...
Now let's calculate how much your income will increase when the HIVE rate rises above $ 1?
I gave just one example ...
Then think for yourself, and I went to achieve my goal!
Who is with me?
If you like my idea - click on the positive button and get richer!