So I have kept away from dCity until yesterday when I thought I would have a go. I had some spare HIVE due to selling Blurt and so why not try yet another HIVE game.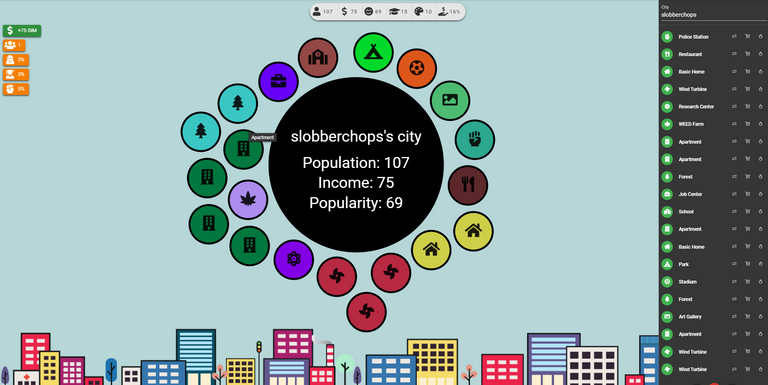 There are a bunch of tutorials about but still, I found a few things that I couldn't answer. This post is more of a 'I have some questions' than anything more informative.
Is there some kind of log to tell me about things happening? After a few hours I found that a crime rate had been added and in this case, it appeared on the map.

What does this mean? 5% of my earned SIM could disappear, or something else?
For a while, I struggled to figure out the differences between the 1st Edition and 2nd Edition. Since then the statistics have become apparent but why a 2nd edition?
Is 1st Edition going to be discontinued at some point in time? Why even have a second edition.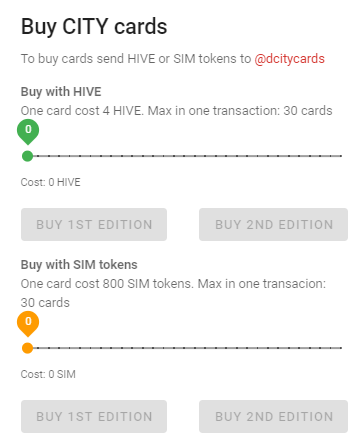 Is it better to buy cards from the marketplace than gamble on spending 4 HIVE per random card? If there is a great reason to create more NFT's, and some of these cards are going for crazy money then please do tell.
This game is even more laid back than CryptoBrewmaster. I have been watching my city and hoping someone would come along and join but it's not happened.


...'69 popularity and still nobody is joining my city.... sniff'

Am I right in saying that a high popularity rating attracts more citizens, including the homeless?
Is the level of SIM income dependent on your rank? I know HIVE is but I am miles away from getting there.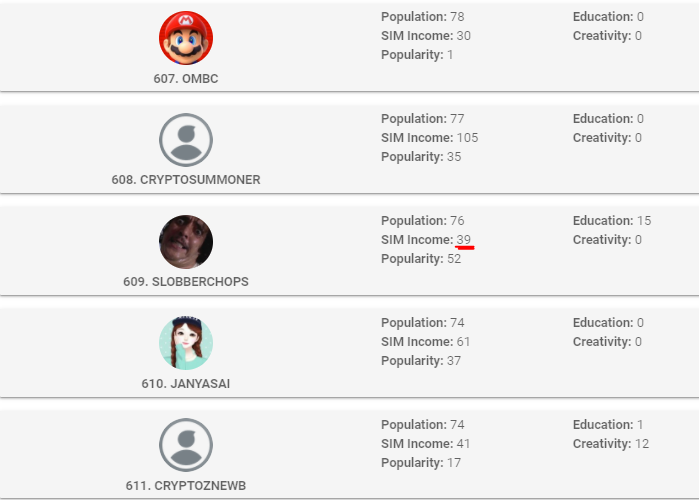 ...'39 SIM or 75 SIM?, just how much am I gonna get!'...

My stats tell me I have a 3% chance of new citizens joining my city in 2h. Is that 2 hours, it's always 2 hours and never changes!

I was hoping for a little more excitement after being carried away a little yesterday and spending more HIVE on this than I would have liked.
Passive income is always good and it's another early HIVE game that appears stable. I will keep going on dCity, and hope that future additions are going to add some spice to the game.

Earn FREE EOS from Coinbase by taking partaking in a simple quiz here
Earn currency while you play brewing virtual beer with CryptoBrewMaster
Earn currency while you play and become a global Rock Star with Rising Star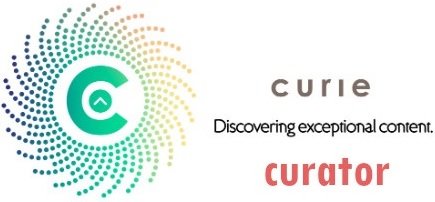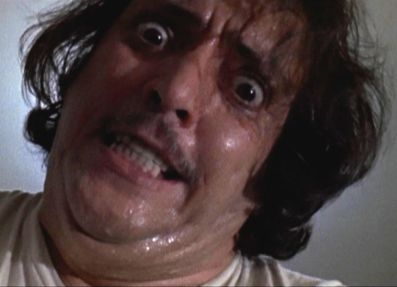 If you found this article so invigorating that you are now a positively googly-eyed, drooling lunatic with dripping saliva or even if you liked it just a bit, then please upvote, comment, rehive, engage me or all of these things.
Posted Using LeoFinance Beta