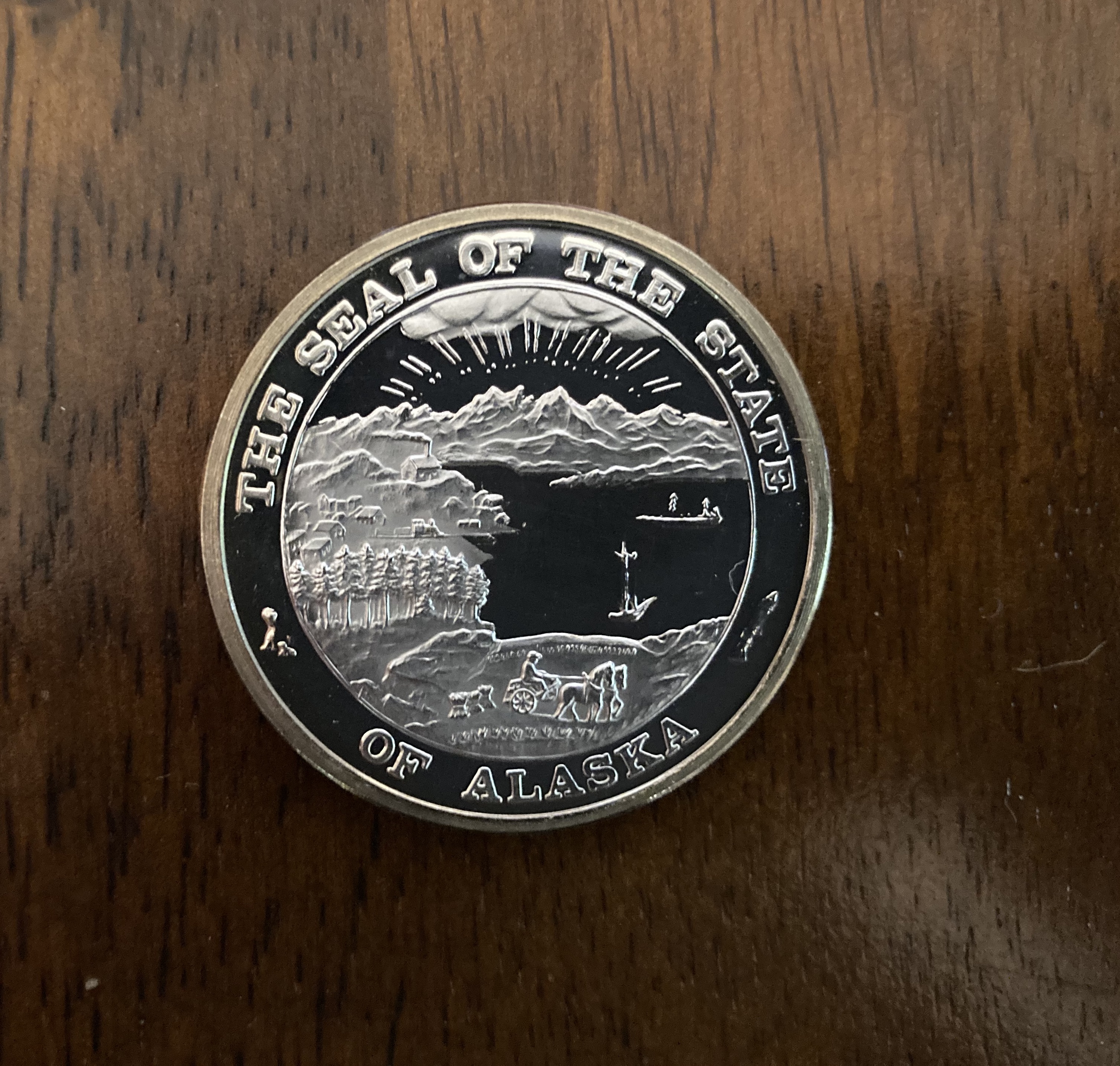 The Alaska Mint is Celebrating 30 years minting beautiful coins.
They also have a variety of other jewelry, raw Gold nuggets, and other Alaskan gifts.
This is a family run business, that relocated to Alaska from Colorado, and they produce top quality Silver and Gold products! 😀
Silvertop was fortunate enough to acquire this 2000 one Oz Silver Medallion!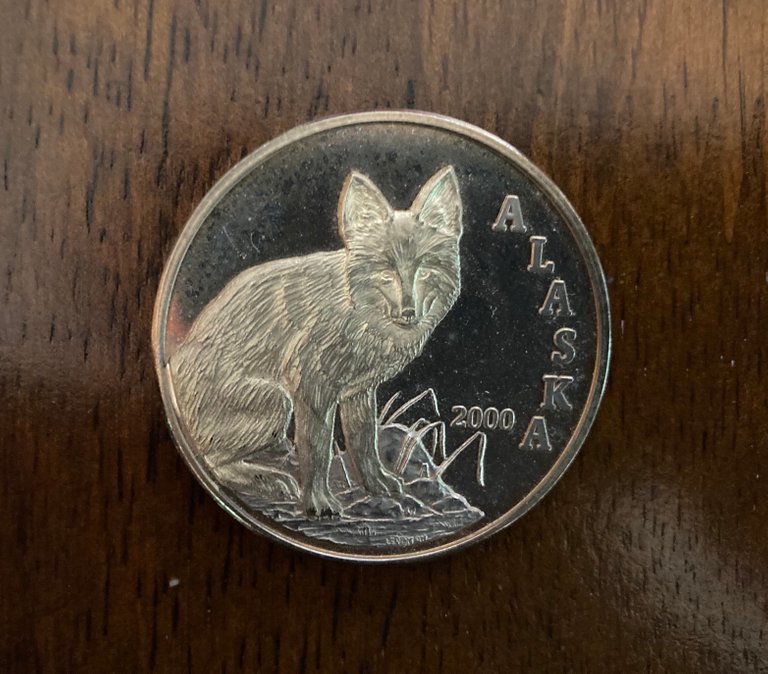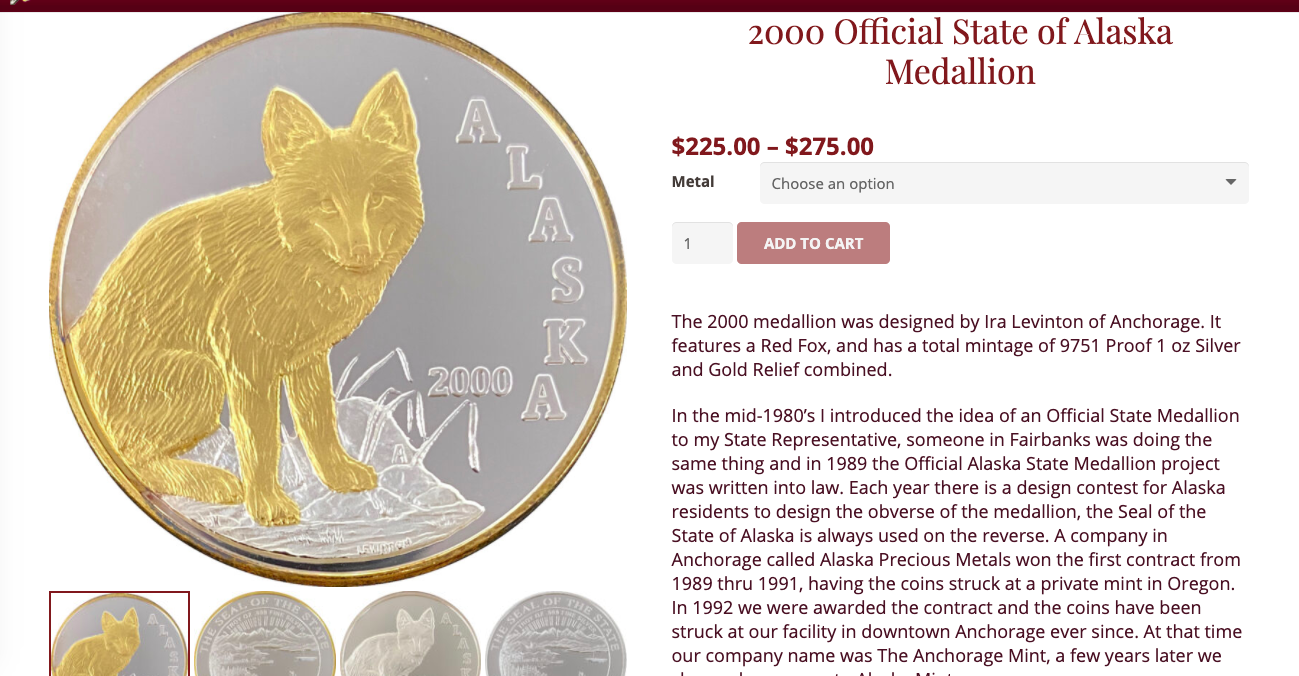 (photo credit alaskamint.com)
Every year Alaska residents have a contest for the Obverse design of the Official State of Alaska Medallion.
The year 2000 was a Red Fox, and 9,751 Proofs of both the Gold Relief, and the Silver versions combined were minted.
From 1992 to the present, these Medallions have been struck at the Alaska Mint in Anchorage.
My version is the Proof Gold Relief.....
The Reverse features the Seal of the State of Alaska, rimmed in Gold.
This Medallion was purchased at spot Silver price, and shows some toning.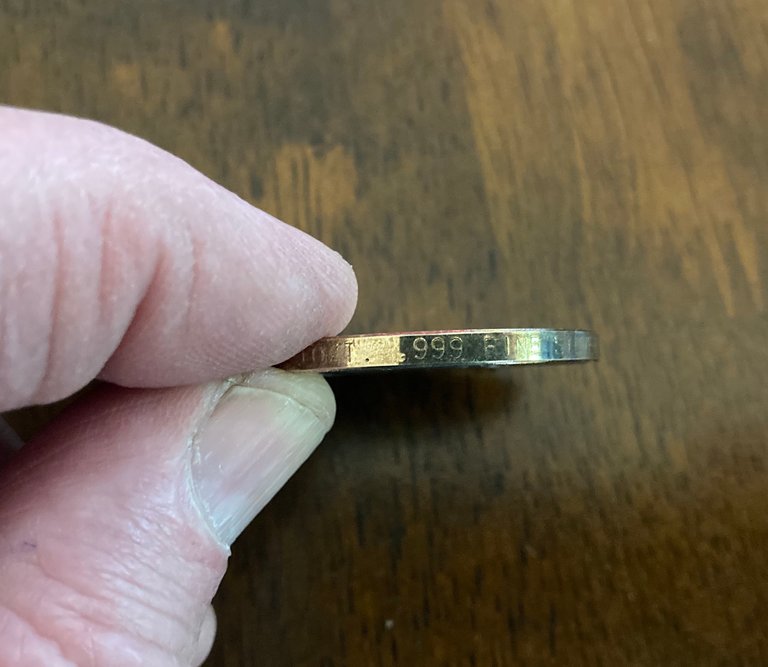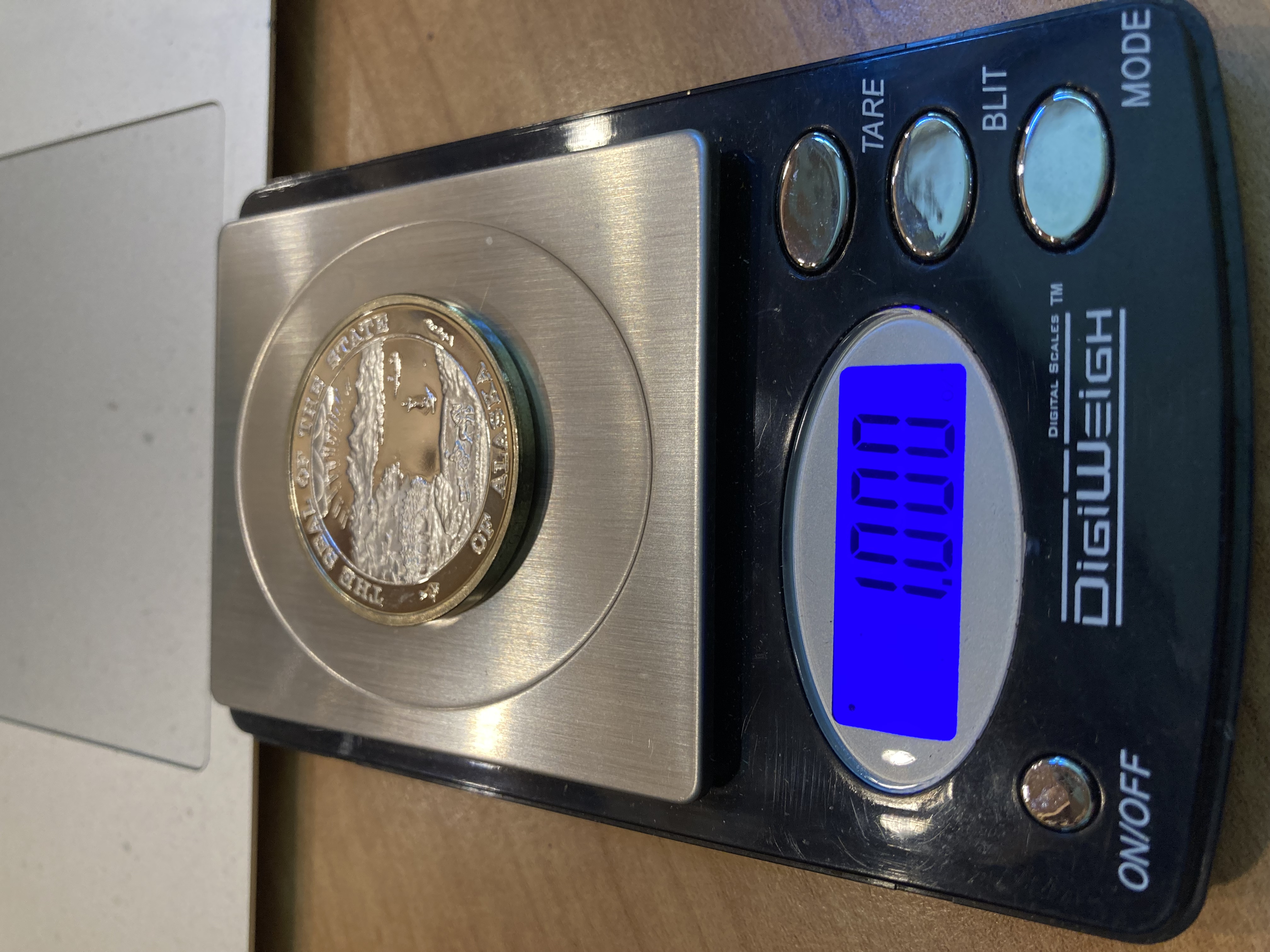 Look...exactly one troy ounce!!!😇
Stacking for ounces produces the most "Bang for your Buck", and sometimes you get to pick up something special!😀
Keep stacking .....Silvertop Mike😀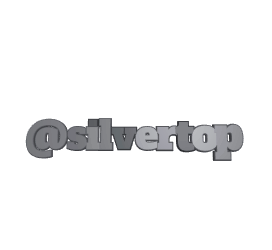 Posted Using LeoFinance Beta