Some silver pieces are minted by short live mints. They exist for a while, then they are gone forever! Still, others just thrive forever.
But government mints, on the other hand, always run forever.
Have you ever wondered why it is always best to stack government mint coins?

Statue of Liberty Centennial, 1886-1986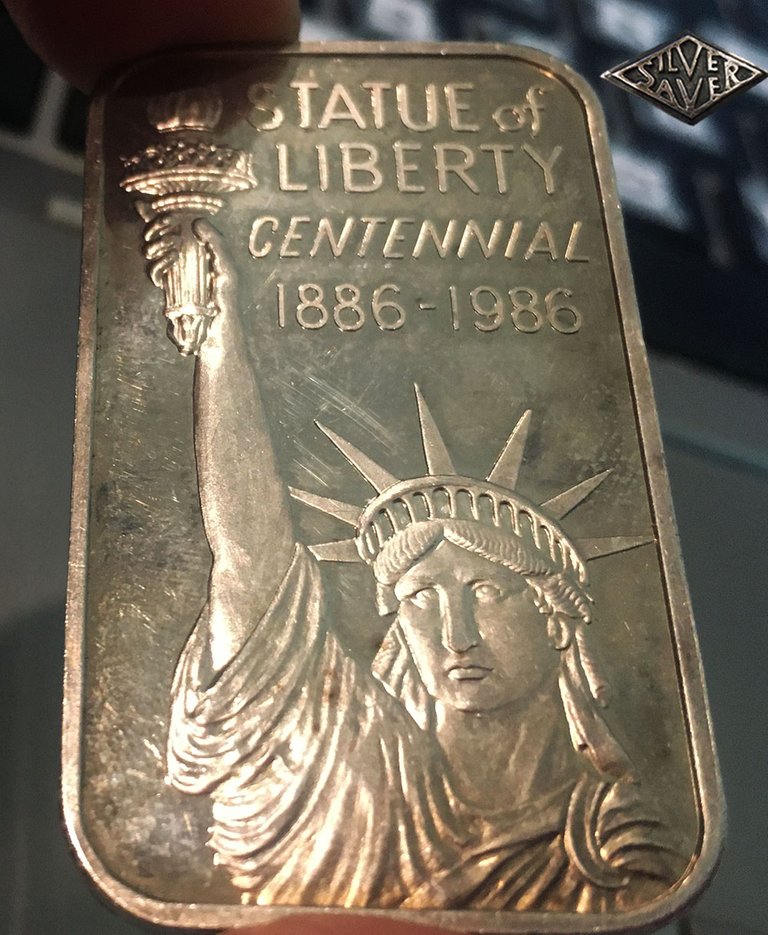 ---
This one was minted by TCM, The Commemorative Mint in Providence, Rhode Island. I wonder if it is still operational?
Well, operating or not, it doesn't matter! This happens to be a favorite design!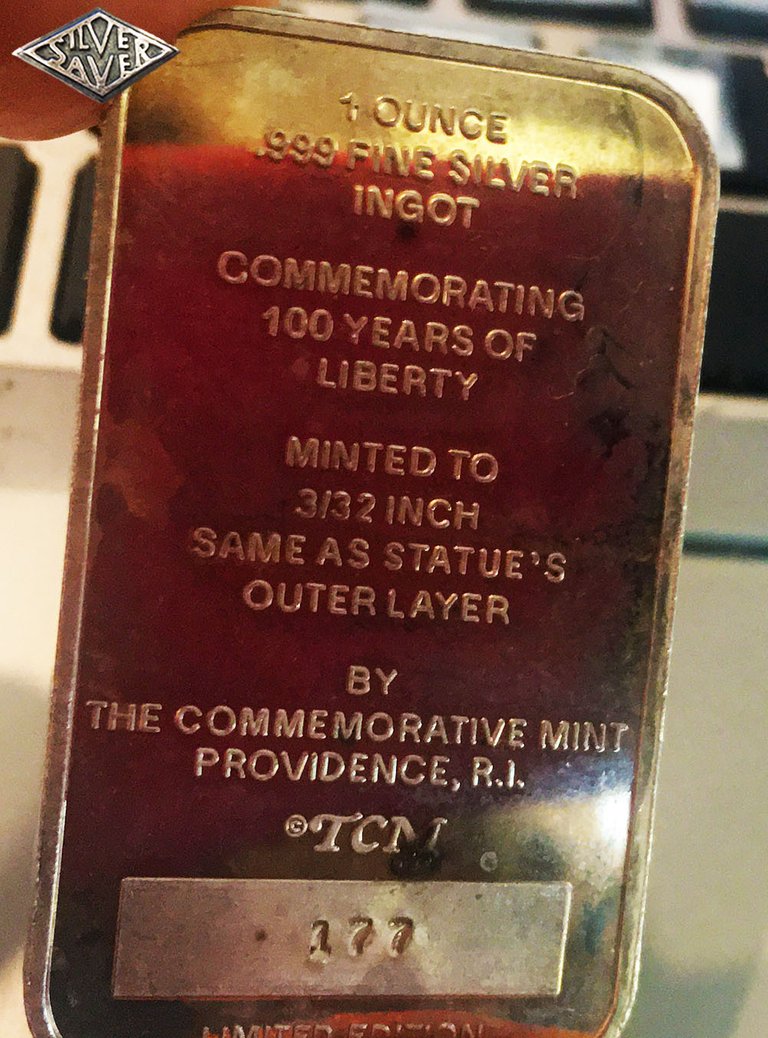 ---
😍#ilikeitalot!!! 😍
I hope you enjoyed this article as much I did putting it together for you!

All photos, gif and videos were taken by me using my iPhone6 unless specified otherwise.
Make it an awesome day!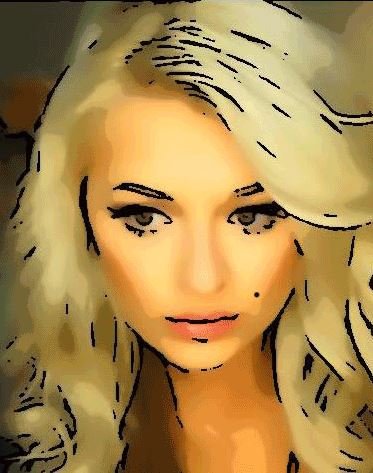 Thank you for stopping by to view this article.
I post an article daily, and I hope to see you again soon!
Hugs and Kisses 🤗💕💋!!!!
---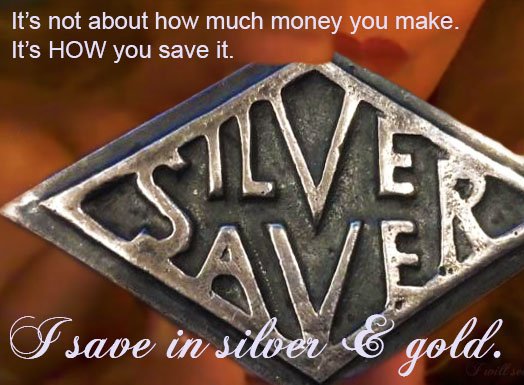 ---

---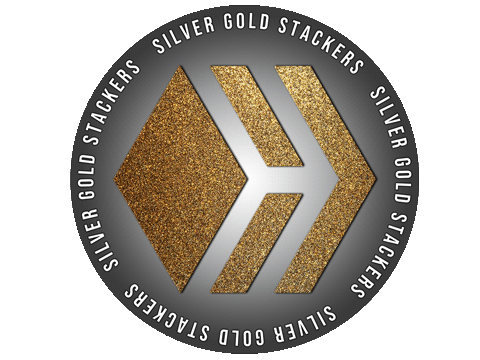 ---
#TeamUSA is a growing community of quality-content people from the United States or those living here. Check us out on Discord!

---

---

Project Designer: @arcange
Web Designer: @techybear
Graphic Designer: @captaink


Would you like to support The Ladies of Hive Community? Consider giving a delegation!
25 HP - 50 HP - 100 HP - 150 HP - 200 HP - 500 HP - 1000 HP - 5000 HP
Posted Using LeoFinance Beta