If you want to do something, do it! Do it right now... just do it!
If you want to save, start a savings plan now... because believe me, an incredible amount of time will go by, it will slip through your fingers, and you would have not done it.
♥.•:¨¨:•.♥.•::•.♥.•:¨¨*:•.♥
Fear and Greed
It's very hard to separate emotion from money. I am certainly bad at it. Fear is a powerful motivator. It will get you to act irrationally. Those that can remove fear from their investment decisions... well, I tip my hat to them.
Greed is something that will set you back too because it will keep you from taking profits when you have to. We all know this intuitively. But it still grips us when we are in the middle of it.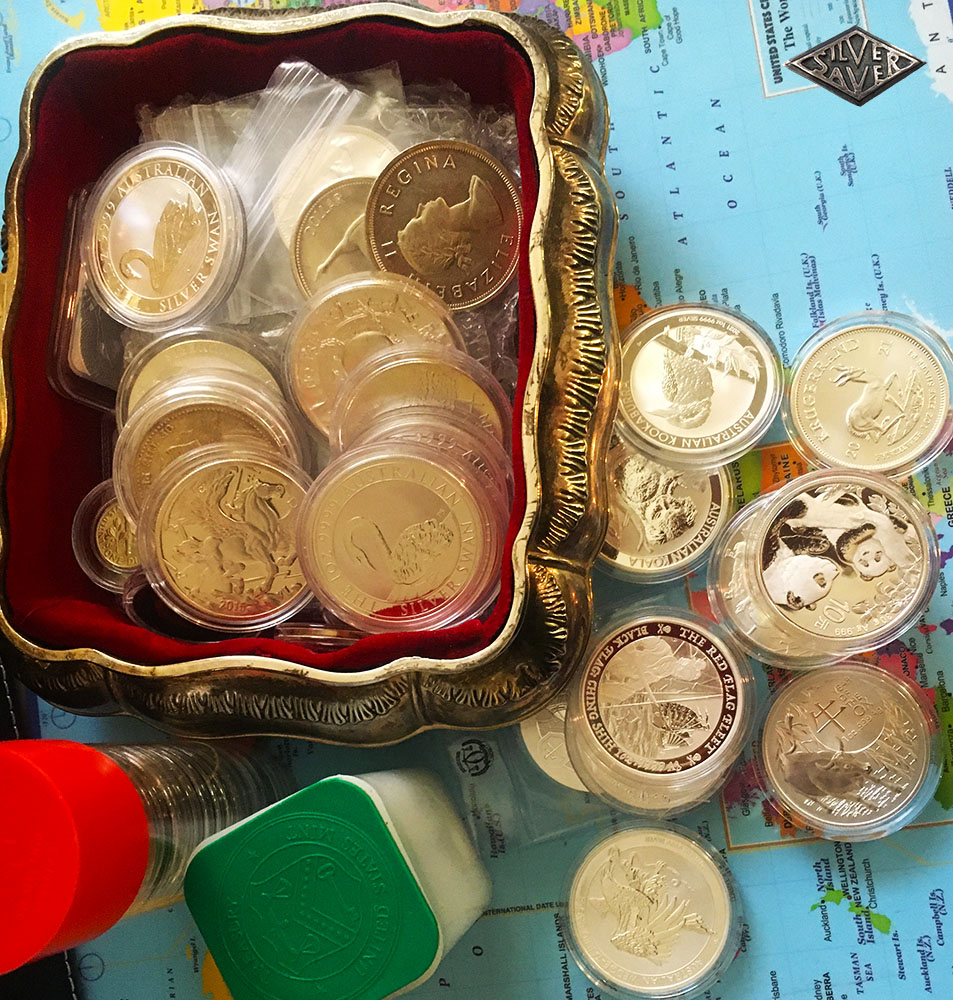 Easy when you are not invested
It's weird when you are looking at a risk asset that you don't have a position in. You can easily say, "yeah, it is a good investment"... you can be so objective and have a thousand opinion on the matter.
But once you commit your money in, now you are on that fear roller coaster.
I invest in conservative companies. I buy stocks monthly, with dividends reinvested. Then I forget about it, checking my investments only once or twice yearly. So far so good in that area!
BTW, my investments are considered "payments", and they come out from me personal budget as such.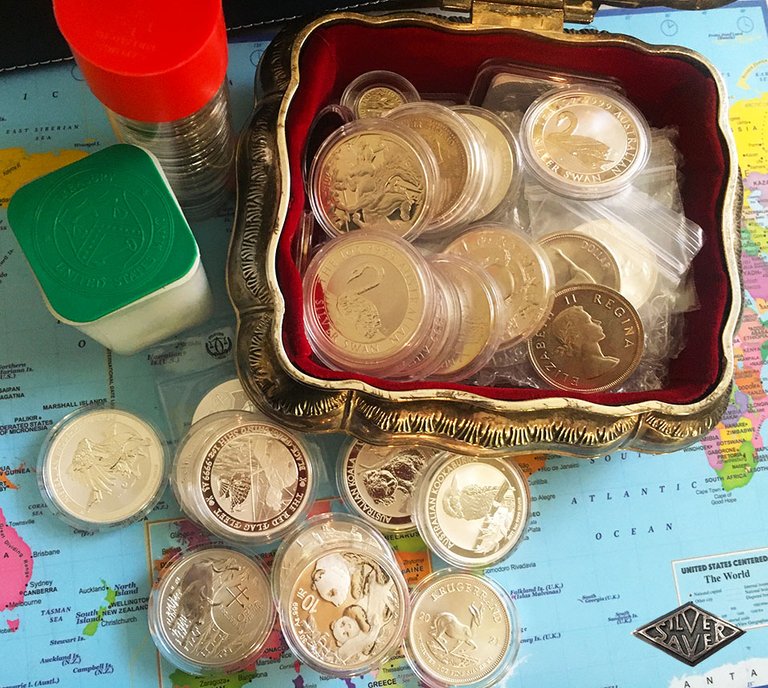 Stack in precious metals
I also stack precious metals.
This comes out of my "discretionary income". It is money that I can save or spend whichever way I please.
I buy precious metals monthly, going off a list. I prefer coins to generic silver. I choose generic silver for their designs, otherwise I will stick with coins. 1-ounce coins and fractional silver and gold in coins.. this is what I prefer. I shy away from hand-poured silver because I have enough of it. I buy what I like!
There is less of the fear factor in precious metals.
You hold it, and you own it.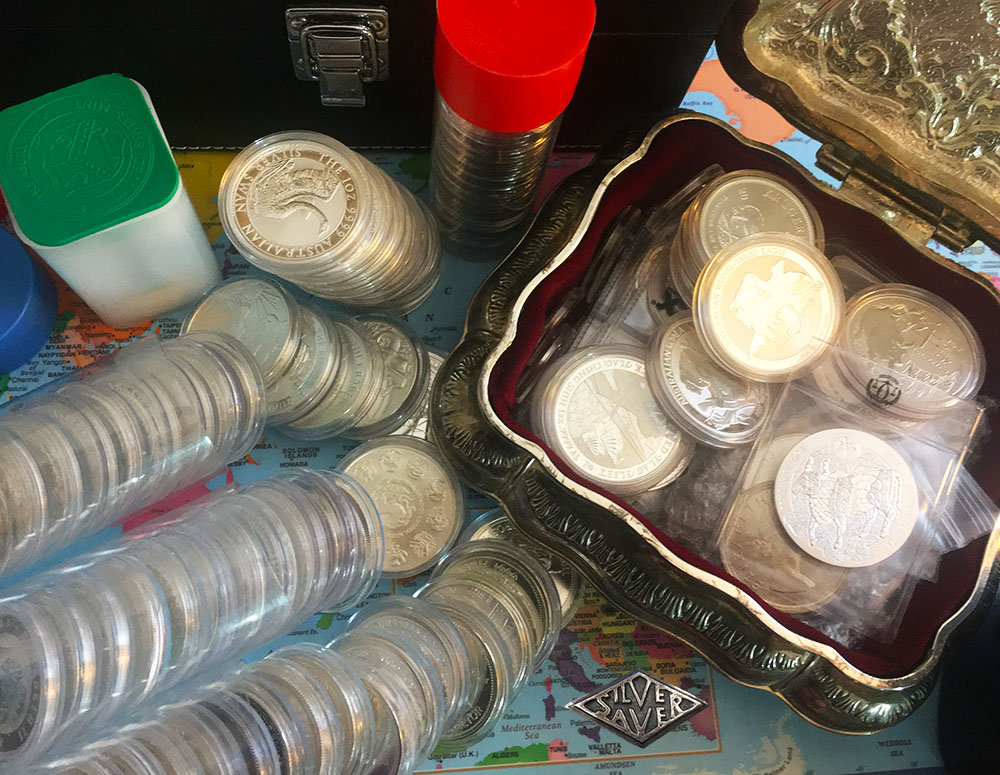 😍#ilikeitalot!😍
---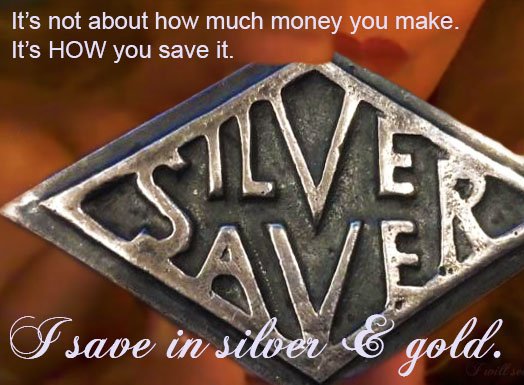 Best Regards,
I am not a financial adviser. This article is not meant to be financial advice. My articles on cryptos and precious metals share my personal opinion, experiences, and general information on cryptos and precious metals.
---
All photos, gif, and video were taken by me with my iPhone6, unless specified.
Thank you for stopping by to view this article.
I post an article daily, and I hope to see you again soon!
Hugs and Kisses 🥰🌺🤙!!!!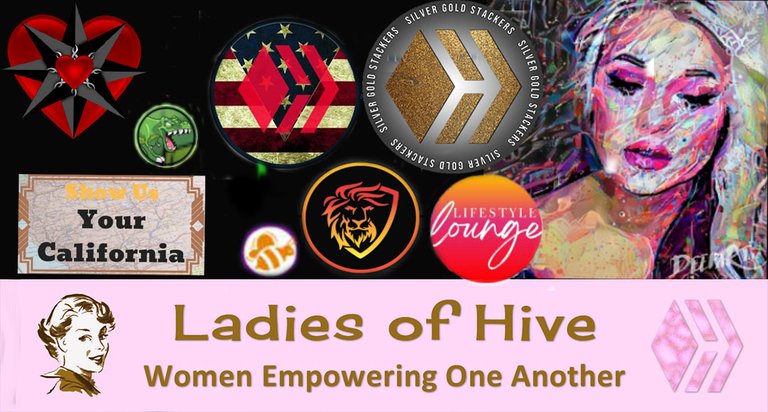 Would you like to support The Ladies of Hive Community?
Consider giving a delegation!
25 HP - 50 HP - 100 HP - 150 HP - 200 HP - 500 HP - 1000 HP - 5000 HP
---

Posted Using [LeoFinance
Beta
](
https://leofinance.io/@silversaver888/stack-in-precious-metals
)