A couple of days ago, @thekittygirl showed a lovely Portuguese 1 Escudo clad coin.
That article of @thekittygirl got @kerrislravenhill and I talking about showing our silver Escudo ship coins for World Coin Wednesday, which is another tag initiated by my bestie, @silverd510!
So here are my silver Escudo ship coins.
Portuguese Silver Escudo Coins
1932- 10 Escudos, 1934- 5 Escudos, and 1946- 2 1/2 Escudos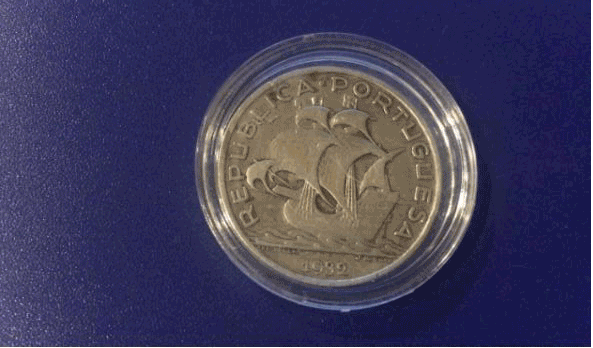 The Portuguese escudo is the currency of Portugal prior to the introduction of the euro on 1 January 1999 and its removal from circulation on 28 February 2002. The escudo was subdivided into 100 centavos. The word escudo means "shield".

In 1932, silver coins were introduced for ​2 1⁄2, 5 and 10 escudos. The ​2 1⁄2 and 5 escudos were minted until 1951, with the 10 escudos minted until 1955 with a reduced silver content.
* * * * *
One of my favorite ship coin is a Canadian commemorative silver coin. And I wanted to show this one too because my stacking sis @kerrislravenhill is Canadian and loves ship coins!
1949 Canada Silver Dollar Newfoundland Ship
0.6 troy oz silver coin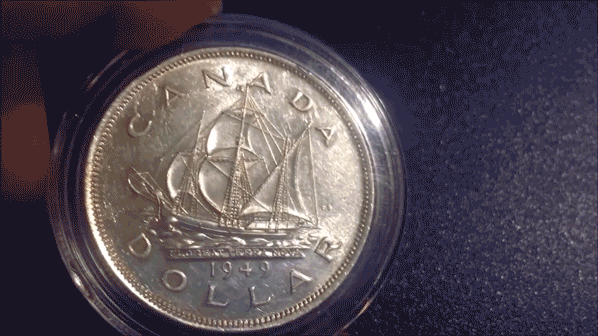 The design of 1949 Canada Dollar coin commemorates Newfoundland becoming a province of the Dominion of Canada on December 31, 1949.
On the reverse of the coin is The Matthew, the ship in which John Cabot is thought to have discovered Newfoundland. King George VI appears on the obverse with the Latin inscription "GEORGIVS VI DEI GRATIA REX"
---
* * * * *
Here are the coins again. I know that
@ronaldoavelino
wants the gif to go slower. The gif below is especially for him.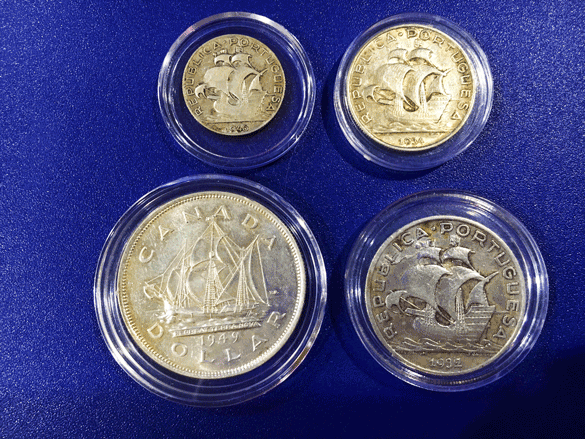 ---
* * * * *
Do you have a favorite design in coins?

I have a passion for stacking precious metals and like collecting silver coins. I hope you enjoyed viewing these silver coins with ship designs as much as I did in sharing with you. Thank you and I will see you again soon!

@silversaver888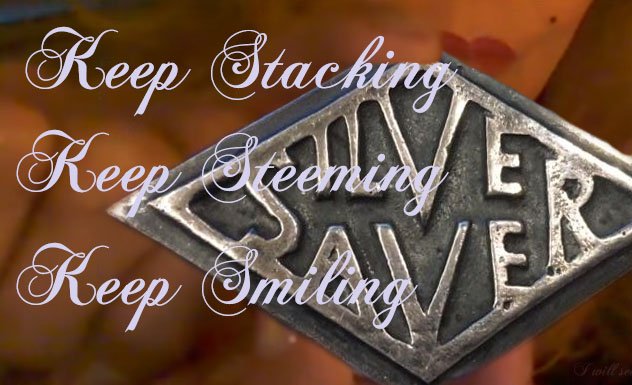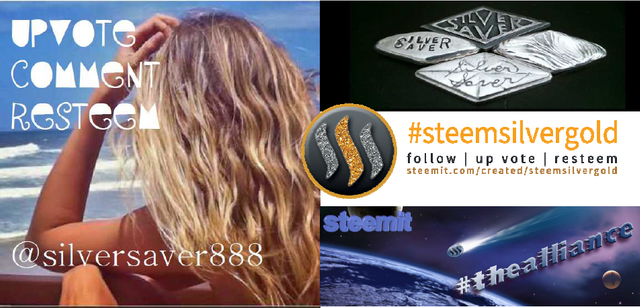 The Silver Saver Channel Bar, ltd. ed.
1 troy ounce, .999 fine silver, hand poured by MK Barz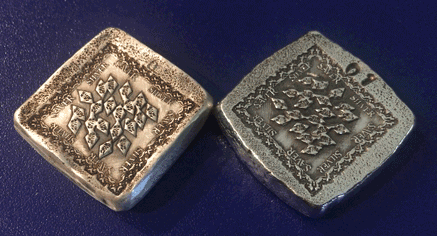 available from MK Barz and Bullion,
click the link here.
Use discount code: SSA10 to get a 10% discount for the Silver Saver Channel Bar. Thanks for your support! Thank you to the
silver savers
of steemit who have added the hand-poured Silver Saver Bar to their collection and stack.
Do you have a Silver Saver Bar? Please let me know if you do the comment section below.

---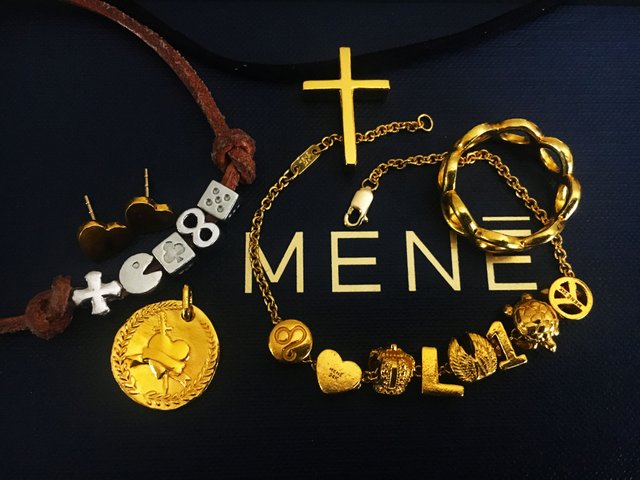 Mene 24K jewelry is a great way to build a gold and platinum stack.
Earn $5 in Mene credit for signing up for Mene with this invite link: https://www.Mene.com/invite/cK5BKh
---

@silversaver888 is a proud member of #ladiesofssg4eva -a club comprised of the beautiful female stackers of SSG.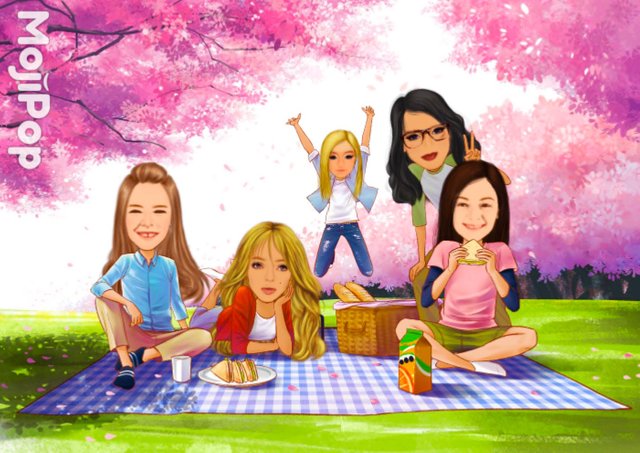 ---
😊 Make it a WONDERFUL DAY!!!😊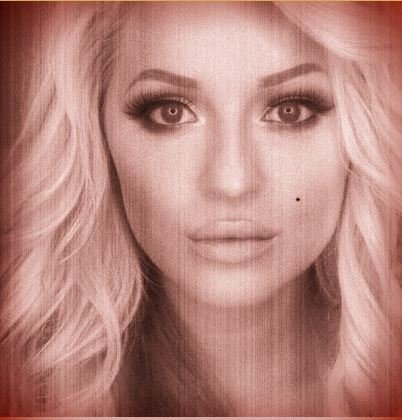 Hugs and Kisses 🤗💕💋!!!!
---
Posted via Steemleo | A Decentralized Community for Investors