The legend of Chiwoo was, in reality, the leader of the Nine Li tribe of ancient China. As a tribal leader and fearsome warrior, he is remembered as one of the founding fathers of China. However, his exploits on the field of battle were so legendary that mythical powers were credited to his accomplishments over the course of time.
---
Among the many wild aspects of Chiwoo were legends that he had horns, six arms, and four eyes. He is said to have been able to summon great storms to frighten his foes on the field of battle and breathe dense fog to obscure visibility.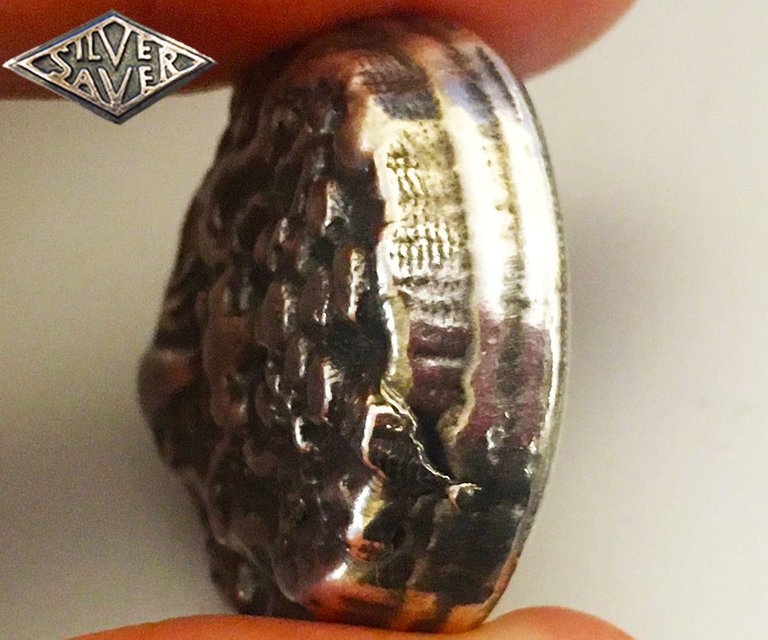 ---
I will tell you more of this Chiwoo. In the meantime, this #1 head of his in a round... it a special hand-poured silver. Neat.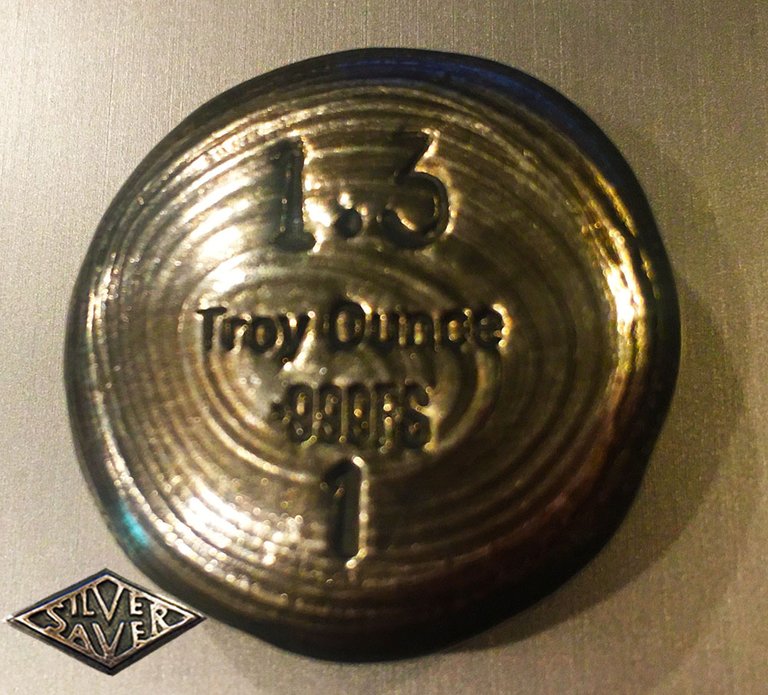 ---
😍#ilikeitalot!!! 😍

All photos, gif and videos were taken by me using my iPhone6 unless specified otherwise.
Make it an awesome day!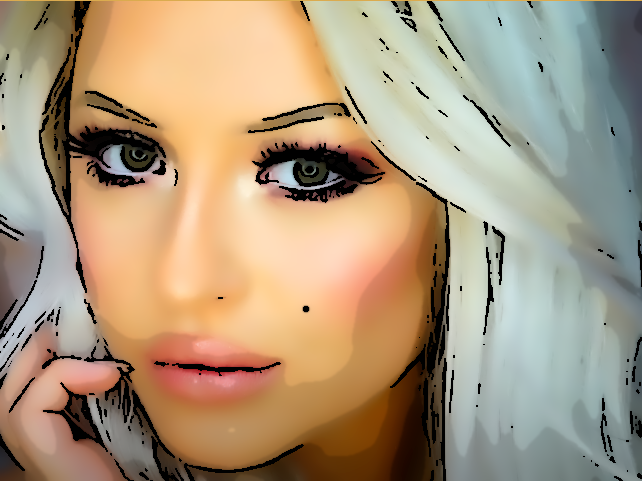 Thank you for stopping by to view this article.
I post an article daily, and I hope to see you again soon!
Hugs and Kisses 🤗💕💋!!!!
---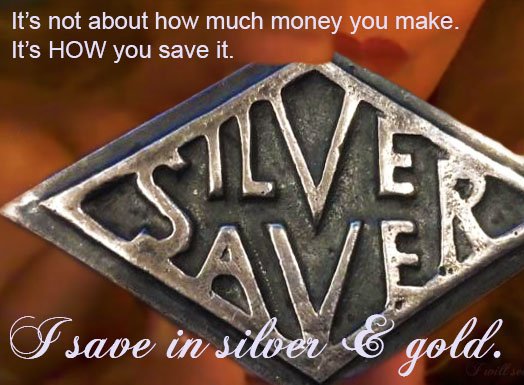 ---

---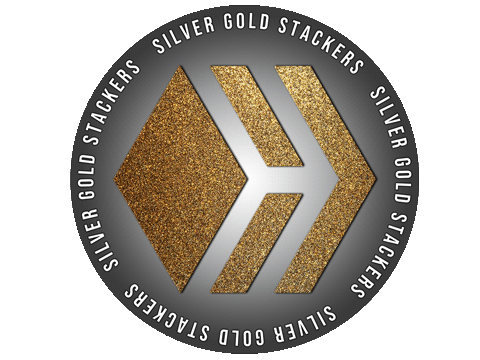 ---
#TeamUSA is a growing community of quality-content people from the United States or those living here. Check us out on Discord!

---

---

Project Designer: @arcange
Web Designer: @techybear
Graphic Designer: @captaink


Would you like to support The Ladies of Hive Community? Consider giving a delegation!
25 HP - 50 HP - 100 HP - 150 HP - 200 HP - 500 HP - 1000 HP - 5000 HP
Posted Using LeoFinance Beta