Hello Hivers!
What makes a person stack silver and gold? Have you ever wondered why?
There are many types of silver available in the market, and a gazillion products and designs produced by hundreds and hundreds of mints, foundries, silversmiths, and hobby silver pourers worldwide.
Government-Issued Bullion Coins
Sovereign Minted or Government-issued Bullion Coins are well-recognized and widely accepted. Government bullion coins are legal tender coins that have been minted by a country's national mint and their purity and value are backed and guaranteed by that nation's government.
Some of the most popular government-issued silver coins from around the world include: The American Silver Eagle, British Britannia, Canadian Maple Leaf, South African Krugerrand, Austria Philharmonic, Chinese Panda, African Elephant, Australian Kookaburra, Koala, and Kangaroo.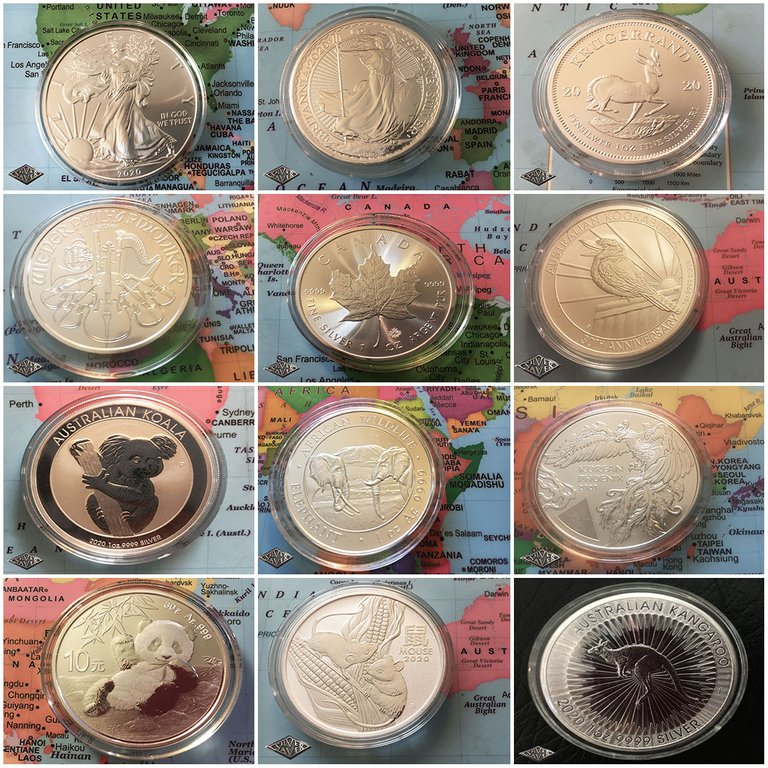 American Silver Eagles
I stack American Eagles because it is my preferred way to save money.
American Eagle coins in both silver and gold are a natural choice of bullion coin for me. It is the foundation of my precious metals stack.
I am, after all, an American stacker.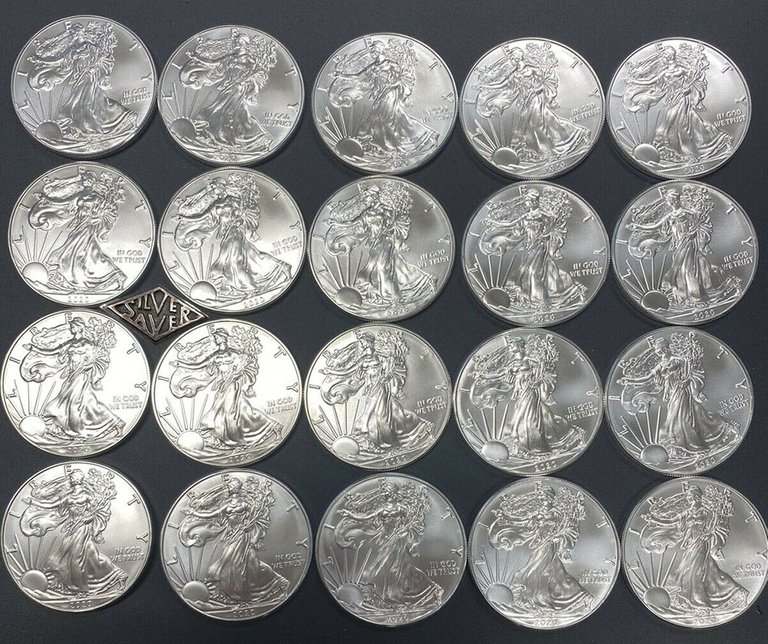 Not only are American Silver Eagles and American Gold Eagles readily available to me at comparable and reasonable premiums over spot but also the American Eagles are highly recognized worldwide and therefore very easy to liquidate at a moment's notice and still guaranteed to get at least spot price for them.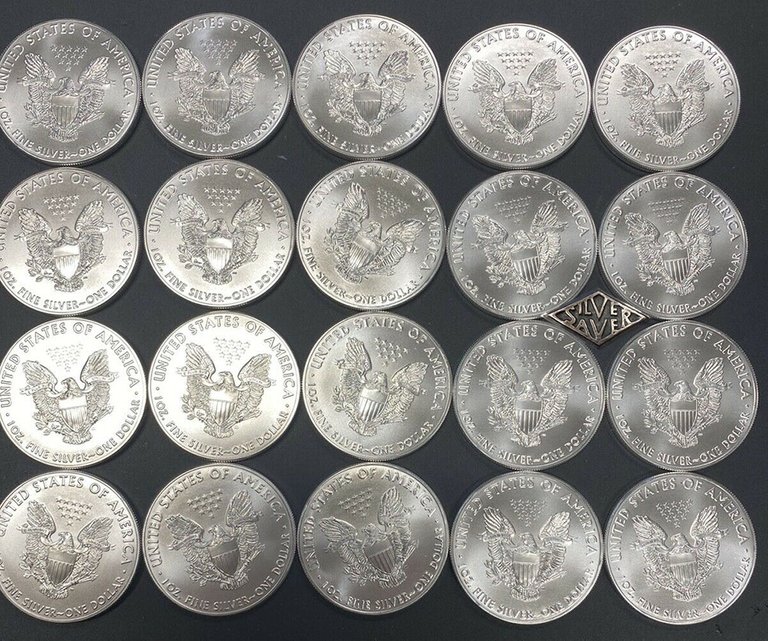 It has been the experience of many who regularly sell their coins that the buyback price of American Eagles is always above the spot price.
I am not a financial adviser. This article is not meant to be financial advice. My articles on precious metals share my personal opinion, experiences, and general information on precious metals.
All photos, gif and videos were taken by me using my iPhone6 unless specified otherwise.

Make it an awesome day!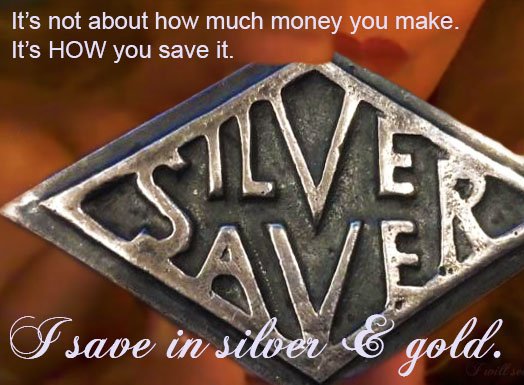 Thank you for stopping by to view this article. I post an article daily, and I hope to see you again soon!
Hugs and Kisses 🥰🌺🤙!!!!

This original article of
@silversaver888
was first published
here.