Hello Hivers!
In January of last year 2020, I started this tube of American Prospector Rounds.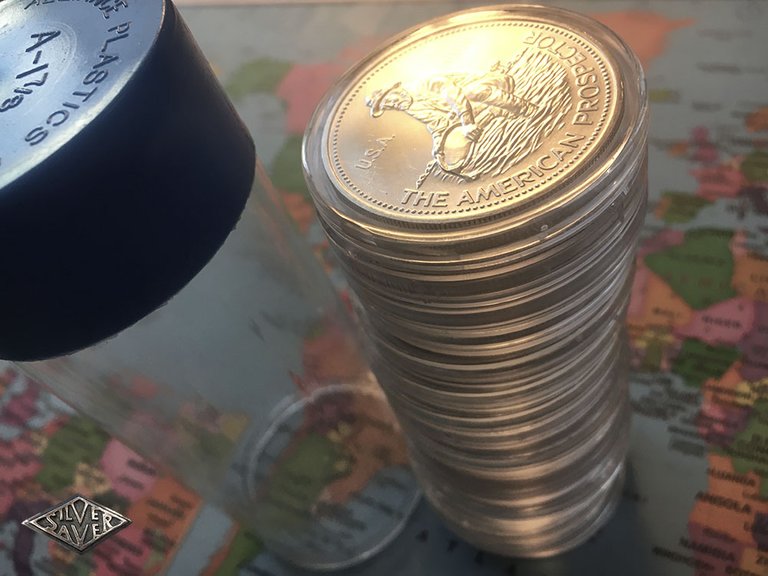 American Prospectors
A prospector is a person who searches for gold, oil, or other valuable substances on or under the surface of the earth .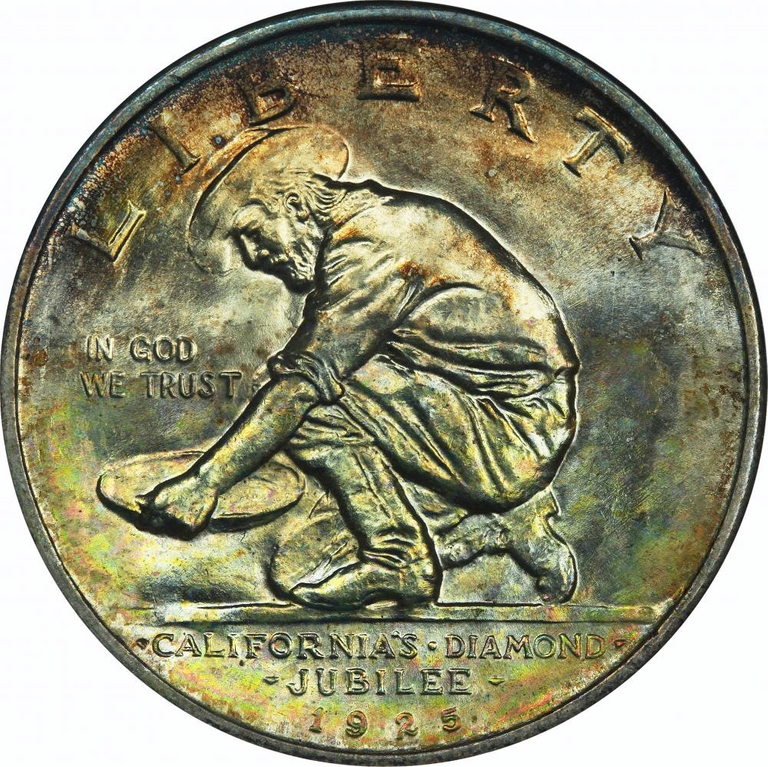 The design of The California 1925 Diamond Jubilee Commemorative depicts an American Prospector panning for gold.
Since gold was discovered in January 1848 at Sutter's Mill by James W. Marshall and California Gold Rush that followed , prospecting for gold has not ceased.
There are gold prospectors and Gold Prospecting Clubs all over the United States.
And oh, I belong to a California community here on HIVE of which @derekrichardson and @brian.rrr are prospectors!
How many did I accumulate?
As you know, the spot prices of metal escalated in 2020. They weren't going for the same amount as they did earlier during the year. But every opportunity I chanced upon, and the price was right, I got one.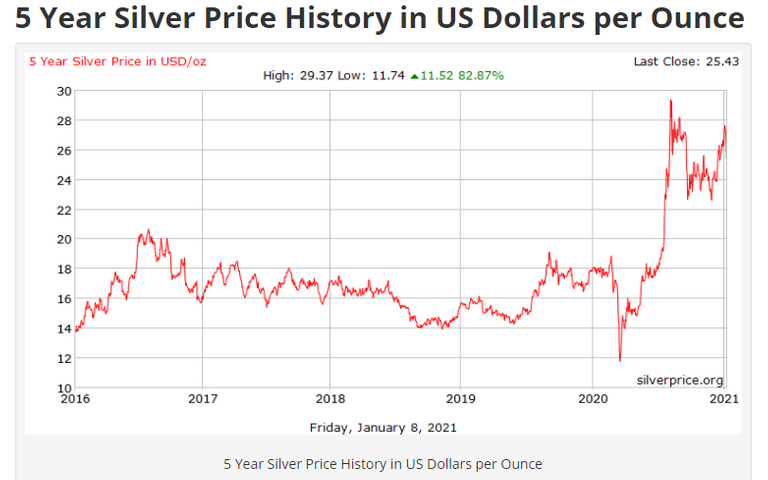 Source
---
How many do I have here? Can you guess?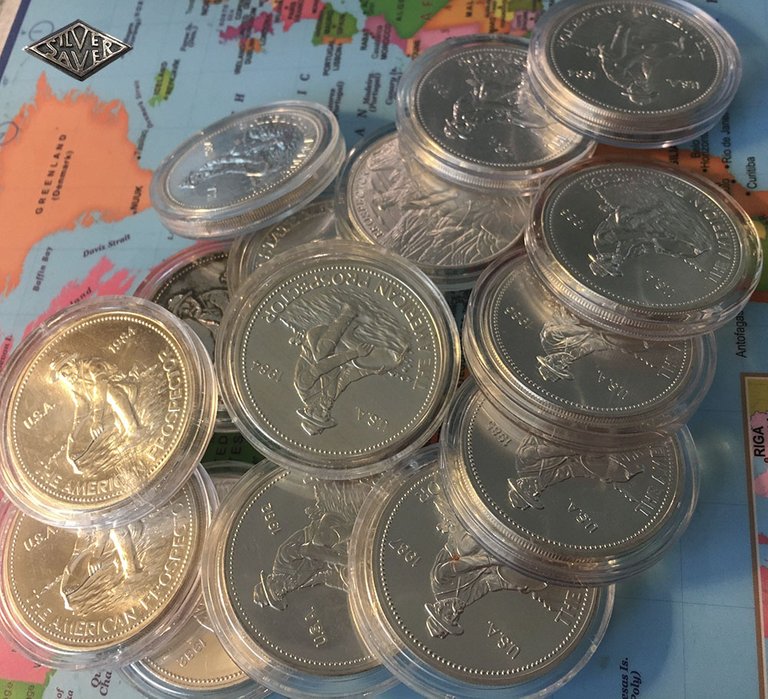 For 5 HIVE, tell me in your comments how many I have of the American prospector rounds!
Contest ends by Friday 23:45 Pacific Standard Time.
All who answers correctly will be entered in a random generator.
Good Luck to all!
😍#ilikeitalot!!! 😍
All photos, gif and videos were taken by me using my iPhone6 unless specified otherwise.

Make it an awesome day!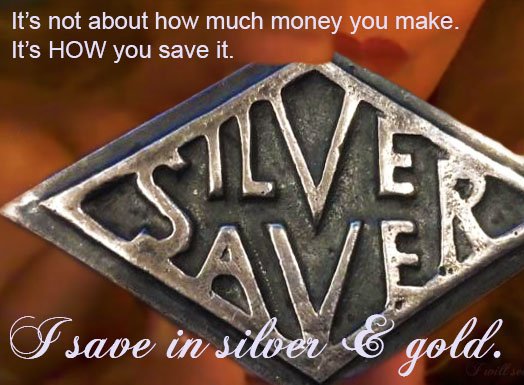 Thank you for stopping by to view this article. I post an article daily, and I hope to see you again soon!
Hugs and Kisses 🥰🌺🤙!!!!
---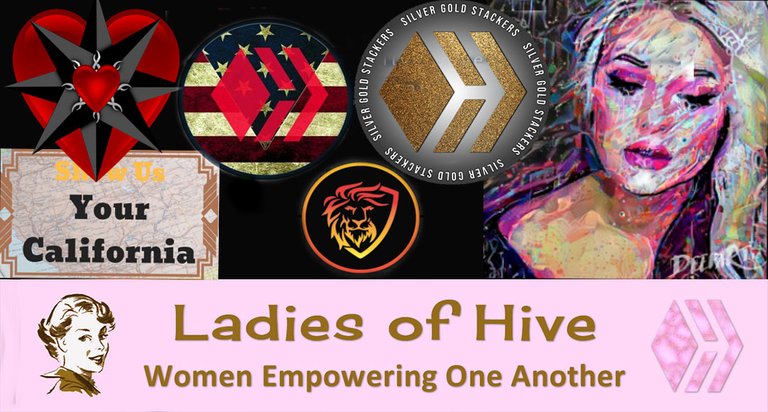 Would you like to support The Ladies of Hive Community?
Consider giving a delegation!
25 HP - 50 HP - 100 HP - 150 HP - 200 HP - 500 HP - 1000 HP - 5000 HP
---

Project Designer: @arcange
Posted Using [LeoFinance
Beta
](
https://leofinance.io/hive-167922/@silversaver888/american-prospector-rounds-how-many-do-i-have
)