I've given away Silver Saver Bars. ...from first editions to the third editions. The one I use to watermark all my photos is the third edition, and my favorite.
But I have a Silver Saver Bar which came both Silver Vessel, the pourer of the bar, and from the engraver of the bar.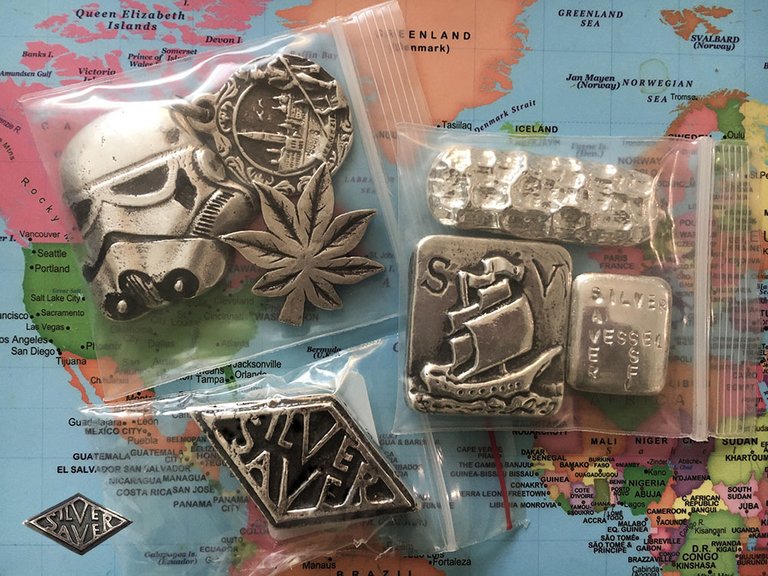 The size is exactly like the regular Silver Saver Bar but almost four times the size of the Silver Saver Bar. It weighs 3.7 troy ounces of .999 fine silver.
Who was the engraver of the Silver Saver Bar?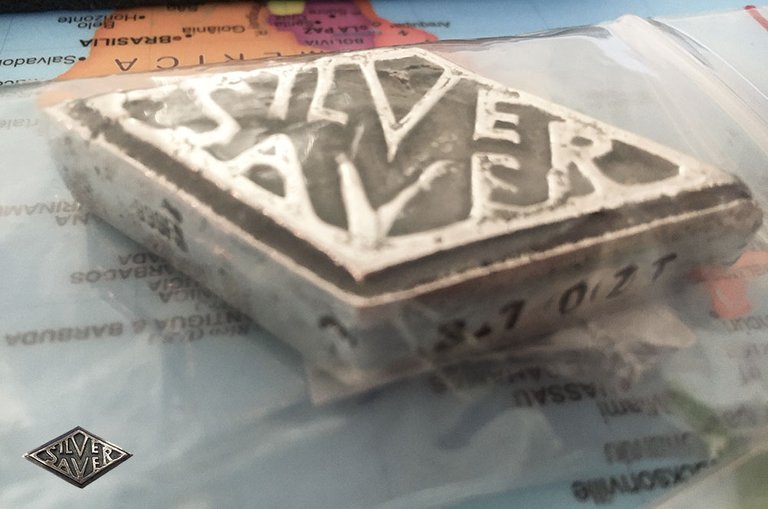 Can you guess who it is?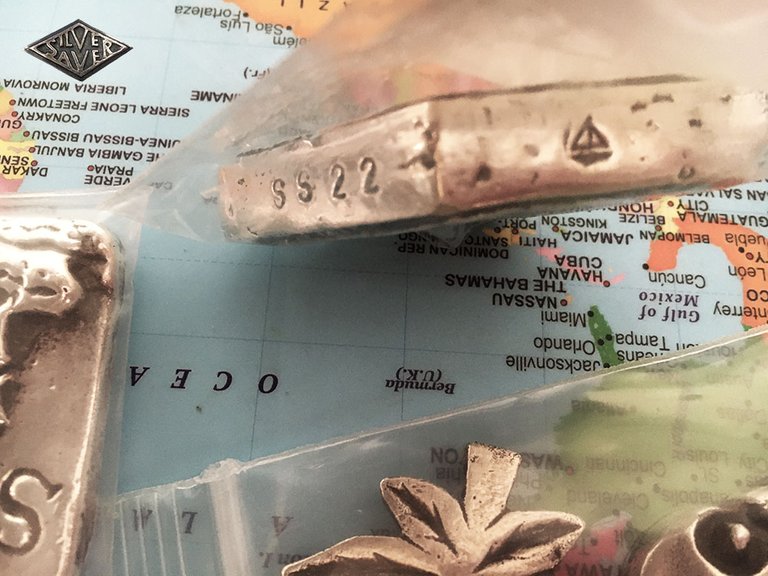 For 5 HIVE, who is the engraver of the Silver Saver Bar. DM me on [Silver Saver#1507] discord.
The contest ends on Friday 23:45, Pacific Standard Time.
All correct answers will be entered into a random generator.
Good Luck to those who enter!
All photos, gif and videos were taken by me using my iPhone6 unless specified otherwise.

Make it an awesome day!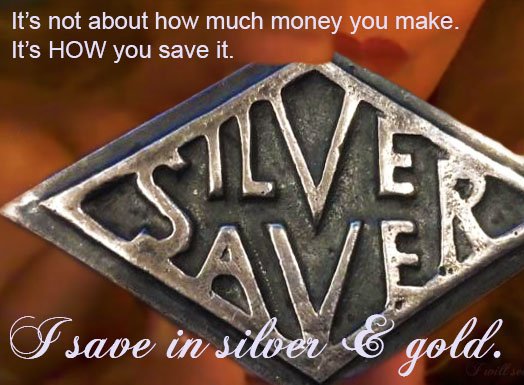 Thank you for stopping by to view this article. I post an article daily, and I hope to see you again soon!
Hugs and Kisses 🥰🌺🤙!!!!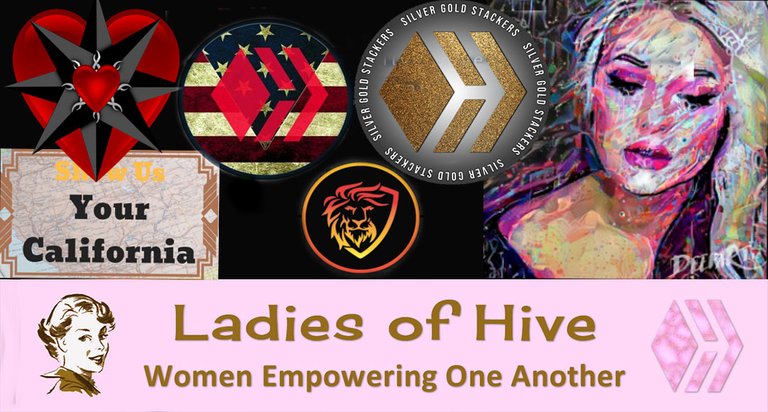 Would you like to support The Ladies of Hive Community?
Consider giving a delegation!
25 HP - 50 HP - 100 HP - 150 HP - 200 HP - 500 HP - 1000 HP - 5000 HP
---

Project Designer: @arcange
Posted Using [LeoFinance
Beta
](
https://leofinance.io/@silversaver888/a-special-silver-saver-bar-win-5-hive
)