2021 Australia Silver Swan
You can't control anything
Here's the thing. You have very little control over anything in this world. You can't control how much money is printed. You can complain about it, but that's about it. You can't do a thing about the distribution of wealth, you can't do a thing about how much CEOs are making. You can't do anything about earthquakes... you can't do anything about stuff that going in in this world.
But you can control this
One thing you can control... is the amount of effort you are willing to put into something. That's the one thing you have control of. How hard are you are going to try?
When you set a priority in your life, how hard are you willing to go get it?
♥.•:¨¨:•.♥.•::•.♥.•:¨¨*:•.♥
2021 Australia 1 oz Silver Swan BU
5th annual series of 1 oz limited mintage of 25,000, contains 1 oz of .9999 fine Silver, a sovereign coin backed by the Australian government.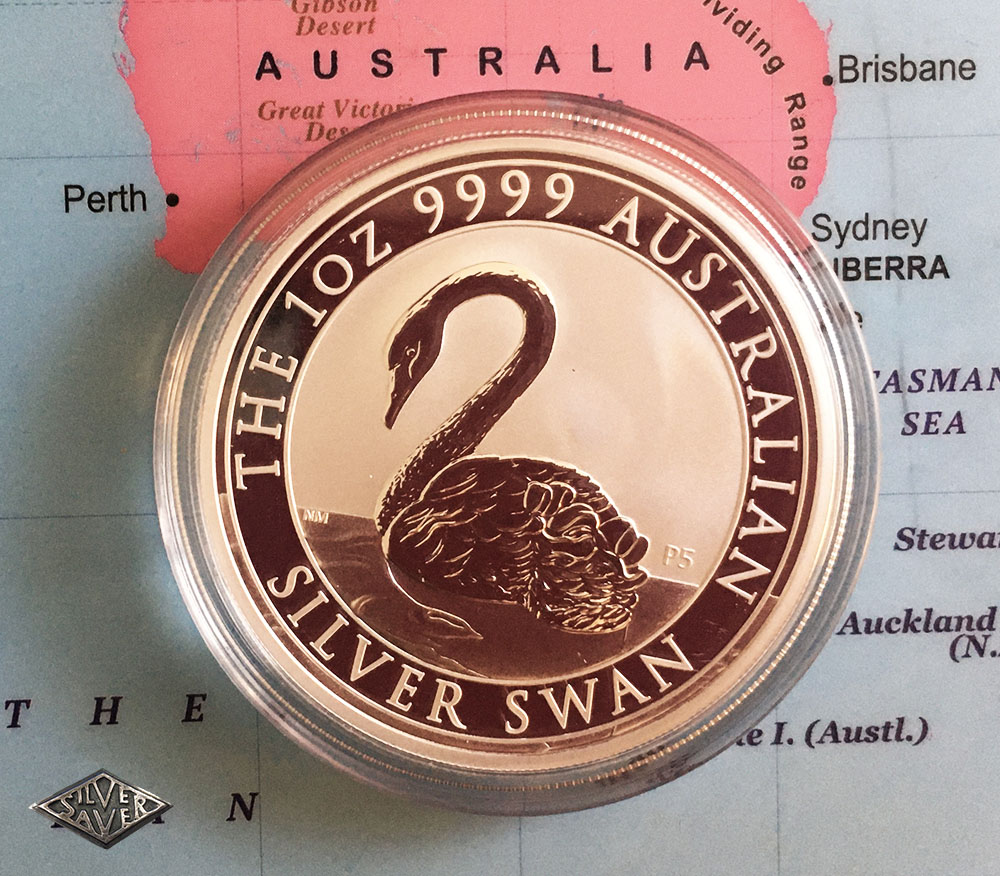 Obverse: The Jody Clark likeness of Her Majesty Queen Elizabeth II, the monetary denomination and the 2021 year-date are depicted.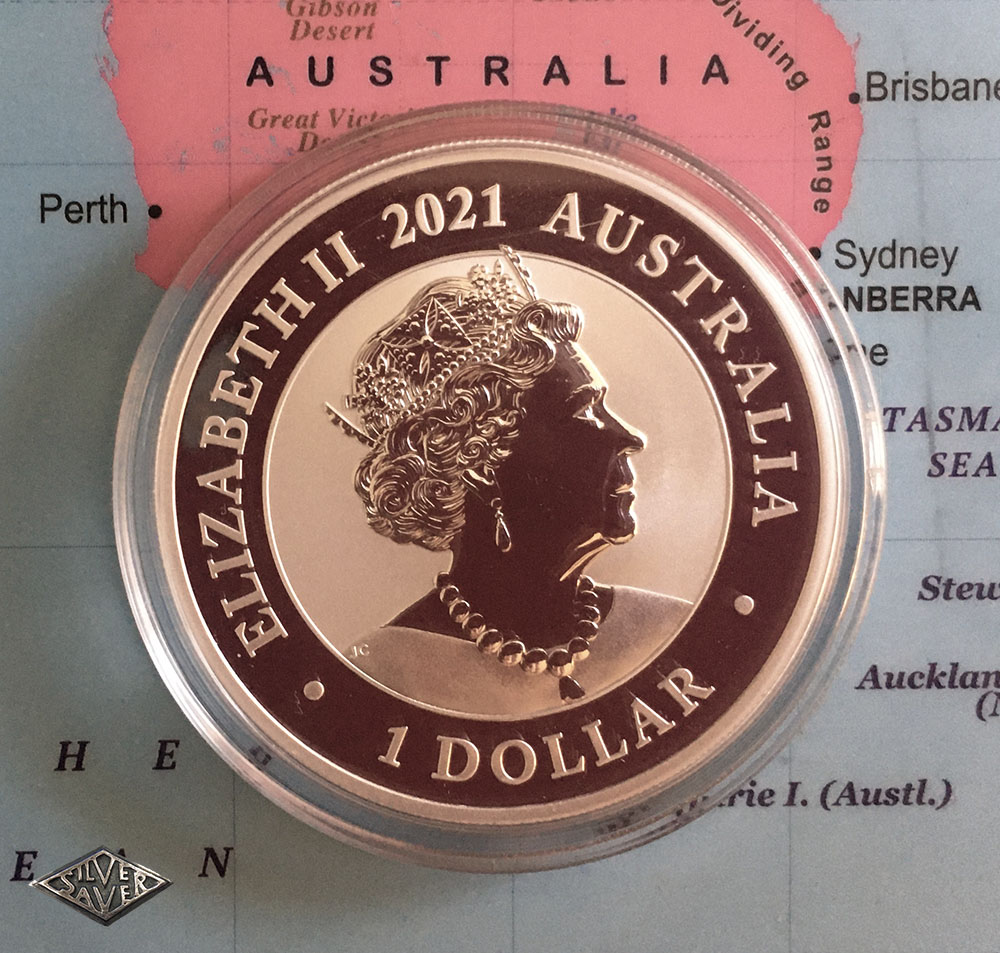 Reverse: Portrays a swan gracefully floating on the surface of the water. The design includes the inscription "The 1 OZ 9999 Australian Silver Swan" and The Perth Mint's exclusive "P5" mint mark that signifies this coin is a part of the fifth annual swan release.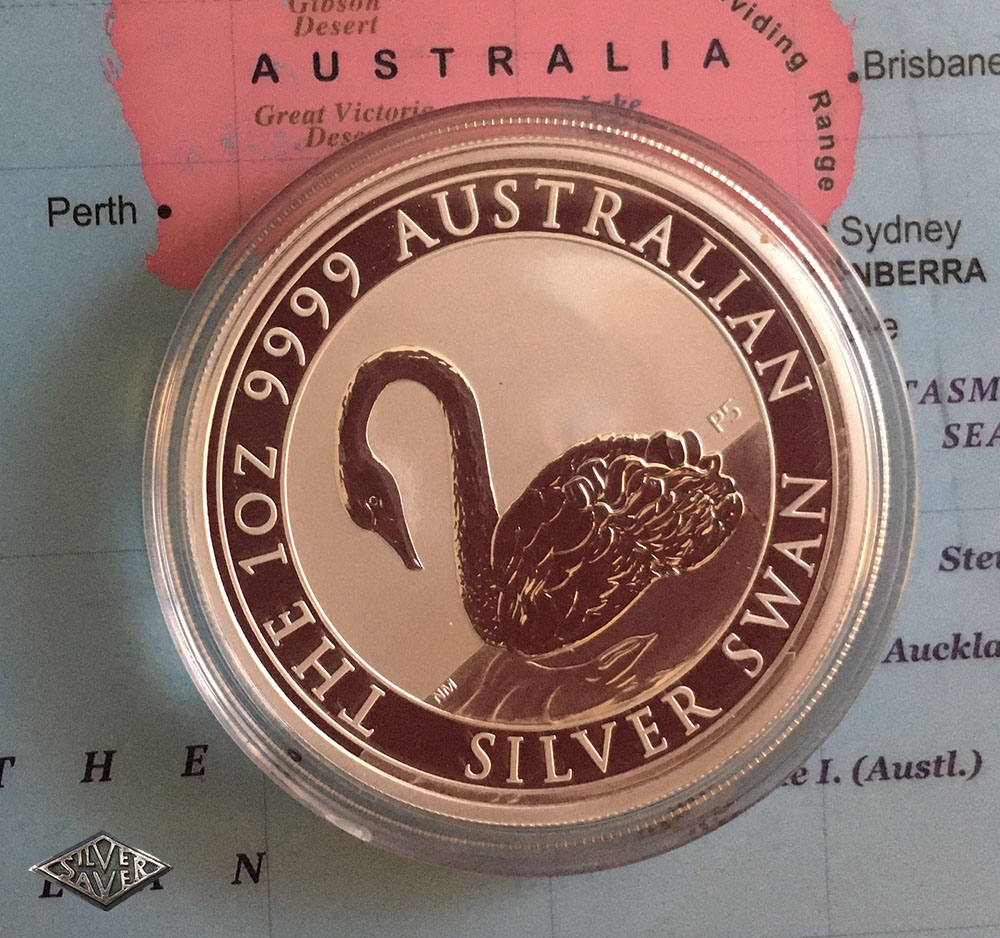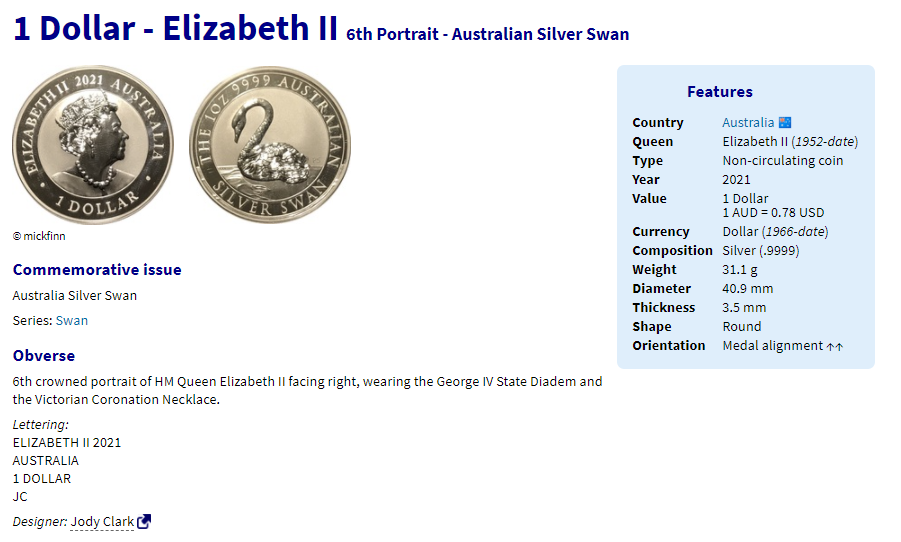 The beauty of the Swan is reflected in these amazing coins. First launched in 2017, the Perth Mint Swan became an instant classic due to its limited mintage & unique design. The Gold Swan & Silver Swan series feature yearly changing reverse designs, adding to their collectibility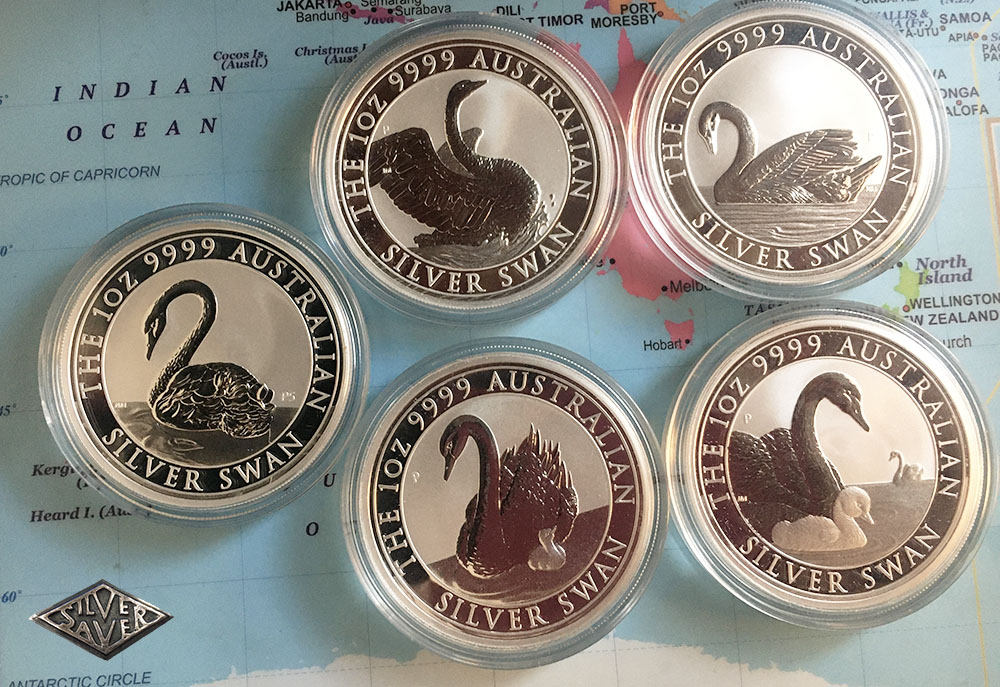 😍#ilikeitalot!😍
My 2021 coins, I have shown so far:
Sources: Apmex, JM Bullion, SDBullion,
---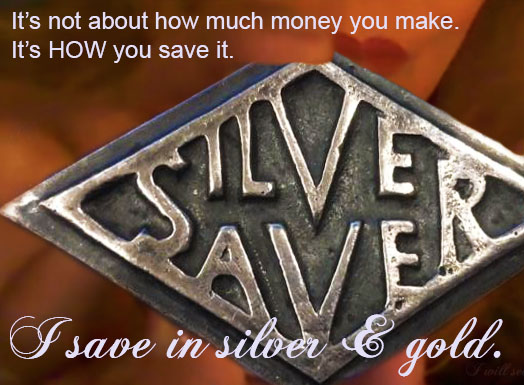 Best Regards,
I am not a financial adviser. This article is not meant to be financial advice. My articles on cryptos and precious metals share my personal opinion, experiences, and general information on cryptos and precious metals.
---
All photos, gif, and video were taken by me with my iPhone6, unless specified.
Thank you for stopping by to view this article.
I post an article daily, and I hope to see you again soon!
Hugs and Kisses 🥰🌺🤙!!!!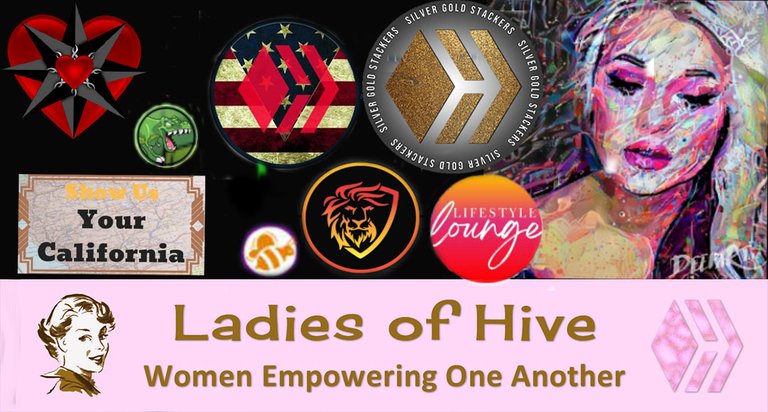 Would you like to support The Ladies of Hive Community?
Consider giving a delegation!
25 HP - 50 HP - 100 HP - 150 HP - 200 HP - 500 HP - 1000 HP - 5000 HP
---

Posted Using LeoFinance Beta
---
---