It's the first of March, Hivers!
How are you doing with your savings? Have you been able to put away some amounts in savings?
How I save
An easy way for me to save is to put some amounts in silver and gold.
It is saving a little to accumulate something so that I am ahead of the game.
To be ahead of the game even on a very modest scale, I put aside a few dollars from my earnings each time. And then, I take half of the fiat and purchase silver and gold.
There are days when I can save more ounces of silver, depending on the price of silver. But whatever the spot price, I purchase fractional gold and the remaining in silver.
What I buy
I've shown you some of the 2021 American Silver Eagles I've got. In case you missed it, you can see them here, here, and here.
Fractional gold, American Silver Eagles, and US Constitutional Silver are the pieces that I stack.
Sometimes I decide on stacking special designs. In the past, it was the Silver Trade Units, the Statue of Liberty, and just this last year, I'm was on a tubular journey to complete a tube of American Pospestor Rounds by Engelhard. I still have 4 to go.
I am not into buying expensive, hype-up coins or rounds. To me, it defeats the primary reason for stacking.
Ongoing, and to keep stacking boredom at bay, I collect special hand-poured silver, and I buy ONLY ONE of each of the recent silver bullion coins produced by the different government mints.
I've pretty much purchased the 2020 silver bullion coins, and so in is time to do the 2021!
2021 Australia Silver Great White Shark
Contains 1 Troy oz of .999 pure silver in BU condition. Sovereign coin backed by the Australian government. Limited mintage of 25,000 coins worldwide.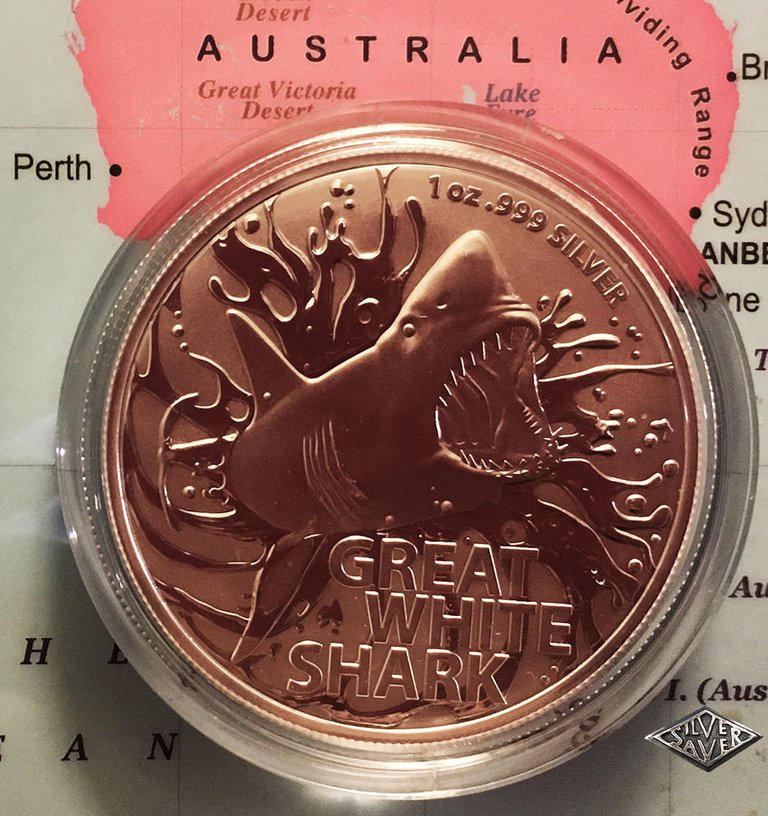 The reverse face of the coin depicts a Great White breaking the surface of the water with its powerful jaws wide open. They have up to 300 teeth across several rows and are known as one of Australia's most feared creatures, though human interactions with the shark are relatively rare.
Obverse: Effigy of Her Majesty Queen Elizabeth II, along with the face value. She is featured here in right-profile relief in the definitive sixth-generation Australian coin design. Created in 2015 by Jody Clark, this bust of the Queen is the first on Australian coins since 1966 to showcase the Queens neckline and shoulders. The Queen is wearing the George IV State Diadem Crown with earrings and the Victorian coronation necklace.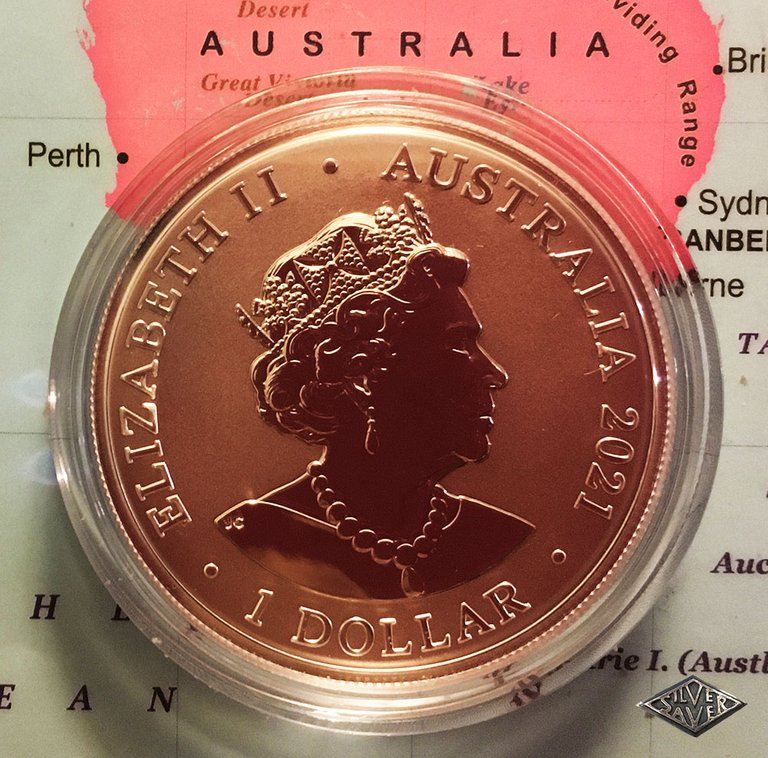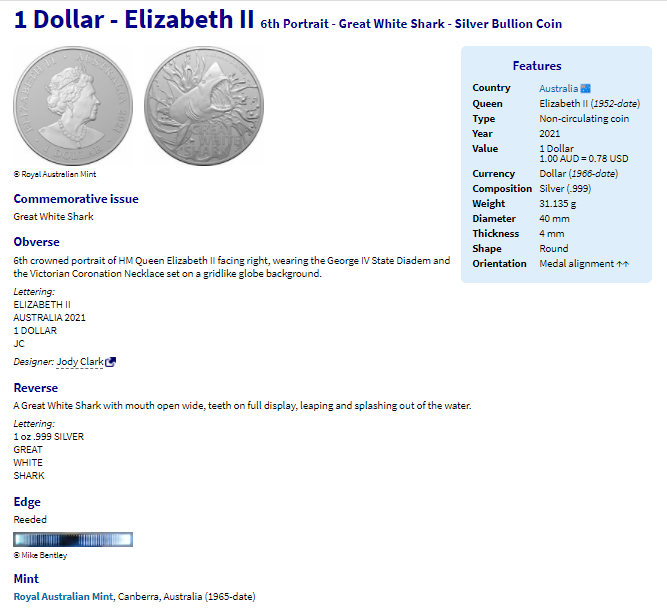 )
Revolving debt
Decide to avoid revolving debt. It is almost guaranteed that if you run up debts, you will always be in trouble and be behind the game.
There is an additional incentive in buying with cash from online dealers. One receives the first tier pricing, which is the lowest price for the metal.
If you cannot pay for it, don't buy it!
Save
It is unbelievable that I could save on a small budget. I am so amazed because I had zero fiat currency savings before I started stacking.
This system really works for me! It requires discipline and patience and buying precious metals only on a cash basis.
😍#ilikeitalot!😍
Sources: Apmex, and JM Bullion.
---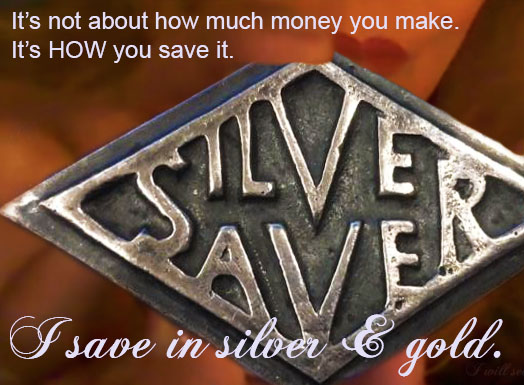 Best Regards,
I am not a financial adviser. This article is not meant to be financial advice. My articles on cryptos and precious metals share my personal opinion, experiences, and general information on cryptos and precious metals.
---
All photos, gif, and video were taken by me with my iPhone6.
Thank you for stopping by to view this article.
I post an article daily, and I hope to see you again soon!
Hugs and Kisses 🥰🌺🤙!!!!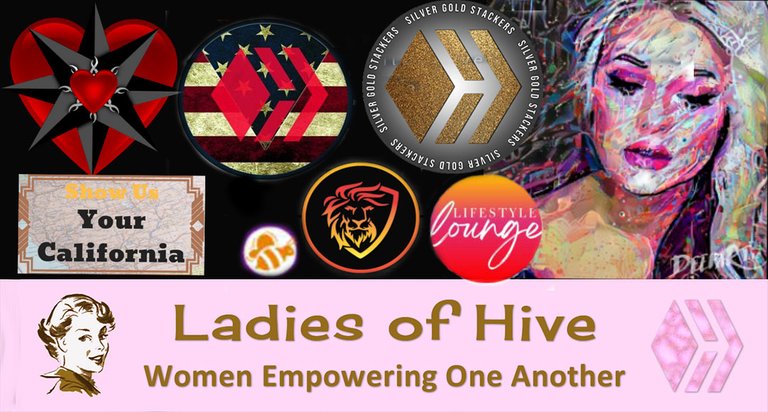 Would you like to support The Ladies of Hive Community?
Consider giving a delegation!
25 HP - 50 HP - 100 HP - 150 HP - 200 HP - 500 HP - 1000 HP - 5000 HP
---

Posted Using [LeoFinance
Beta
](
https://leofinance.io/@silversaver888/2021-australia-silver-great-white-shark
)