Kangaroos are indigenous to Australia, and there are more kangaroos in Australia than there are Australian people.
Though an Australian Kangaroo bullion coin was available from the Perth Mint dating back to 1990, the silver version of the coin was not available until 2015 when the first-ever 2016-dated Silver Kangaroo debuted with .9999 pure silver content.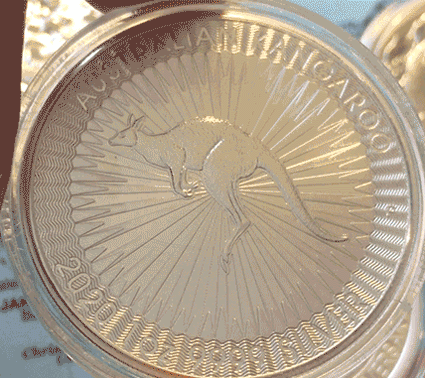 2020 Australian 1 oz Silver Kangaroo Coin (BU)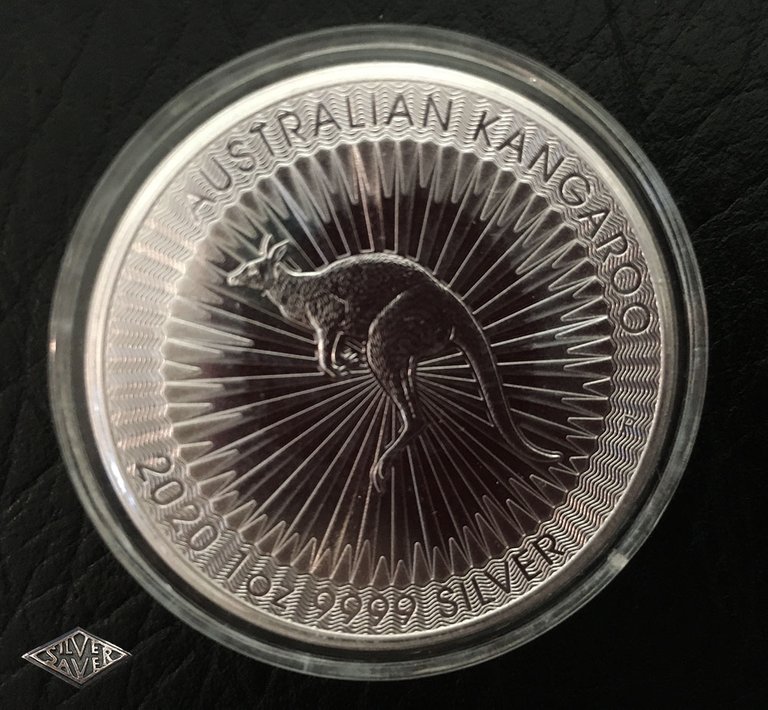 A group of kangaroos is called a mob. A male is a boomer and a female is a jill. Babies are referred to as joeys. Kangaroos are marsupials, that is, they carry their young in a pouch.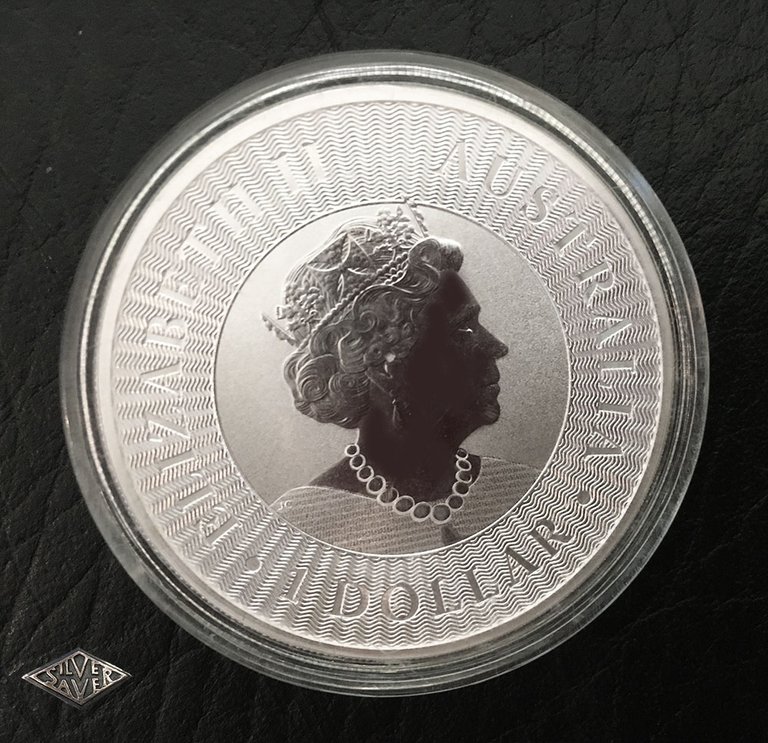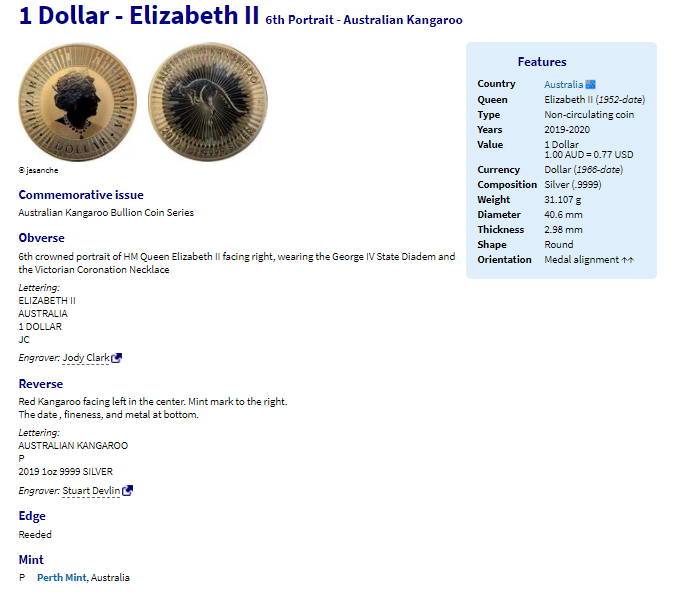 Numista
My 2020 Australian Coins
From the top, L to R: Double Pixiu, Kangaroo, Kookaburra, Year of the Rat, Swan, Koala, Year of the Mouse, and Double Dragon.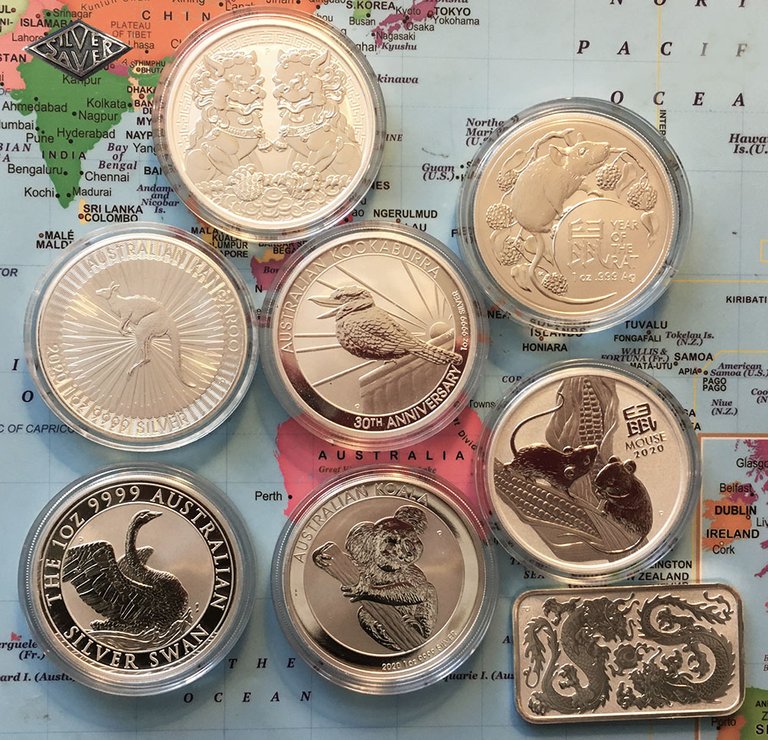 Can you guess the next Australian coin I shall be showing?
All photos, gif and videos were taken by me using my iPhone6 unless specified otherwise.

Make it an awesome day!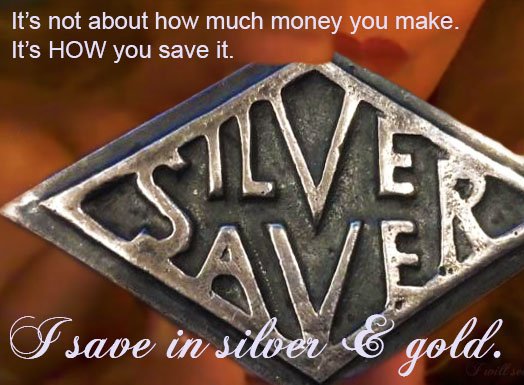 Thank you for stopping by to view this article. I post an article daily, and I hope to see you again soon!
Hugs and Kisses 🥰🌺🤙!!!!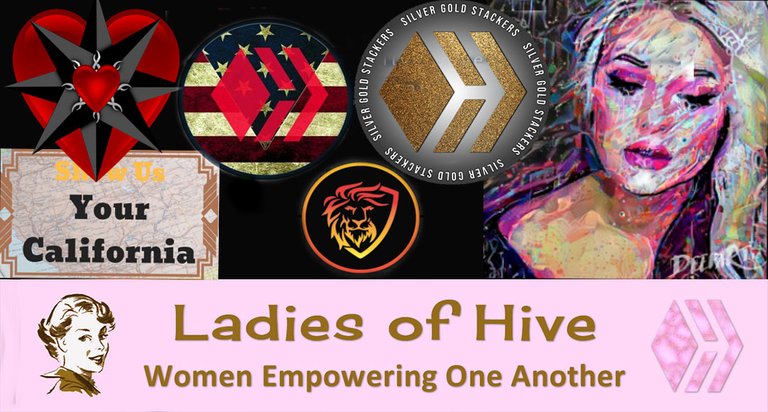 Would you like to support The Ladies of Hive Community?
Consider giving a delegation!
25 HP - 50 HP - 100 HP - 150 HP - 200 HP - 500 HP - 1000 HP - 5000 HP
---

Project Designer: @arcange
Posted Using [LeoFinance
Beta
](
https://leofinance.io/@silversaver888/2020-australian-kangaroo
)