You know, they say that money cannot buy you happiness.
That's so true up to a certain level.
But understand, that being completely consumed by debt is a sure path to unhappiness.
♥.•:¨¨:•.♥.•::•.♥.•:¨¨*:•.♥
Silver Stacking can be a gateway to numismatics. I buy a lot of modern bullion, but I also buy old coins.
1958 Canada Dollar
A circulating silver Commemorative Coin, commemorating the 100th Anniversary of British Columbia. A totem pole before coastal mountains.
Totem poles serve as important illustrations of family lineage and the cultural heritage of the Native peoples in the islands and coastal areas of North America's Pacific Northwest, especially British Columbia, Canada, and coastal areas of Washington and southeastern Alaska in the United States.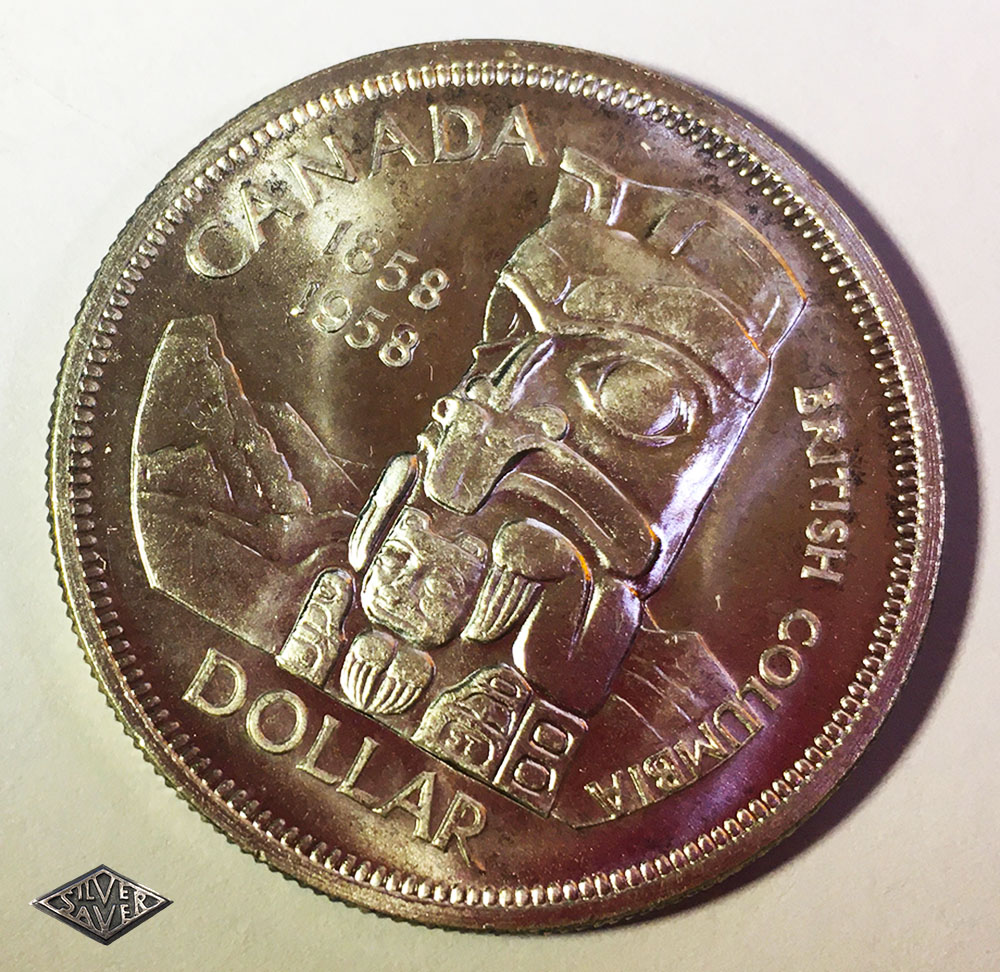 The obverse shows the portrait in right profile of Elizabeth II when she was 27 years old. The coin bear the lettering: ELIZABETH II DEI GRATIA REGINA M G. the translation is Elizabeth II Queen by the grace of God. The Engraver was Mary Gillick.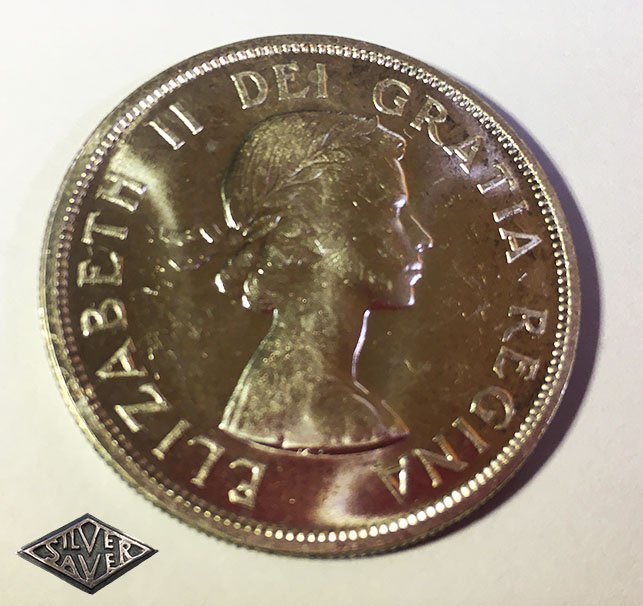 The reverse shows the design of a Northwest Coast First Nations totem pole with mountains in the background. An apocryphal but widely circulated story holds that the top element in the pole is a Raven, used by some First Nations to symbolize death. As a result, it was rumored that those First Nations disliked the dollars, causing them to be called "DEATH DOLLARS."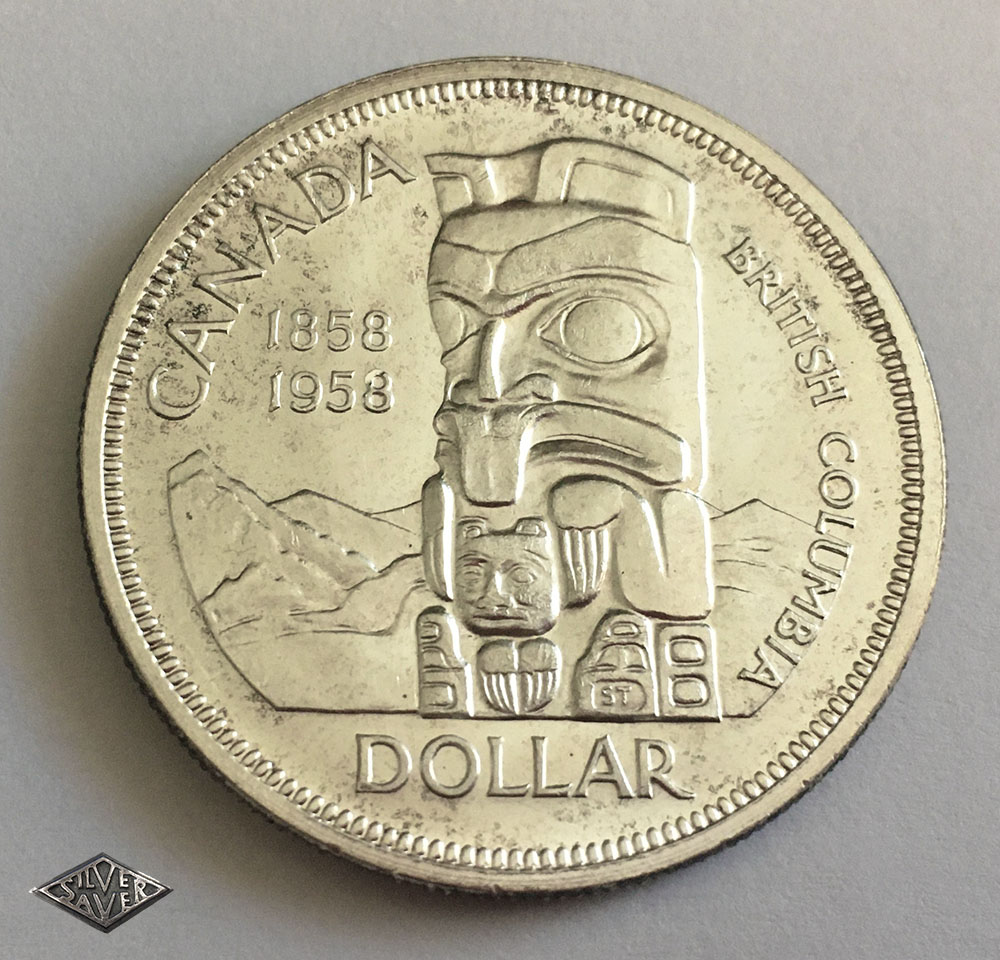 However, the figure with upright ears, a distinct nose, long claws, and what may be a tongue sticking out is not Raven, but more likely Bear, beneath her cub. This motif appears on many totem poles. Further, neither Bear nor Raven is associated with death; the former is a common clan-owned crest, the latter is a celebrated Trickster and Creator figure central to hundreds of stories of the peoples of the Northwest Coast.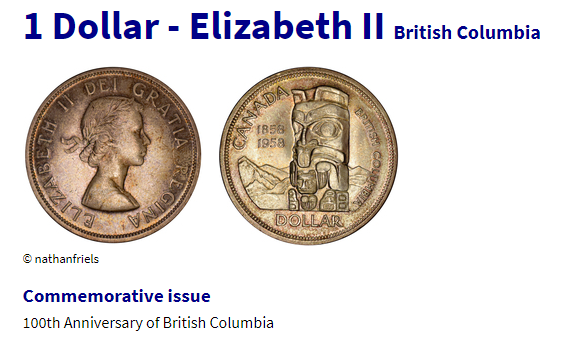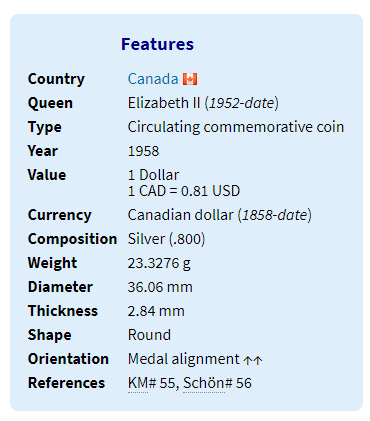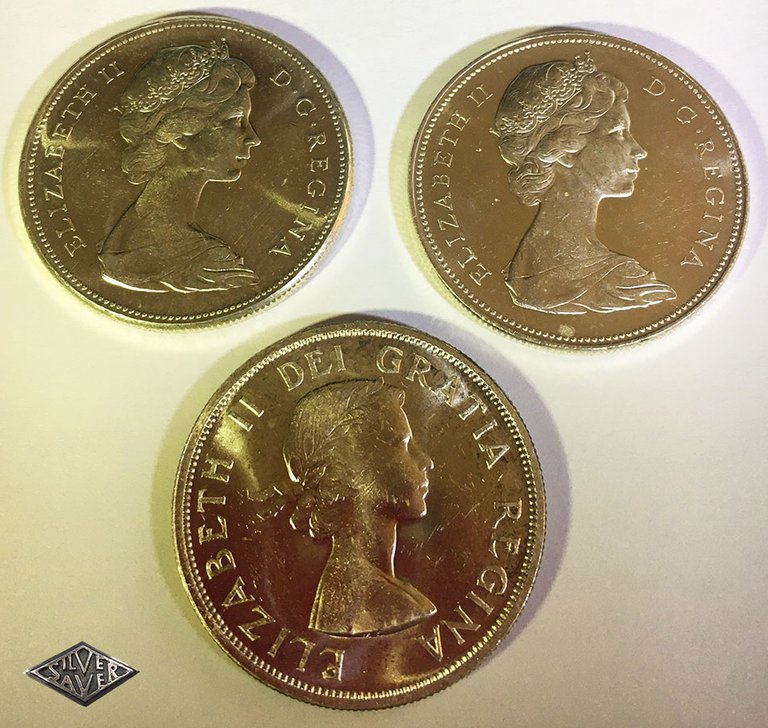 These are all Canadian Dollars. I shall be showing you these coins in the succeeding articles!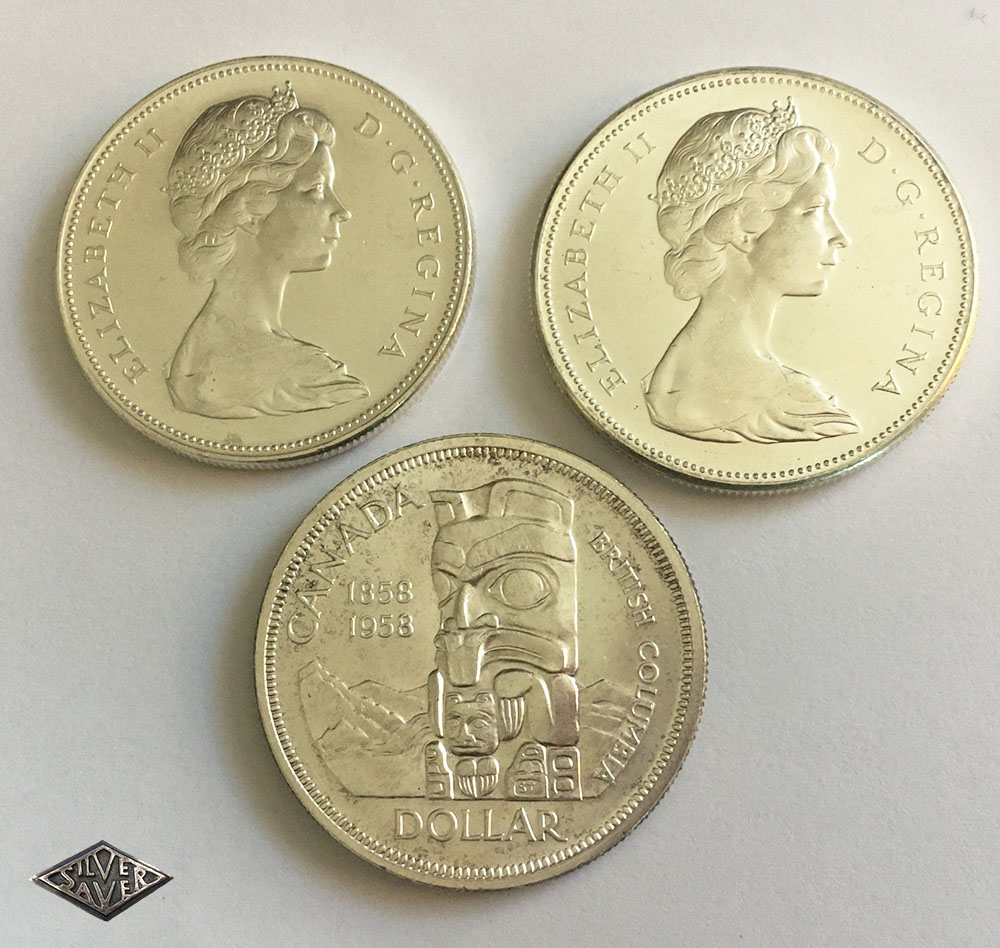 😍#ilikeitalot!😍
Source: Numista, Wikipedia
---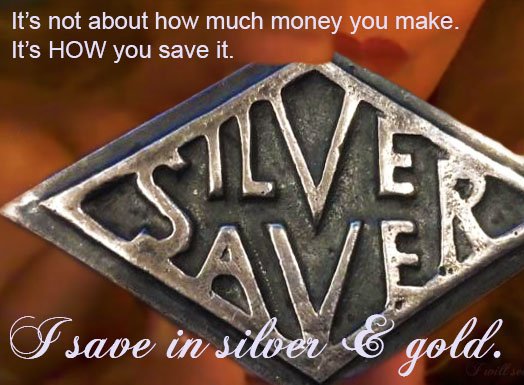 Best Regards,
I am not a financial adviser. This article is not meant to be financial advice. My articles on cryptos and precious metals share my personal opinion, experiences, and general information on cryptos and precious metals.
---
All photos, gif, and video were taken by me with my iPhone6, unless specified.
Thank you for stopping by to view this article.
I post an article daily, and I hope to see you again soon!
Hugs and Kisses 🥰🌺🤙!!!!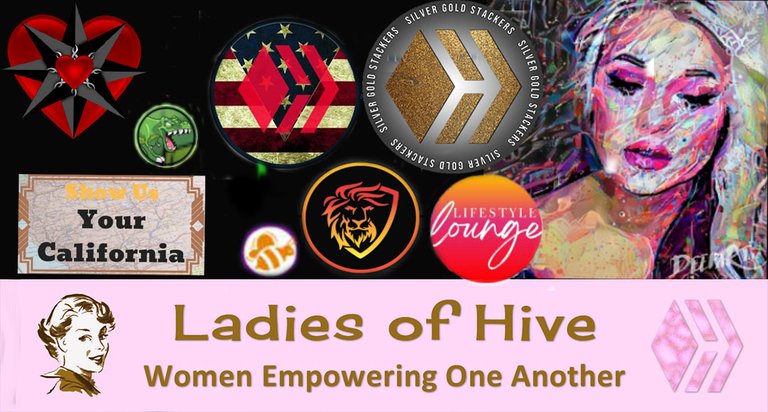 Would you like to support The Ladies of Hive Community?
Consider giving a delegation!
25 HP - 50 HP - 100 HP - 150 HP - 200 HP - 500 HP - 1000 HP - 5000 HP
---

Posted Using [LeoFinance
Beta
](
https://leofinance.io/@silversaver888/100th-anniversary-of-british-columbia-coin
)