what's up bloggers
SilverGoldHunter and I am back for another blog
Yesterday we have seen a Bitcoin surge to just over $46K thanks to Tesla and the CEO Elon Musk.

Which it has also been amazing for us crypto users who have been buying and HODL for quite some time.
---
But there is only 1 thing remaining, Which is
What about the Silver & Gold and what type of role do they play in this?
Well that is a tough question and that is something that I am going to discuss.
For instance I am going to show you my stack of Silver so far which will then be followed by Gold.
Here is the Silver side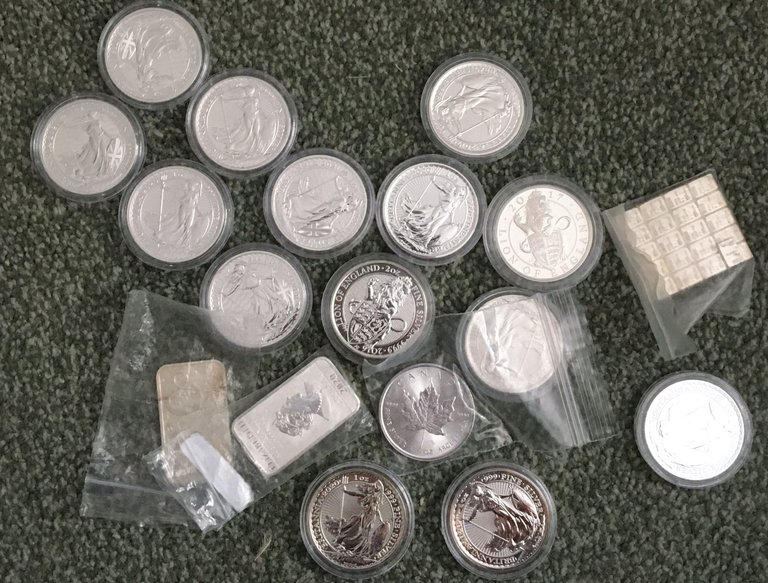 If you can see that I had been starting collecting silver from 2018 so that is 2 years on the bounce
And for the Gold which I have been collecting for a couple of months now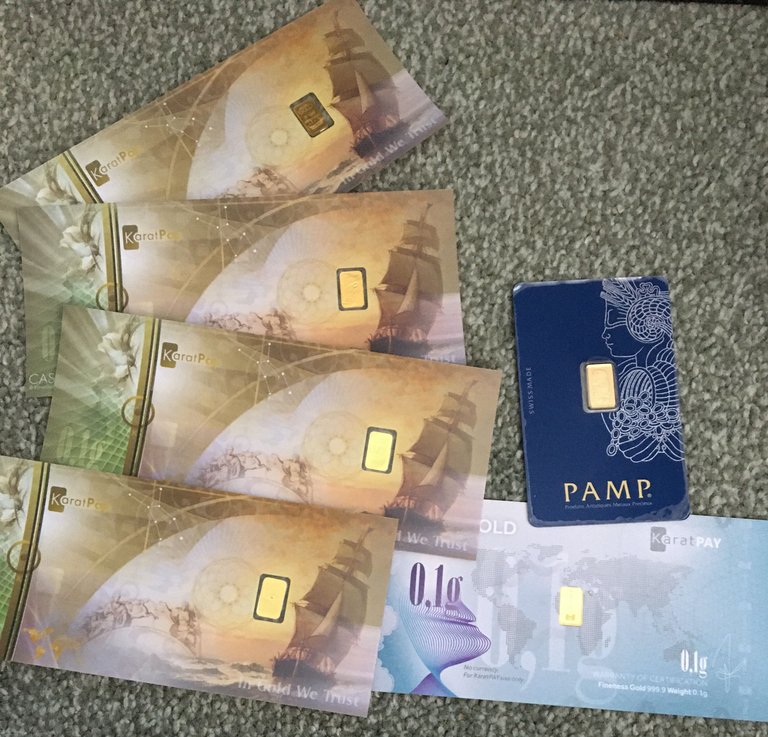 And this is probably the most important part of this is to keep a tracked score upon how much you have paid for each type even if it is Silver or Gold.
Here is an example of my sheet.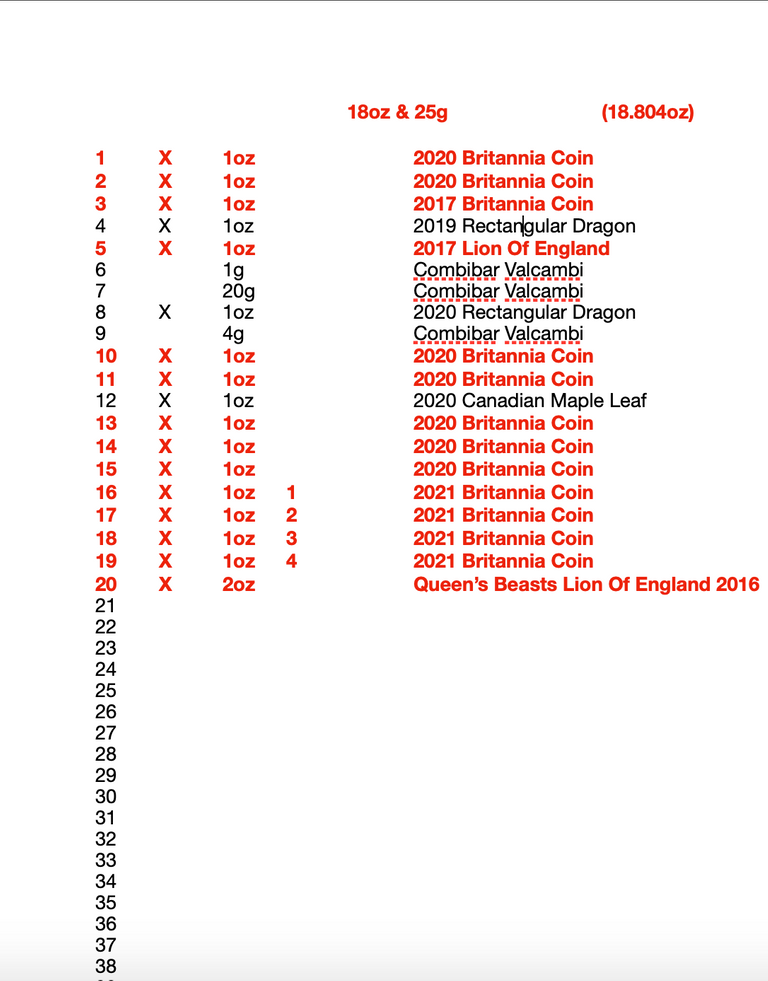 It is very important to put how much you have paid + P&P as well and also when it comes to selling these adding premimum because it does have a key factor when trying to make a profit (So for this bit when you come to selling your Silver or Gold, you must do your homework becuase I am not financial advisor and this is something that YOU must do if you want to make a profit from it).
And my other question is that
Q. Is there any point of selling this when trying to make a profit from you own prospective? The answer is NO because I am in it for the long term.
And again this is up to you if you want to sell it early or in the long term.
And that is my 2 Cents
Have a good day all.
SilverGoldHunter
PEACE

Posted Using LeoFinance Beta