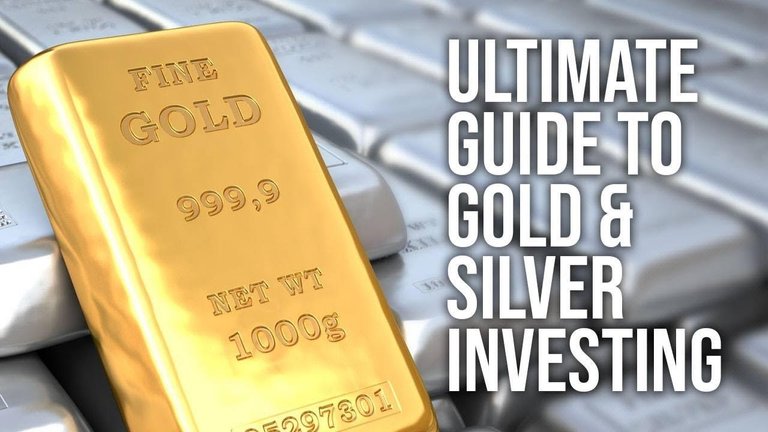 What's up everybody SilverGoldHunter here.
And this evening I will be discussing a very important question. Why you should buy Gold & Silver in 2021. And if you are new to this hobby 'You are welcome to stay'.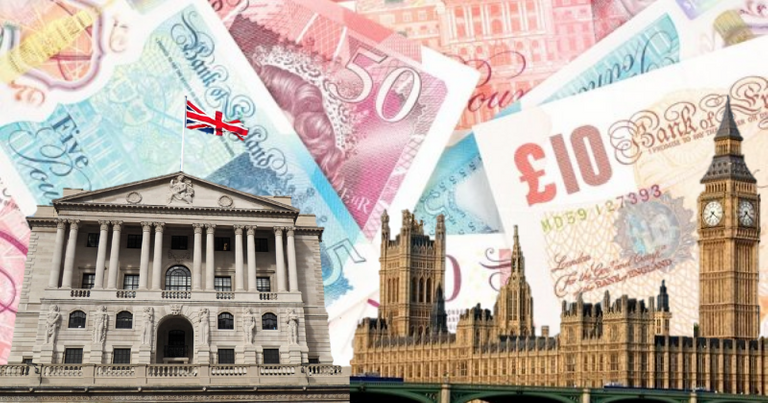 From beginning of time we had was the Fiat Currency or in other cases 'Government Money' which people like us have been working tireless day and night to gain money in order to us going in our modern day of life. But however what we know from our own prospective that Fiat is own by the government which we don't have any ties to.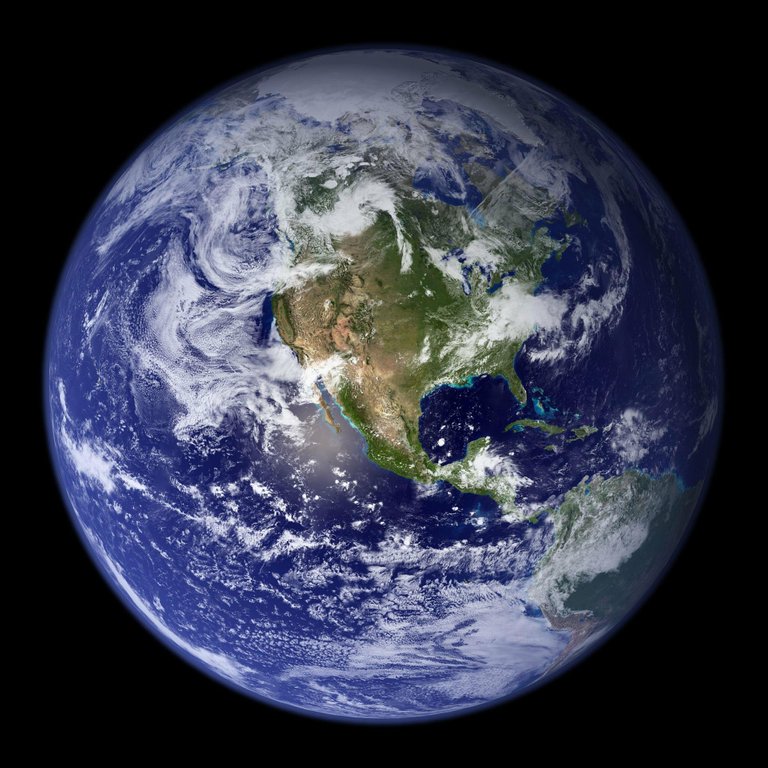 But when the planet Earth which was created by God, which we were rewarded by these precious metal which is called Silver & Gold which I call it 'God's Money', But what the Gov does not tell you these precious metal are worth more money than the whole Government's combined.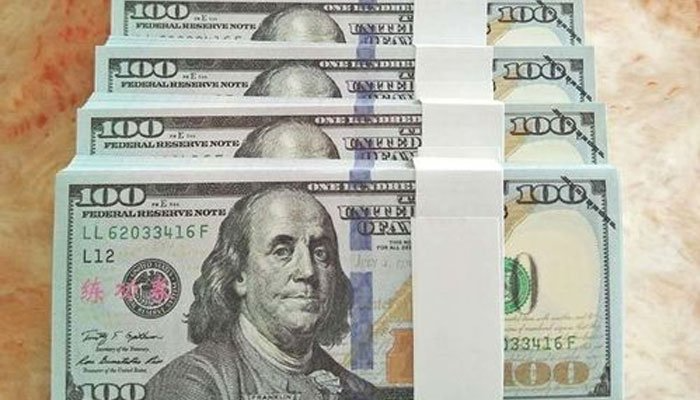 These gov's money are actually called debt as in there own way of saying is to keep the world and their countries economy to go round and expanding.
Even still we have a lot of famous business people like Warren Buffet who bought Gold from a long time ago which gave people like us the operative edge to buy Silver & Gold at our heart's content.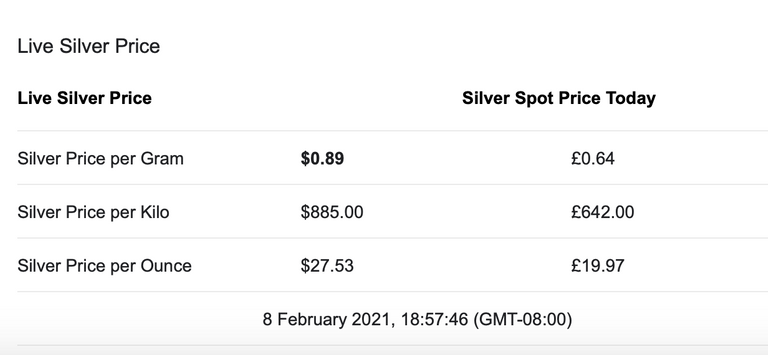 Buying either Silver or even Gold have ties to the basic price upon what they are worth.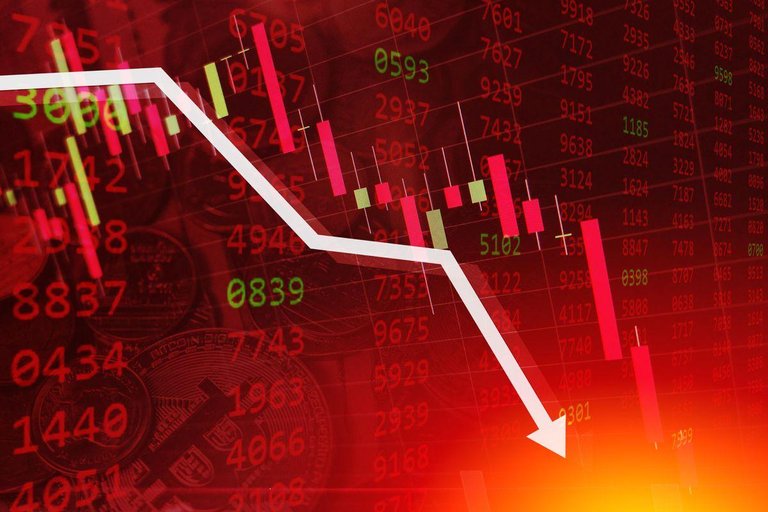 During the years of time, there was the crash of the stock market and the Financial crisis which started in 1971.
And when the first wave of the CoronaVirus or Covid-19 pandemic it decreased the price value of both Silver & Gold down to the lowest level which was $12.00 per ounce, which led to all of us taking up the opportunity to buy silver & gold while these prices were so low.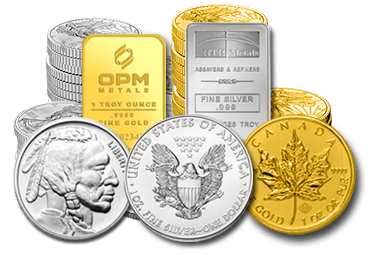 You can buy many types of Silver & Gold to your heart's content becuase these metals have a significant value for money and if you hold on to it in the long term if we say 10-20 years it might be worth a lot of money in the future but please don't go overboard.
I hope that this blog gives you a rough idea upon buying any Silver or Gold that you would want.
BUT PLEASE REMEMBER THAT I AM NOT YOUR FINANICAL ADVISOR
And don't forget to read my previous blog as well.
Have a good evening all
SilverGoldHunter (SGH)
ADIOS

Posted Using LeoFinance Beta