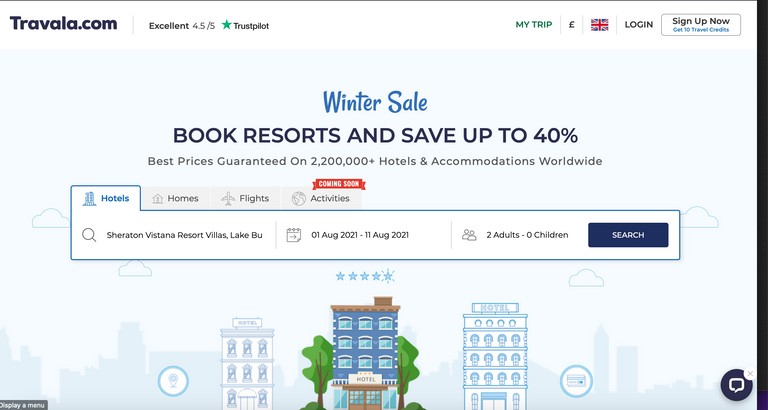 Hello to all,
SilverGoldHunter reporting for duty,
I have been looking on the price of Travala so far which is on $1.71


And since people are buying Travala or (AVA) tokens, on hotels which is saving them quite a percentage of AVA


And by the look of things that the people on this page, do seems very interested into this.
So why question is. Should I be interested into buying some???
SilverGoldHunter (SGH)
Posted Using LeoFinance Beta