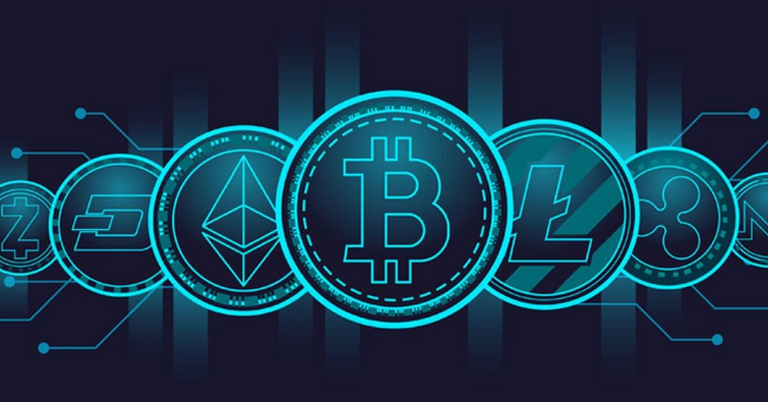 What is up bloggers
SilverGoldHunter here
And today I will be discussing upon a very important matter of mine today.
We have seen cryptocurrencies going and down lately with Elon Musk being the first person to invest then came along Tesla and other banks followed suit as well.
So today I will be taking on a project which is named 'Crypto Future'
So what I am doing is buying and hodl as much as I can.
So for starters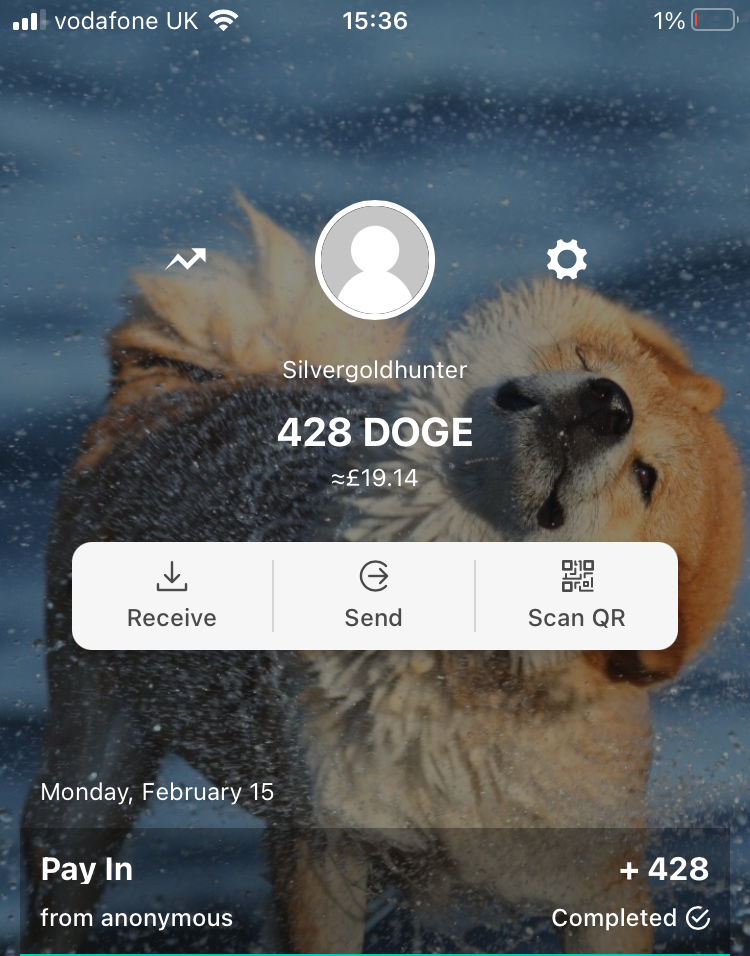 I have bought DOGE today and hoping to reach my target which is £0.10 (GBP Currency)
And hopefully do hodl it for 10 years but time will tell if it reaches that £0.10 target early than usual.
So what are your oponion on this
SilverGoldHunter (SGH)
PEACE
Posted Using LeoFinance Beta