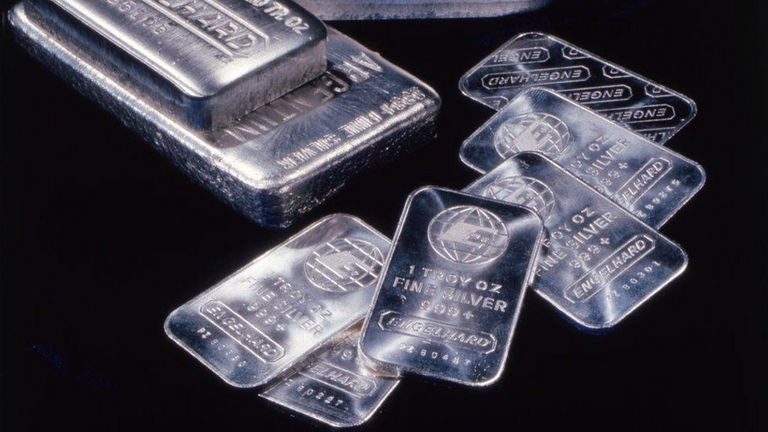 Evening to all,
SilverGoldHunter reporting for duty,
As we have heard everywhere from yesterday that the Wall Street Bets was giving the squeeze of Silver.
And it gave everyone the craze of buying and selling Silver thruoghtout the mainstream creating a higher premium price to make a profit during this craze.
Since yesterday that the price of Silver was just over £20 and currently now it is below the £20 mark.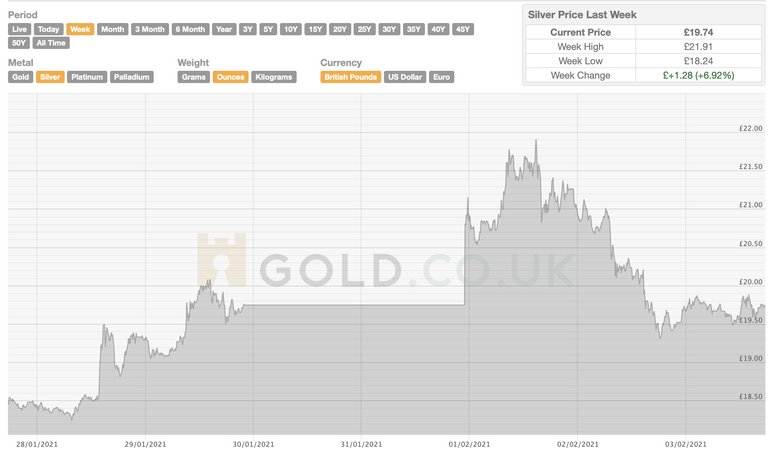 However I was lucky to NOT get involved with the temporal price hike of Silver because if I bought it at a higher rate, the harder for me to sell it and make a profit.
---
WHAT'S NEXT!!!
What's next is now that they want to target Bitcoin, so we will see how high it can go.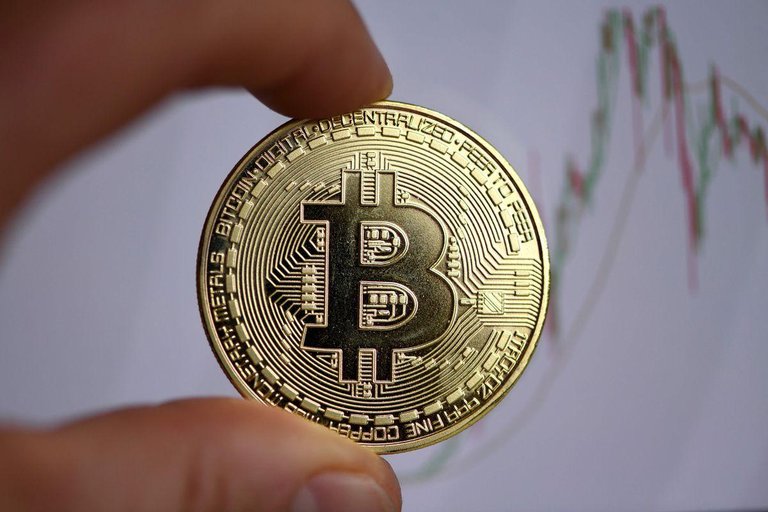 But please aware this is only a theory & NO (AND I MEAN IT) that I am not your financial advisor so do your research before making an attempt.
Ok, that is my view on the Aftermath of the Silver Squeeze
tell me your views in the comment box and I will catch you all on the next blog,
See you then
SilverGoldHunter (SGH)
PEACE

Posted Using LeoFinance Beta