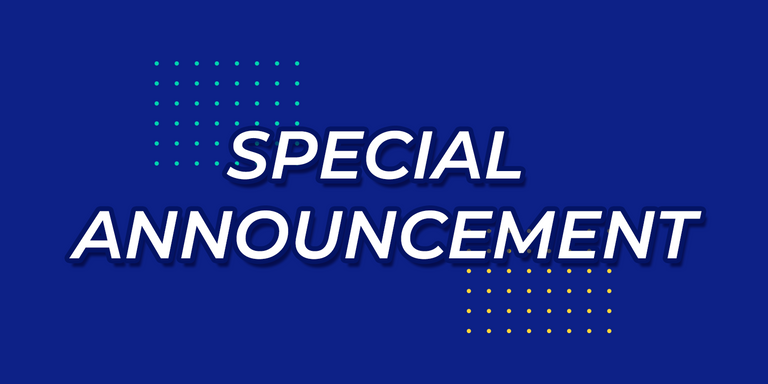 Evening all,
SilverGoldHunter here with some exciting news.
I am about to annoucement as this is coming
DRUM ROLL PLEASE

That's right this is a one of a kind coin and it is exclusive.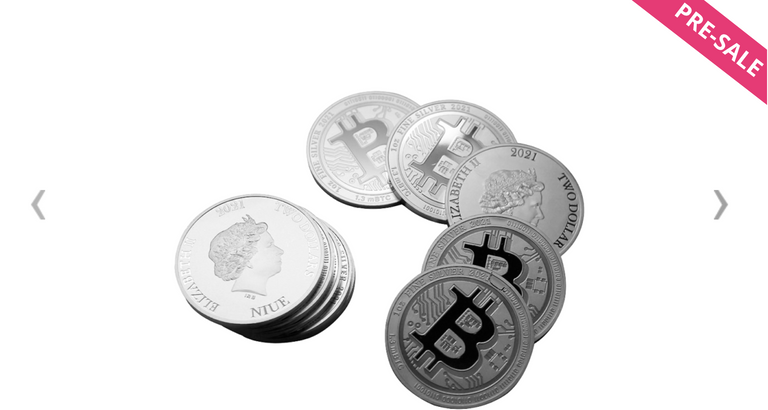 And what is amazing about this exclusive coin, is that this coin represents the value of silver expressed in millibitcoins (1/1000 BTC) on the day of its design
The 1 oz Silver Bitcoin contains 1 oz of pure 999.9/1000 silver, has a face value of 2 Niue dollars and can be used as legal tender. Its slick and innovative design makes for a truly unique and beautiful coin.
---
And it is exclusive to one and only website called Coininvest
Here are the prices for each countries for what it states
UK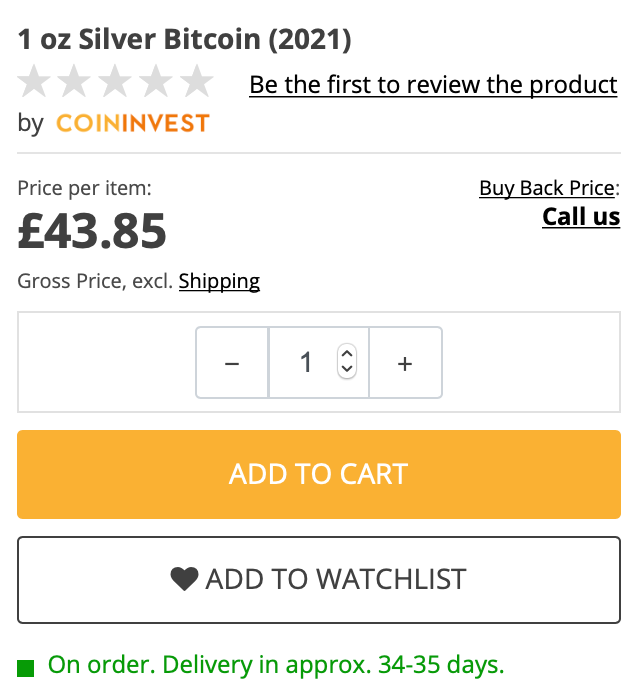 USA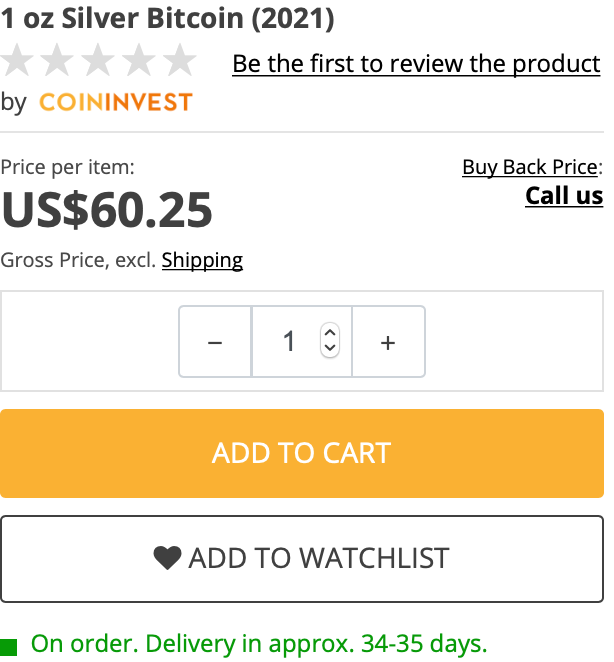 EUR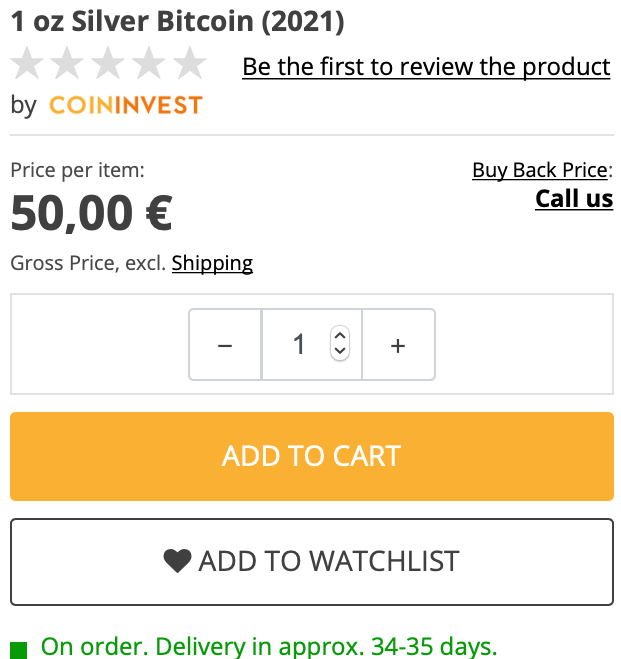 And also it is in order phase just to let you know.
And my question is would I buy it and the answer is YES.
Please note that I am not reliable if prices change over time or P&P as well
Have a good day all,
And please share this anyone if you can.
SilverGoldHunter (SGH)
PEACE

Posted Using LeoFinance Beta