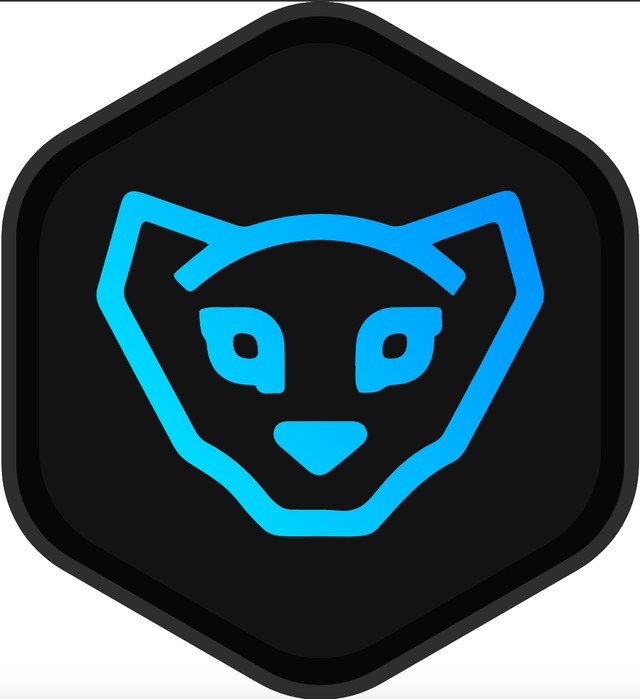 SilverGoldHunter here
As I have seen that a lot of people have sturring in by earning lots and lots of CUB
And since I have noticed that the defi value of CUB on cubdefi.com is at ATH of $17.3 Million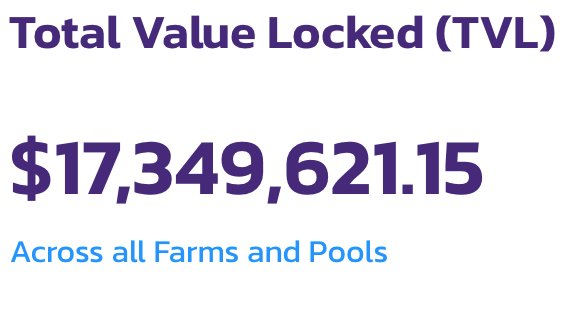 So what does this mean for Fiat Currency, well the short answer is that we don't know.
---
Because this depends upon how many CUB you have got and fiat itself.
So what I have here is a future forecast of 2028 looks like.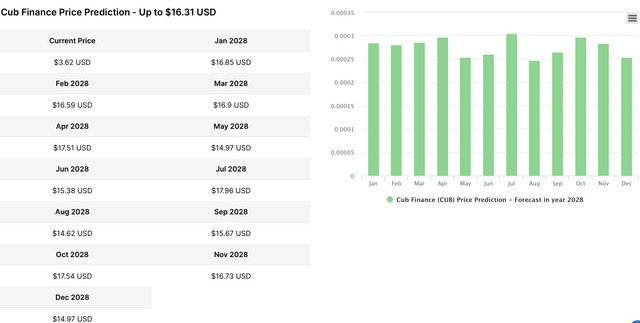 As it shows within the $10 range and also if you look at the ranges, it would say that July 2028 will be at the highest peak of $17.96
(BUT PLEASE REMEMBER THAT THIS IS NOT AN ACCURATE RESULT)
So basically with you have invested loads of them and hodl then you are richer in value.
I hope that this may give you an idea to see how far your CUB can take out when converting into Fiat.
Have a good day all
SilverGoldHunter (SGH)
PEACE OUT EVERYBODY
Posted Using LeoFinance Beta