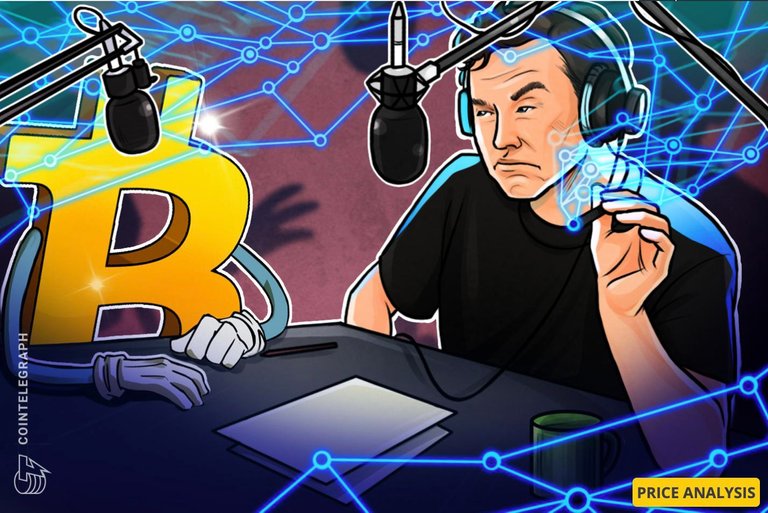 Hi all, SilverGoldHunter Reporting to you with a BREAKING UPDATE.
World's Richest man Elon Musk has been pumping Bitcoin by a further 20 percent
While everyone is has been focusing on the US firm called Gamestop, he was rallying on January 29 which was today increasing Bitcoin from $32.5K to $38K.
The Tesla CEO wrote in this quote saying



which is a very cryptic message to his 44 million followers, which some may interpret as Musk investing in Bitcoin.
With the mark would it HIT ATH of $40K
SilverGoldHunter (SGH)
PEACE

Posted Using LeoFinance Beta