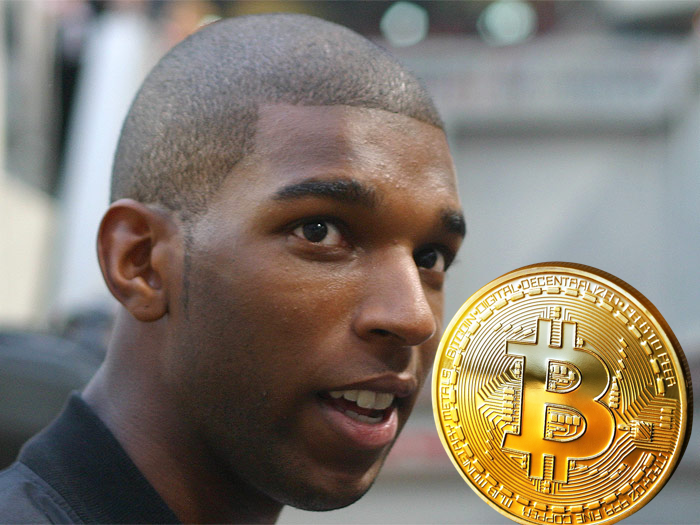 What's up you bloggers out there SilverGoldHunter here bringing out updates today.
there has been a report from a Dutch Football/Soccer Player stating "Don't wait to buy Bitcoin; buy bitcoin and wait." from the former international player Ryan Babel.

Now I will also post you a link for you all who don't know who he is.
While Ryan was tweeting about this, other celebrites had taken their interest into this including Russell Okung from the NFL who collects half his salary in Bitcoin.
And on the other side Goldman Sachs Group's Sharmin Mossavar-Rahmani stated
"Something with a long-term volatility of 80% can't be considered a medium of exchange," said Rahmani, head of the investment strategy group for the bank's consumer and investment-management division and she also compared the cryptocurrency's spikes to the recent run-up in GameStop shares.
And Michael Saylor, chief executive of MicroStrategy, said that Bitcoin is not a currency and isn't going to replace dollars; rather, it captures the share of gold as a store of value.
As I say 'Hello Michael Saylor wake up BITCOIN WILL BE THE FUTURE than against the dollar and it will be here for a long period of time'.
If you want to read it the link is here
---
ALWAYS DO YOUR HOMEWORK BEFORE MAKING AN ATTEMPT
So that's my two cents
Have a good day and I will catch you all on the next blog, see you then
SilverGoldHunter (SGH)
ADIOS
Posted Using LeoFinance Beta