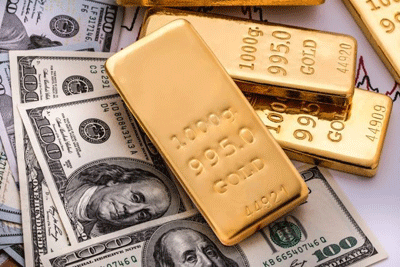 What's going on bloggers SilverGoldHunter here
On today's price update we have the Silver up slightly on $27.26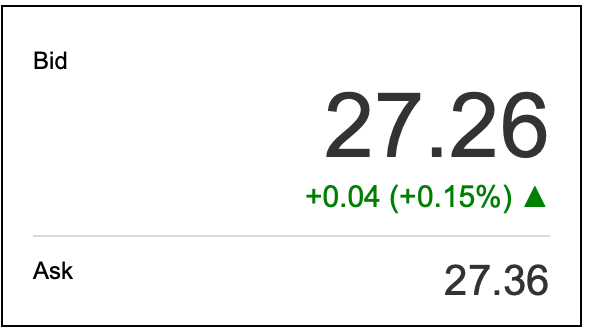 and Gold staying strong on $1,843.70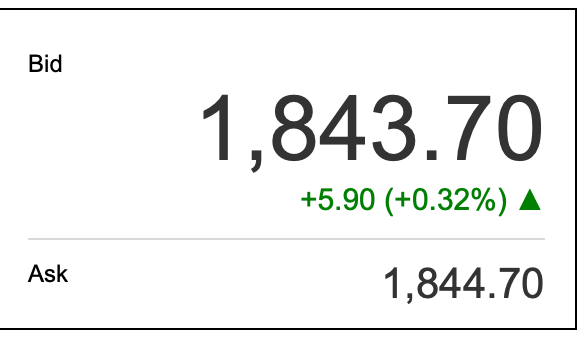 And today I have news that Athanasios Vamvakidis and the Bank of America team have boosted the forecast on US dollar to $1.15 which is compared to the Wall Street's rate of $1.25. And also addition is that Joe Biden's administration will be putting towards its $1.9 Trillion stimulus proposal and an attempt to recharge the US economic recovery.
---
BUT WHAT DOES THIS MEAN FOR THE GOLD & SILVER????
What this means that we may have to keep an eye on this because if the Dollar get's stronger, the Gold & Silver would might decrease in price and also please don't forget about the hedge against inflation and the CPI as the cost of imports are rising.
So overall people we have just got to wait and see what happens next
Have a good day all,
SilverGoldHunter (SGH)
ADIOS

Posted Using LeoFinance Beta