Afternoon everyone....


Today I'm going to share an extremely low mintage vintage Johnson Matthey one ounce bar.
Most one ounce silver bars have hundreds of thousands produced, that is why there are no serial numbers used on bars anymore. Most of our favorite bars from Engelhard and Johnson Matthey have bar runs of 150,000 or more.
But not this one....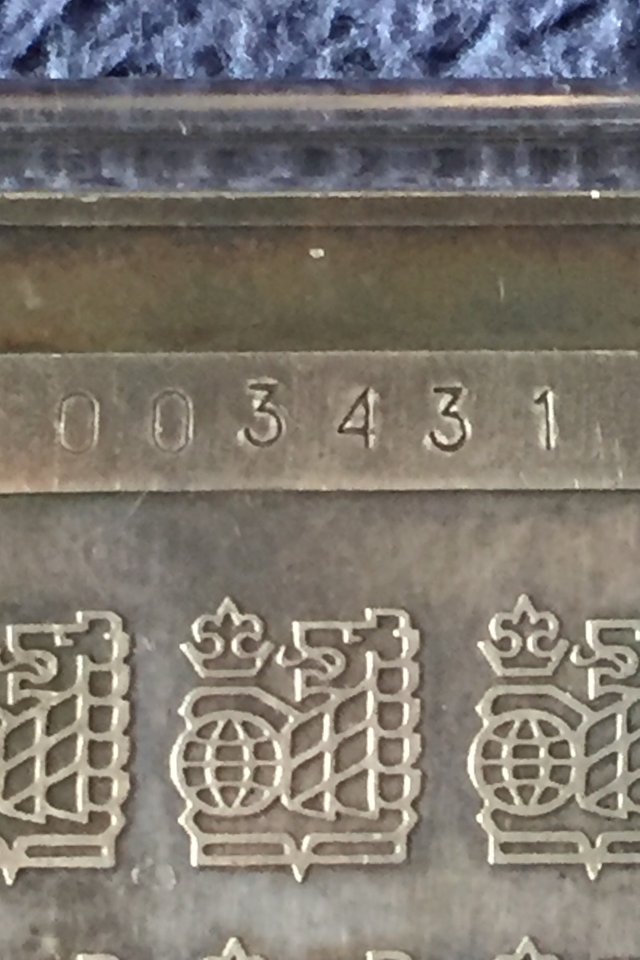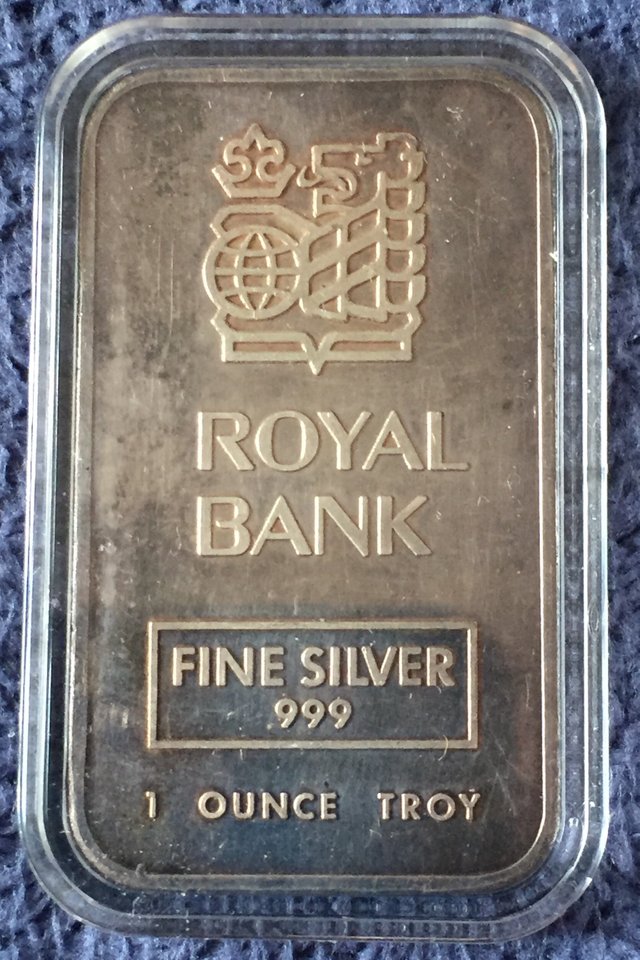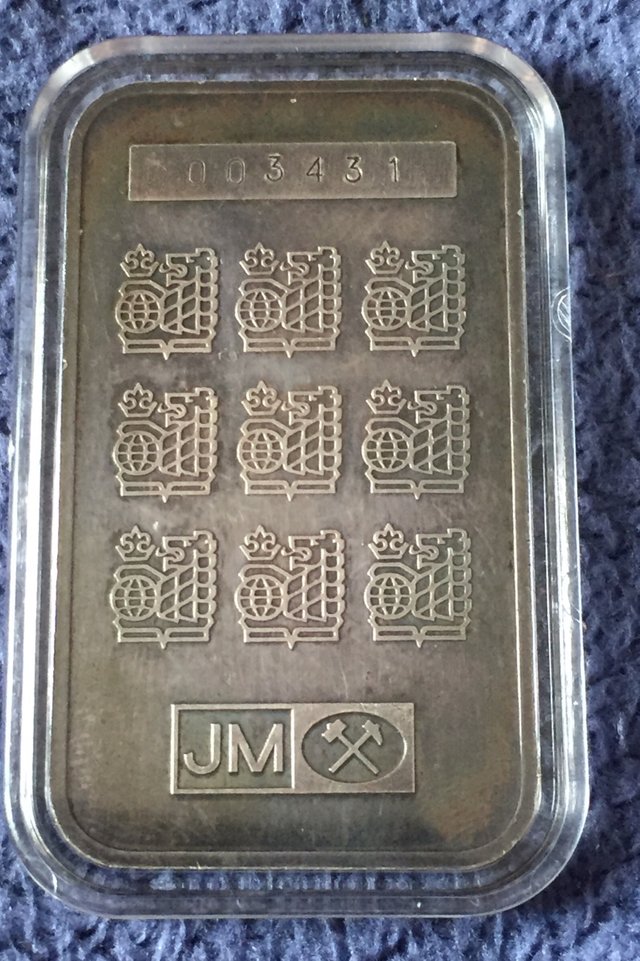 This one has a mintage of 5,000. It's a Johnson Matthey "Royal Bank" one ounce silver bar. It has fantastic toning and is in premium condition. No scratches or scrapes at all.
Not only are these difficult to find because of the mintage. They are also hard to find in this condition.
Most experts in silver bar and ingot collecting say that a fair estimate of survival (meaning not melted down at some point) for most vintage bars is around 45-50%. Engelhard and Johnson Matthey because of their demand are a much lower percent at around 20-25%.
So even if we use the lower end of this number. That means that there is roughly 4,000 of these still in existence.
I haven't checked eBay in a while for these, but the last ones I saw were selling in the mid $80 range. None of the ones I have seen look this good either.
Have a great day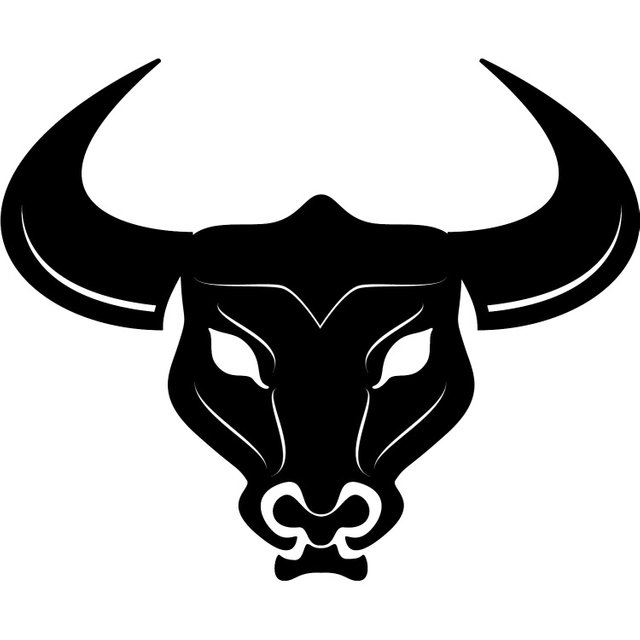 Posted via Steemleo