Hello everyone.....


Well I was going to save this one for #fiveouncefriday, but........it's just under the five ounce mark. So now it's my Toxic Pours Thursday post instead.
About a week and a half ago I received my latest package from @raybrockman and his "Toxic Pours". There were three pieces in this last order, and I've already shared the bulldog pour.
So if you've read the title and have already seen the thumbnail picture then you pretty much already know the rest.
It's a 4.9 ounce Spider-Man skull pour and it's freaking AWESOME. Since I'm not about to pick a true favorite of his pours this is without a doubt at or near the top of the list.
Enough talk here it is....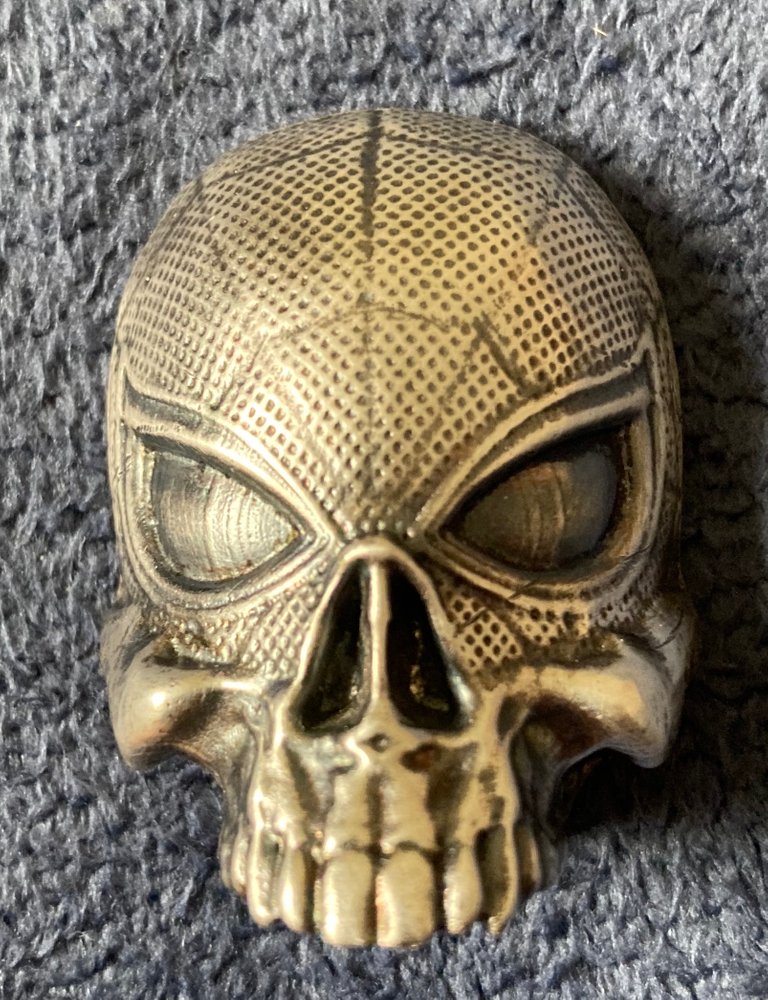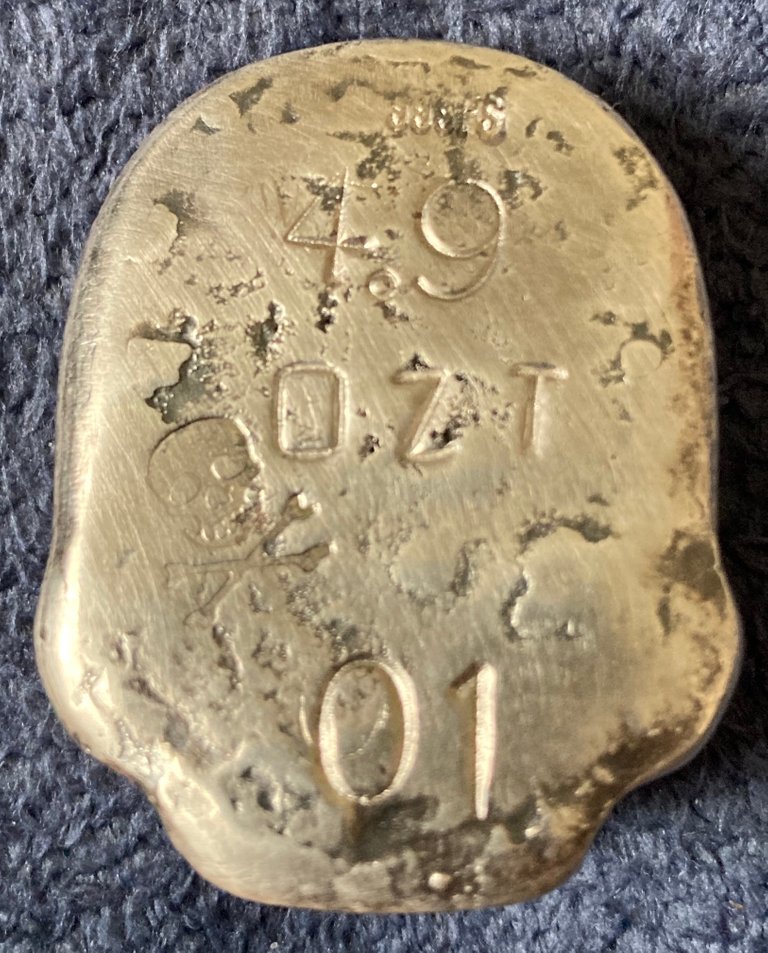 Tell me that's not AWESOME......☠️


Gotta go....
Posted Using LeoFinance