Hello everyone....


No tags to support today, so..........
I thought I'd share one of the pieces I got Tuesday in the mail from @raybrockman.
From all the pieces I've already shown, it's obvious that I am a big fan and supporter of Toxic Pours.
Without further ado.....
I give you the silver bulldog pour.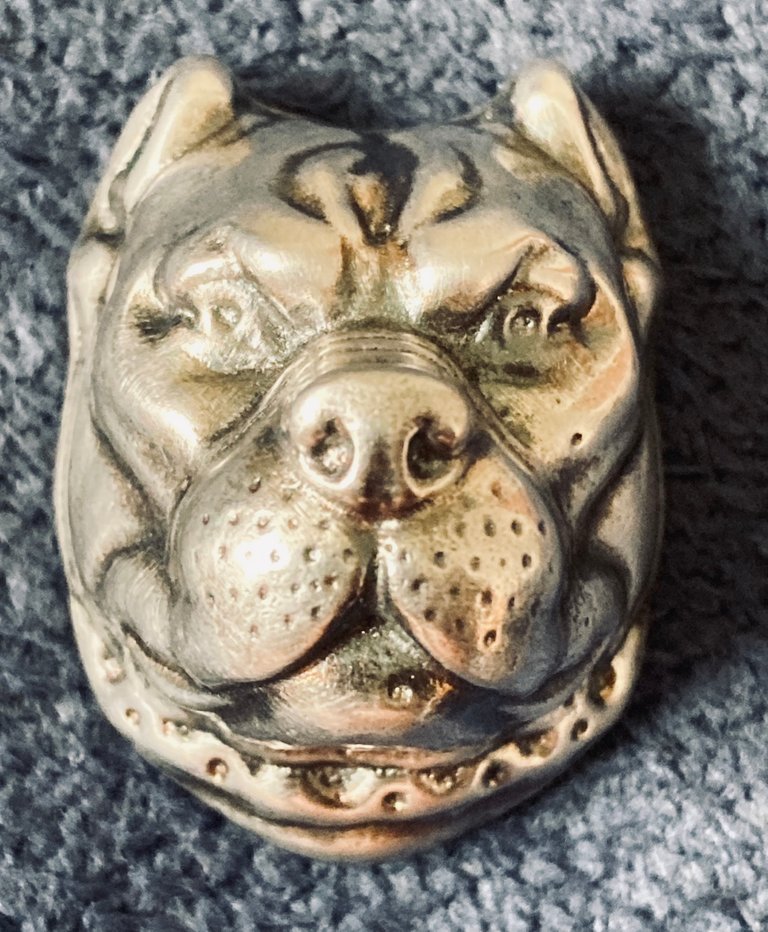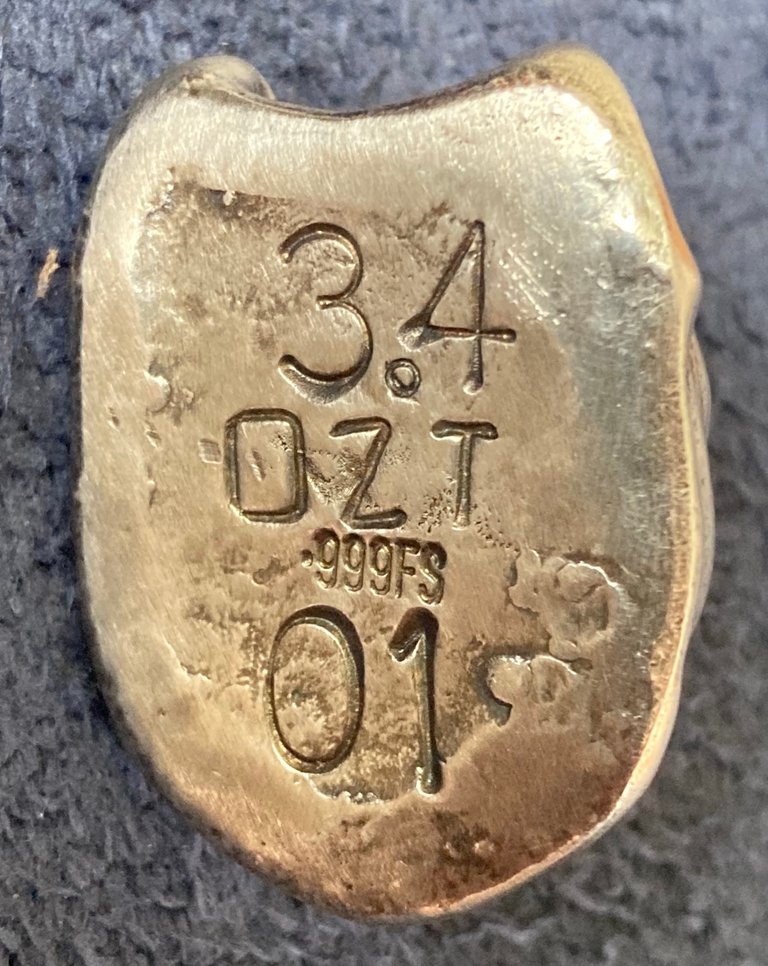 Another fantastic piece from Ray.
Hope you enjoyed
Posted Using LeoFinance