Afternoon everyone....

I was just catching up on my email inbox just now and came across a NEW RELEASE email for a coin from the Royal Canadian Mint.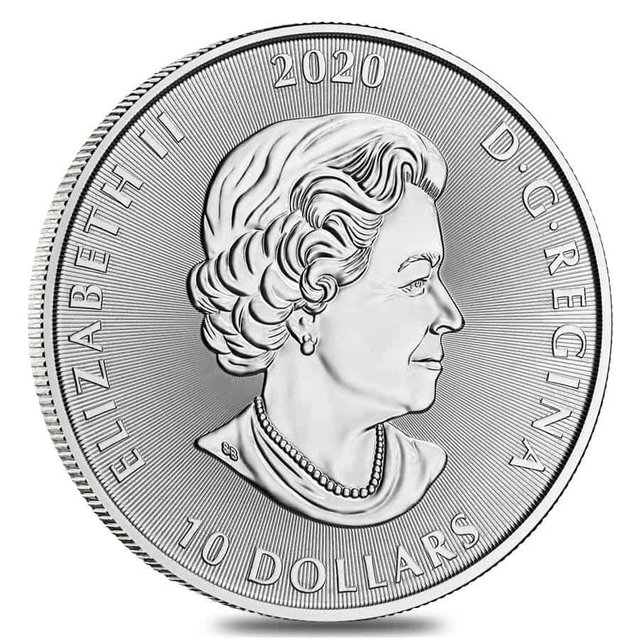 Ok, Somebody needs to get fired ASAP....


Whoever approved this design was either heavily medicated or totally blind.


Before I continue on my ramble of how poor this coin is, I guess that I should tell you which one it is first.
It's the 2020 Royal Canadian Mint 2 OZ. Kraken coin.
It looks like a cartoon figure, an alien cartoon figure at that. The ONLY thing nice about the coin is that it's 2 ounces of silver. Everything else is horrific.
Here is the disgrace of a coin: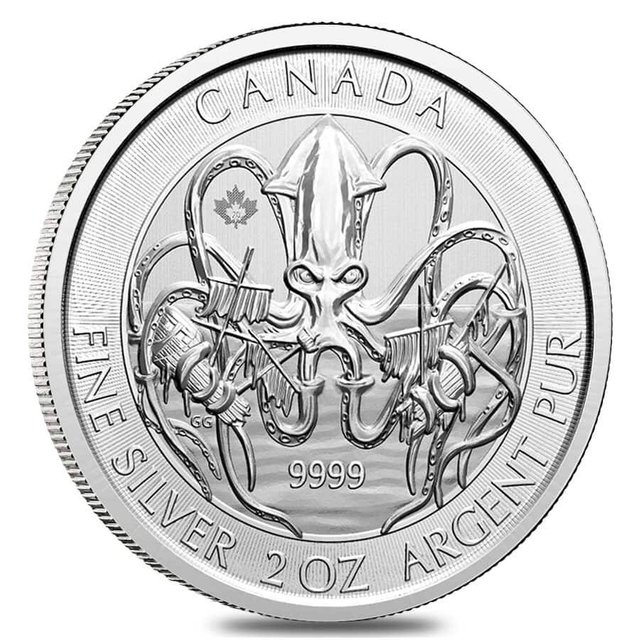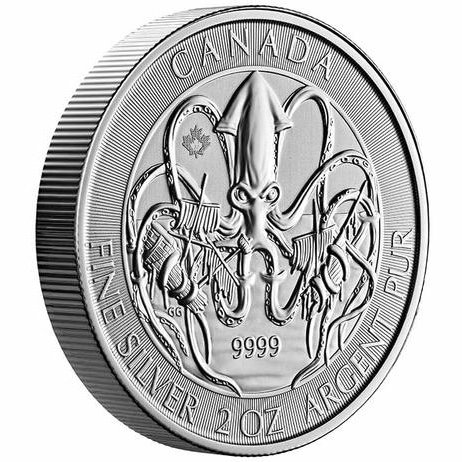 There is ZERO CHANCE that I would buy this coin EVER!!!!!!
Is a matter of fact if I was gifted one I'd immediately put it up for sale. That's how bad it is in my opinion.
What are your thoughts??????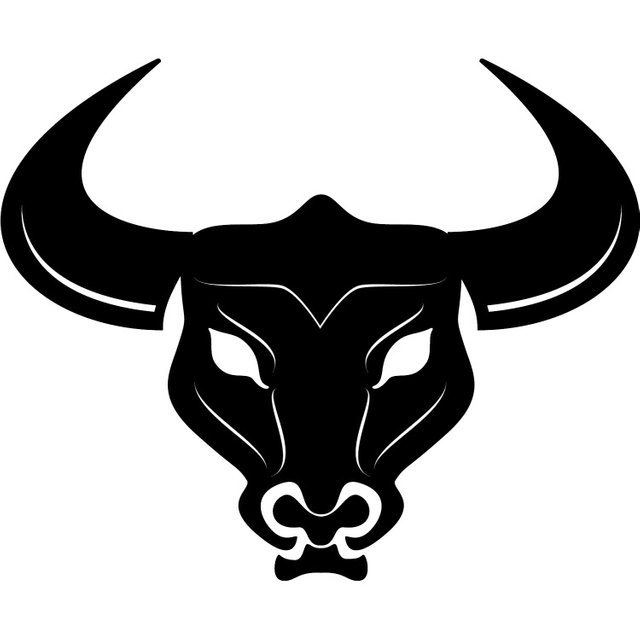 Posted via Steemleo