Hello everyone....


Today I have decided to start the week off with some hand poured pieces from Monarch Precious Metals. They have quite an assortment of stuff and frequently have limited Edition pours as well.
One of their limited edition items is a Halloween poured piece. The design changes ever year, and these pours have a huge following and sell out within hours of release.
I was one of those people up until two years ago when I missed the release day due to a family issue. Once I broke the sequence of years it was over for me. In fact i sold the four previous years on eBay shortly after that.
Today I will share two examples of their pours.
Here they are....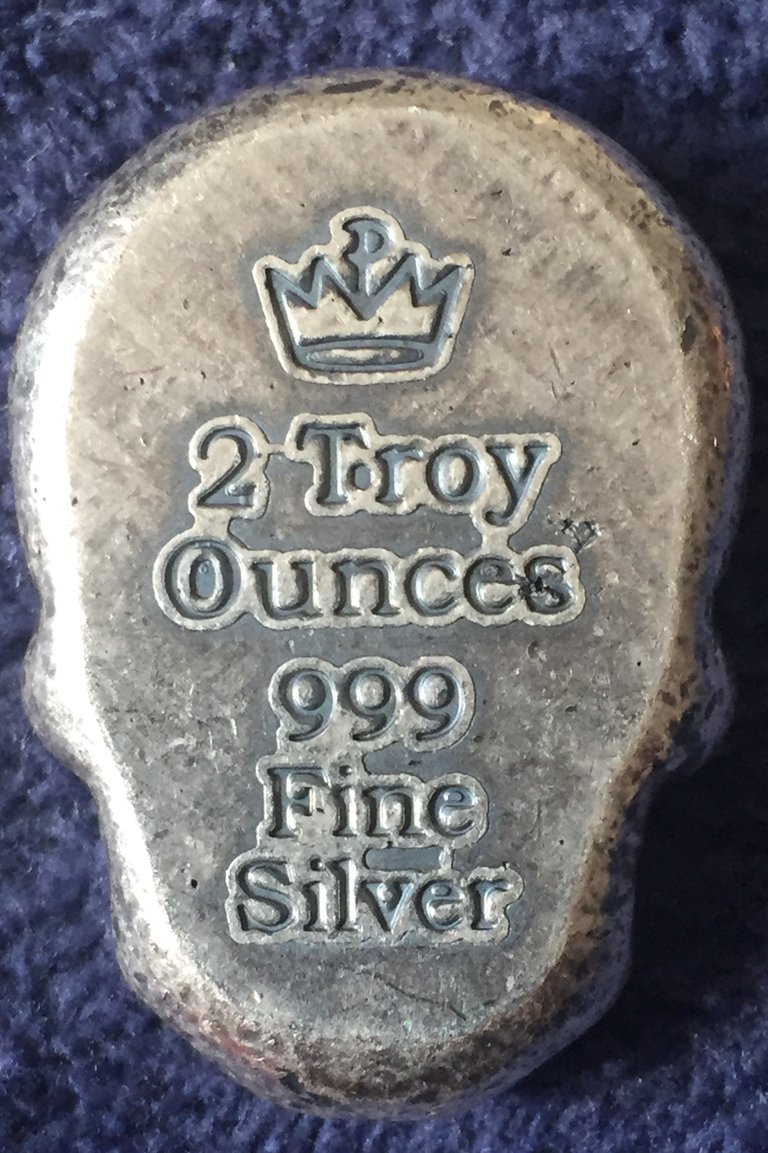 This is the 2 ounce human skull pour.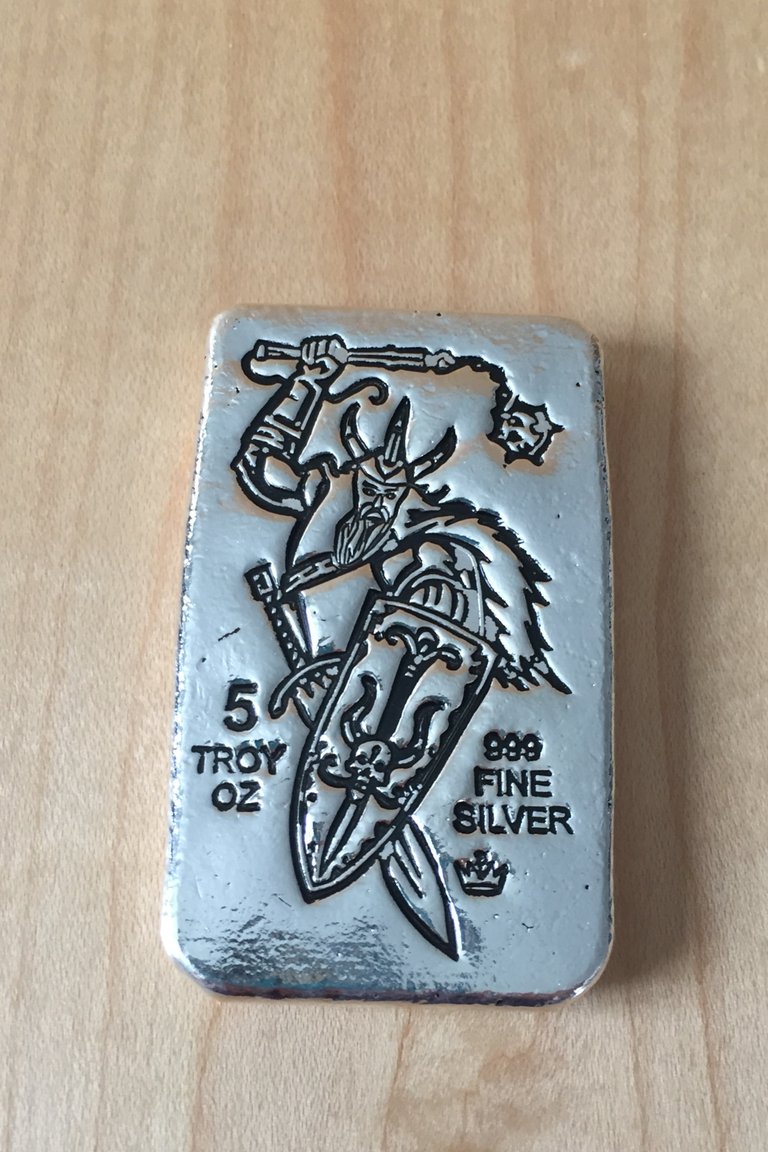 This is a five ounce Viking warrior series.


Hope you enjoyed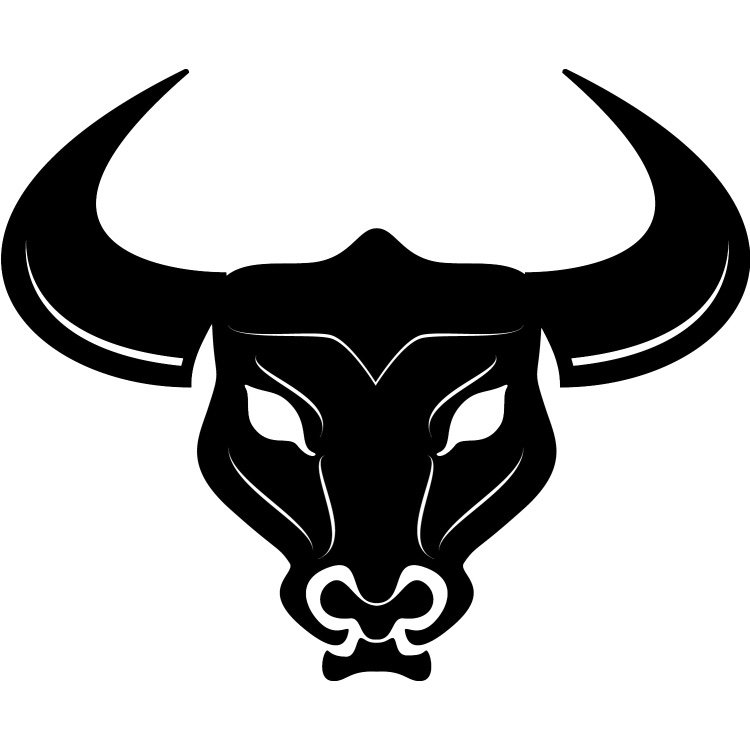 Posted Using LeoFinance