Hello everyone.....


I am on a role now. I've managed to post all of the tags I created for two weeks now. That's quite an accomplishment, since I've been pretty awful at it for months.
It's a fairly easy tag to comply with. As long as the coin is from a Spanish speaking country it fits. Mexico, Brazil, Peru, Spain, Portugal you get my point.
So here is today's coin.....
It's a 1944 Raw (meaning ungraded) 50 Centavos coin from Mexico. It's a beauty, which I might be sending out for grading. It's in the pile of coins to be graded that I will eventually have to a final 20 coins.
Let me know what you think of it?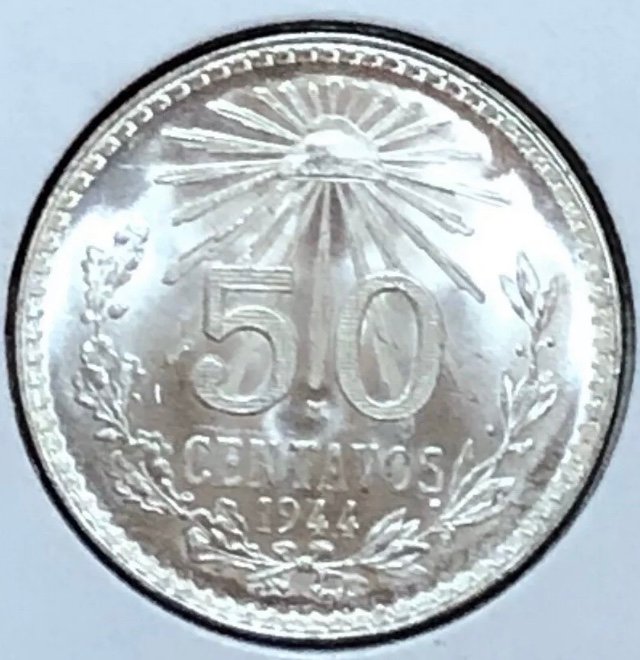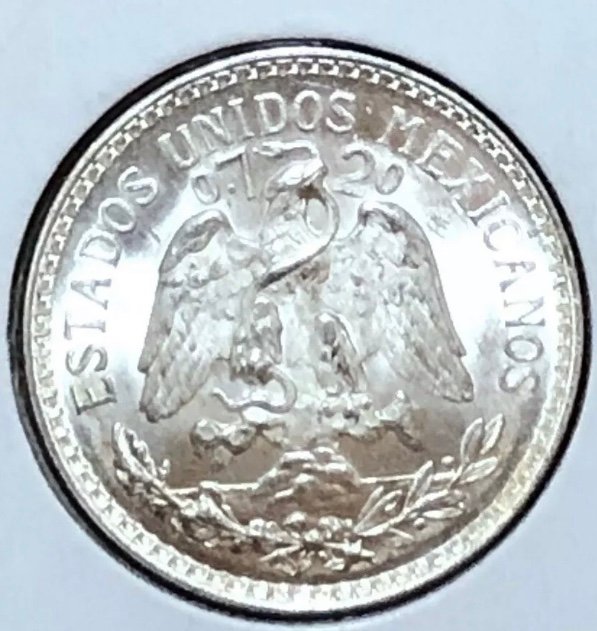 Happy Fiesta Tuesday......🌮🍹🍻🧑🏽‍🌾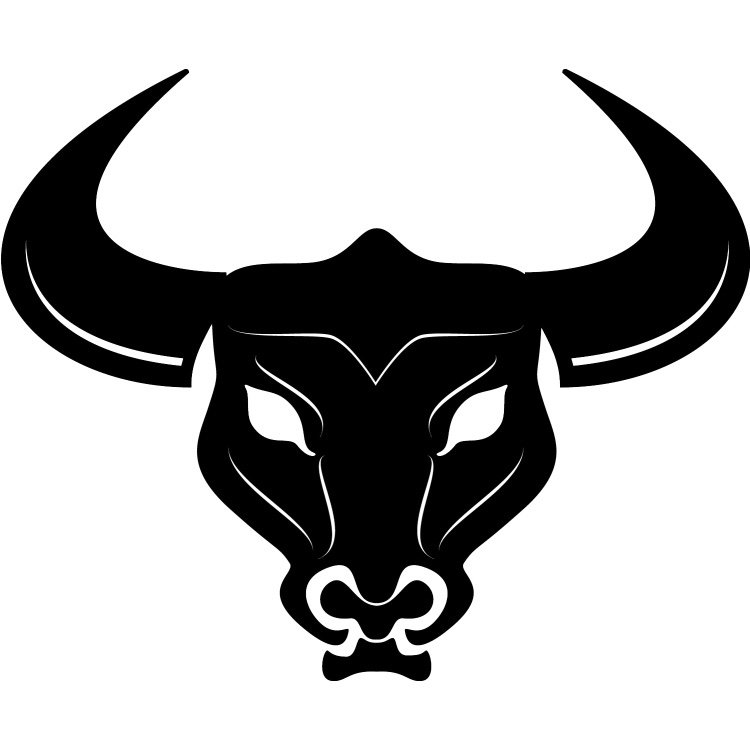 Posted Using LeoFinance