Hello everyone.....


Well we had quite a scare last night. My dad hasn't been feeling well, always fatigued, nauseous, won't eat, always tired, distended belly, retaining water in his legs. He has been to several doctors including an internist. The internist did an endoscopy on him about two weeks ago.
My dad was on a baby aspirin regimen for the two TIA strokes he has had. The doctor saw erosion of the tissue in his esophagus where it meets his stomach. So he took him off the aspirin and gave him a prescription to help fix the erosion.
During the last ten days his symptoms remained and at time were even worse. He had an appointment with his kidney doctor on Tuesday afternoon. They did a bunch of tests and blood work.
Last night the doctor called just after 4 pm, and told my mom to get him to the Emergency Room now!!!!
One of the numbers for his kidneys which is usually around a 1.4 was over a 5 reading. Which means his kidneys pretty much aren't working. They did an EKG, a chest x-Ray and a CAT scan last night.
The EKG came back good. The x-rays and the CAT scan showed two things. The first is both of his kidneys have many kidney stones. The second is he has a mass in his lower left abdomen.
He was just taken in for a procedure where they put temporary stints in his tubes to enlarge them to pass the stones, with less pain. While they are in there they are going to do a biopsy on the mass to figure out what it is.
So now the waiting game....
I sent my mom home, to relax and eat. She's a complete wreck since the doctor called.
While I'm in the waiting game mode, I thought I'd do my post for the day.
So here is one of my favorite all time Mints. After vintage silver from Engelhard and Johnson Matthey, the modern Mint list for me is pretty short for bullion. Scottsdale, Geiger are my top two in that class. Both produce extremely high quality bullion with multiple safety features as well.
Today I am going to share one of the greatest bullion designs ever. It's from the Scottsdale Mint and it's their five ounce stacker round. The design front and back are incredible.
Here it is.....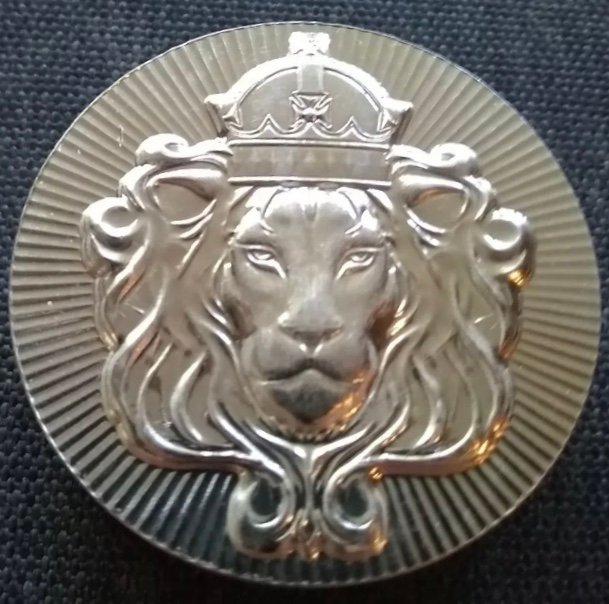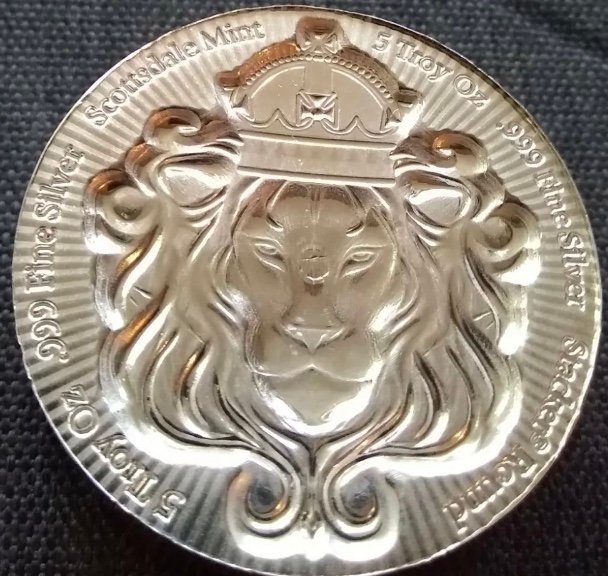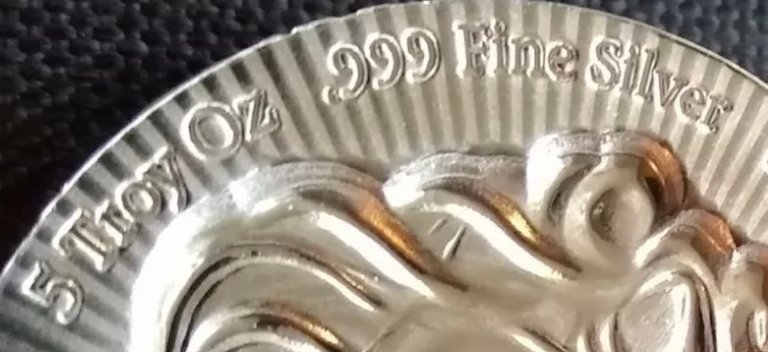 #Fiveouncefriday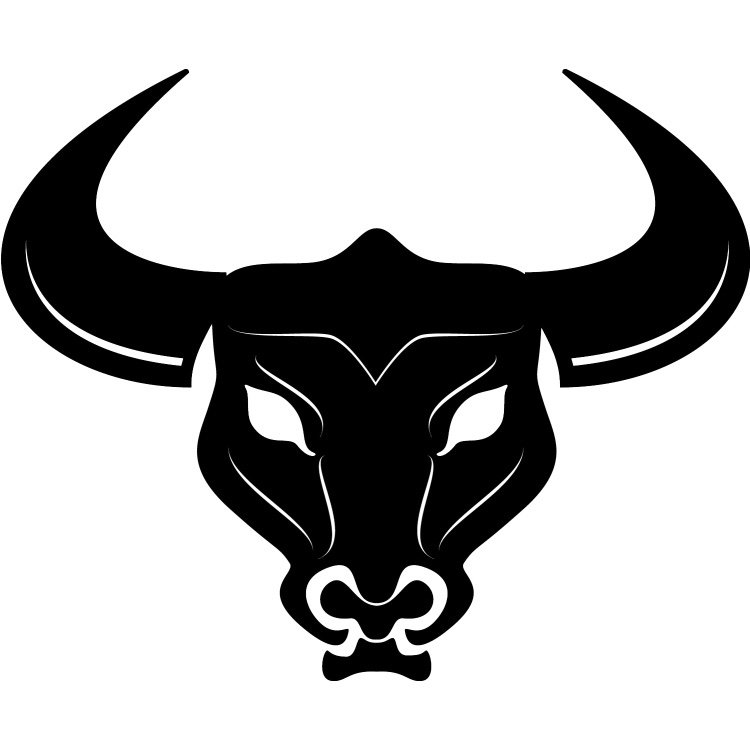 Posted Using LeoFinance