Afternoon everyone.....


Well I tried to make it over to my private security place this week to grab my stash of poured silver. Unfortunately work had a different plan for me.
I was going to show off a water bead heart pour done by Mrs. V, it happens to be the only heart silver I own.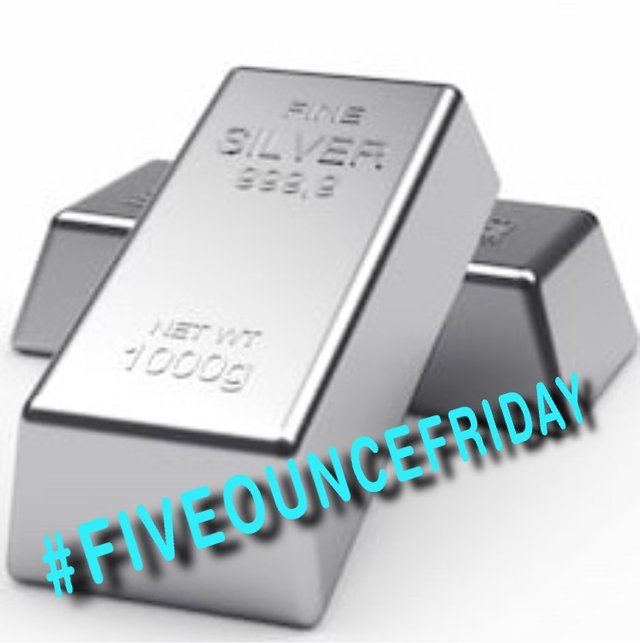 I'm going to stick with a Draper Mint piece this week. But instead of it being five one ounce rolo rounds, it's the chunky hockey puck five ounce rolo which is even more rare.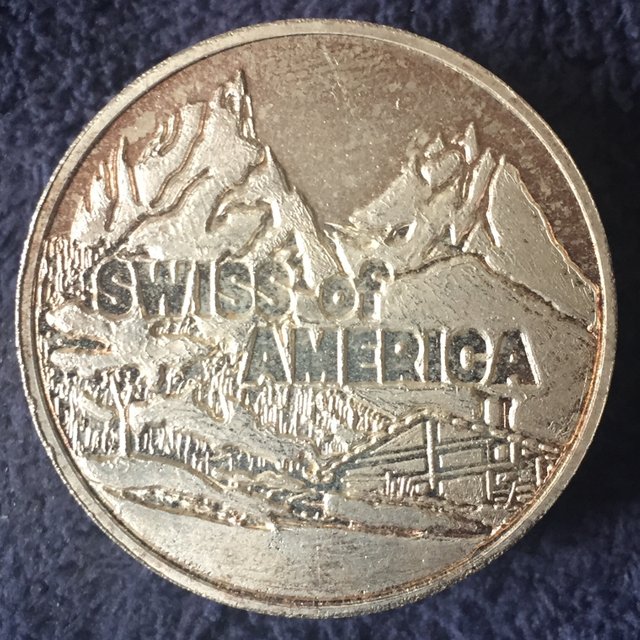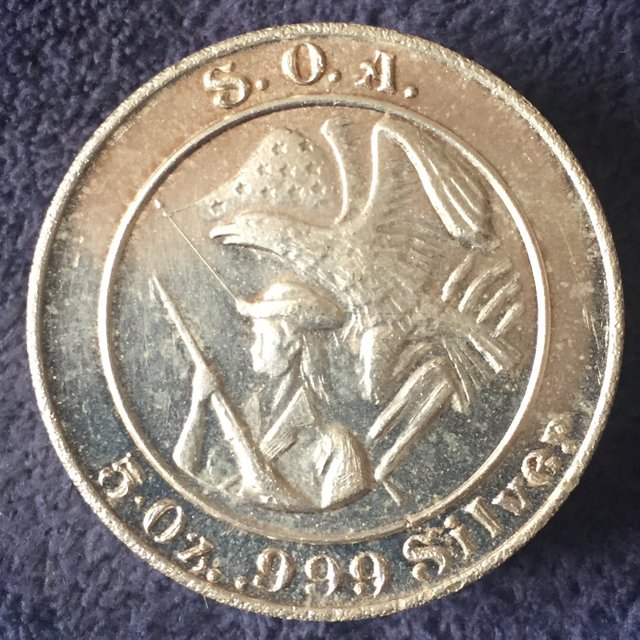 🌹❤️ HAPPY VALENTINE'S DAY ❤️🌹
Posted via Steemleo