Evening my friends.....

For those of you that have been following me long enough, might remember a series that I did on die varieties on Morgan Silver Doars And Peace Silver Dollars
I ran this series to help other know what to look for on certain date Morgan's and Peace Dollars. These varieties can be found and are worth big bucks to collectors.
I was a very serious coin collector years back and I have owned and still own some fantastic examples of die varieties. They are known in the coin industry as VAM's".
Well back to school time.....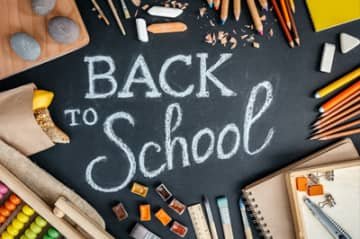 .

I don't remember which varieties I have done already, so i will just start with this one.
This is an 1887 Philadelphia strike Morgan Dollar. It is listed as VAM 12, but is better known in the collectors world as "Alligator Eyes".
This particular variety is extremely overlooked by untrained eyes and can easily be picked up at flea markets, garage sales and some of the smaller coin shows. You can easily turn a $20-$50 coin depending on condition into a $150-$500 coin.
Here is what to look for: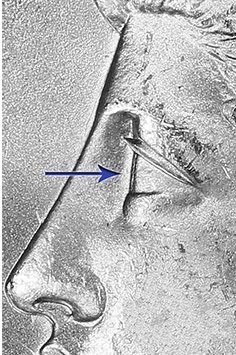 As you can see from the arrow, Lady Morgan's eyes look glazed over and blank like an alligator. While in nice condition this can be spotted fairly easily with the naked eye. I still suggest carrying a 20x loupe with you to verify before buying.
I have personally owned nearly a dozen of these throughout the years and have made a nice profit on all of them.
Here is an extremely nice example graded by PCGS.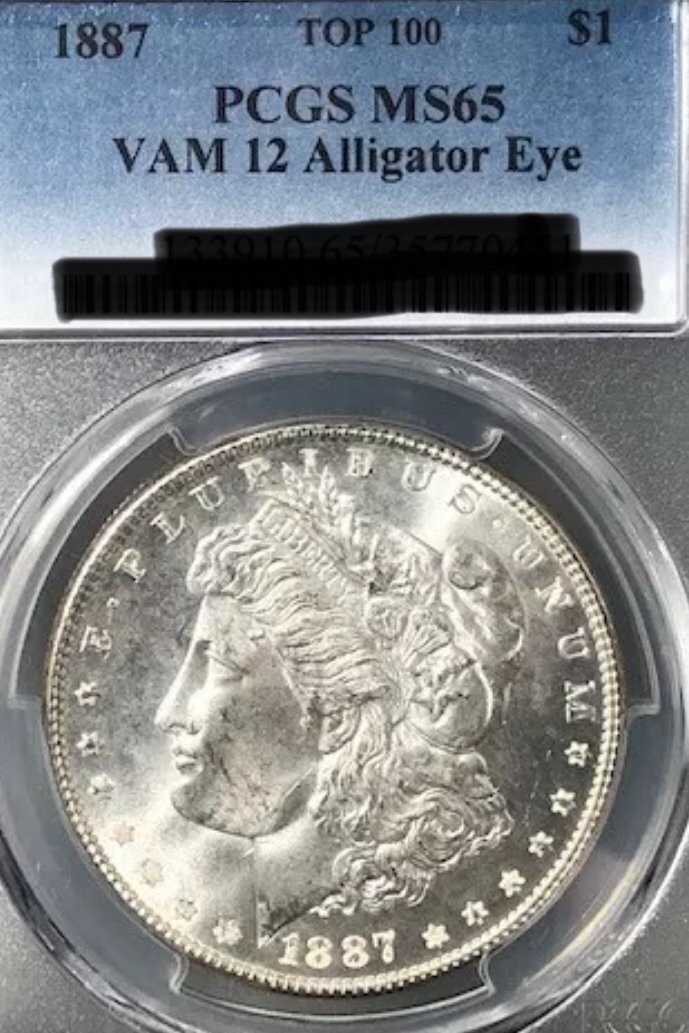 If you like this content please let me know in the comments and i will continue with them.
If not........

CLASS DISMISSED!!!!!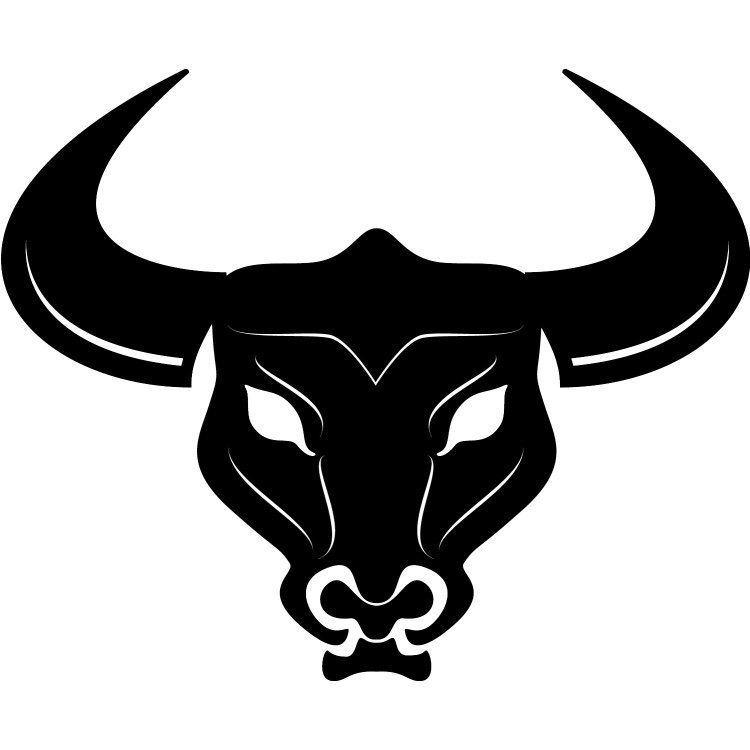 Posted Using LeoFinance