Hello everyone.....


In case you missed my post yesterday the winner of the raffle was posted.
But today I'm going to get back to one of the tags I started.
The piece I am going to share with you today is from the Western American Skull series. This series was introduced to me by Ray Brockman a long time ago.
They were originally only going to have six rounds to this series. But JM Bullion was the exclusive dealer for two additional rounds making the set eight in total.
These rounds are produced by the Osborne Mint and are available in many different ways. There are one ounce proofs, one ounce colorized, five ounce proof, and five ounce blackened.
I chose the five ounce blackened. There are only 500 of each minted, except for the last two from JM Bullion those are only 150 minted.
So here is one of the rounds, it's called the "Gunslinger".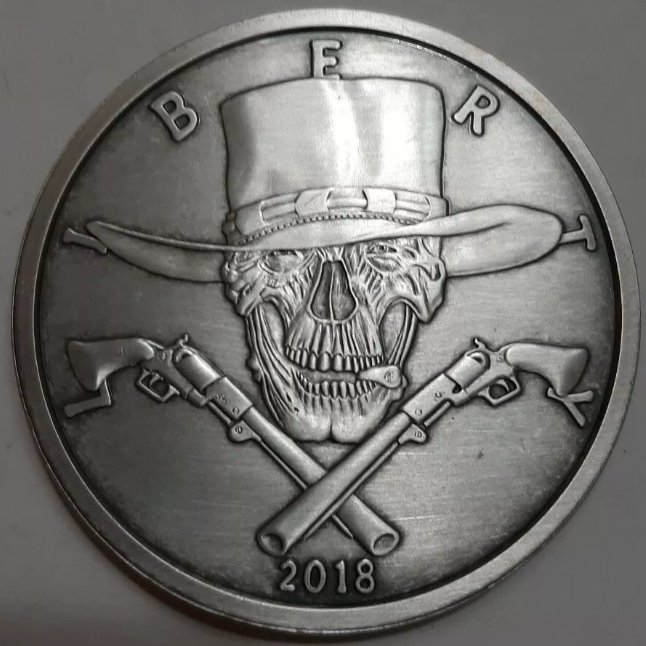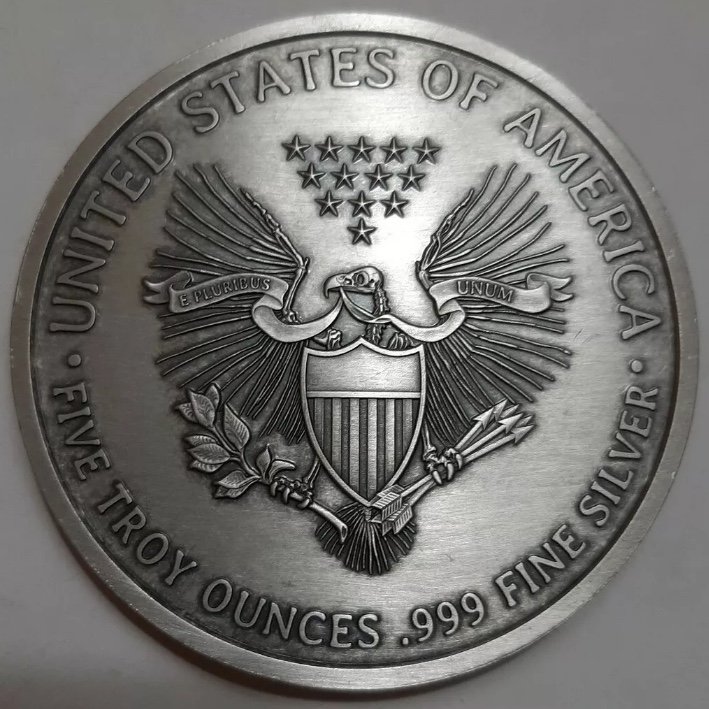 Hope you enjoyed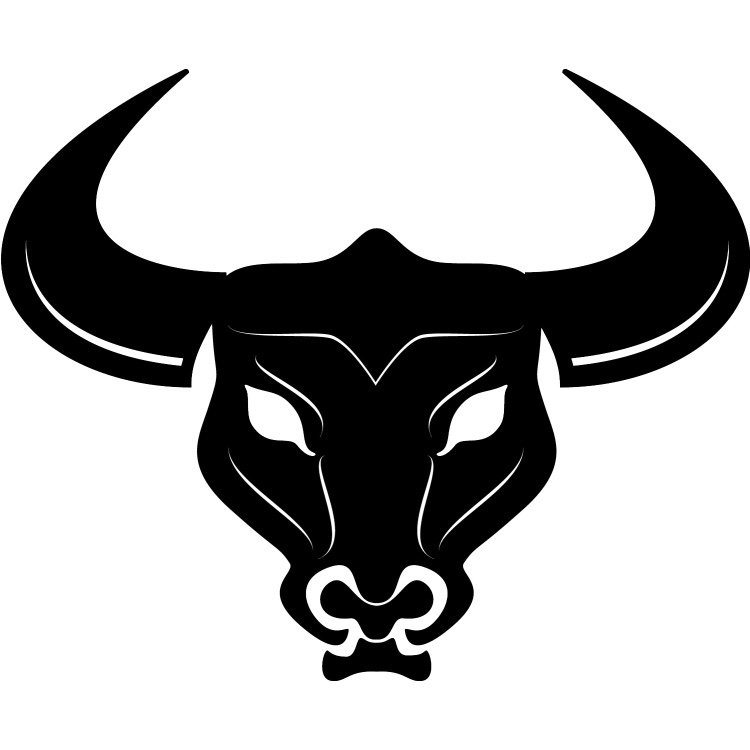 Posted Using LeoFinance