Hello everyone.....


As I stated yesterday in my post, I'm going to be getting back to the tags that I started a while back. Wednesday's will be #worldcoinwednesday, Friday will be #fiveouncefriday, Saturday is #silverpornsaturday.
I have a few more tags that I'd like to start but for now I'd like to get the ones that I started flowing again first.
Today I am featuring one of our very own @raybrockman and his "Toxic Pours". This is a piece I bought a while back, but I haven't posted it as of yet. Is a matter of fact I still have a few more that I haven't posted as well.
The piece is a 5.7 ounce Pharaoh Skull round, which is totally cool. The blackening brings out the detail very well.
So without further ado.....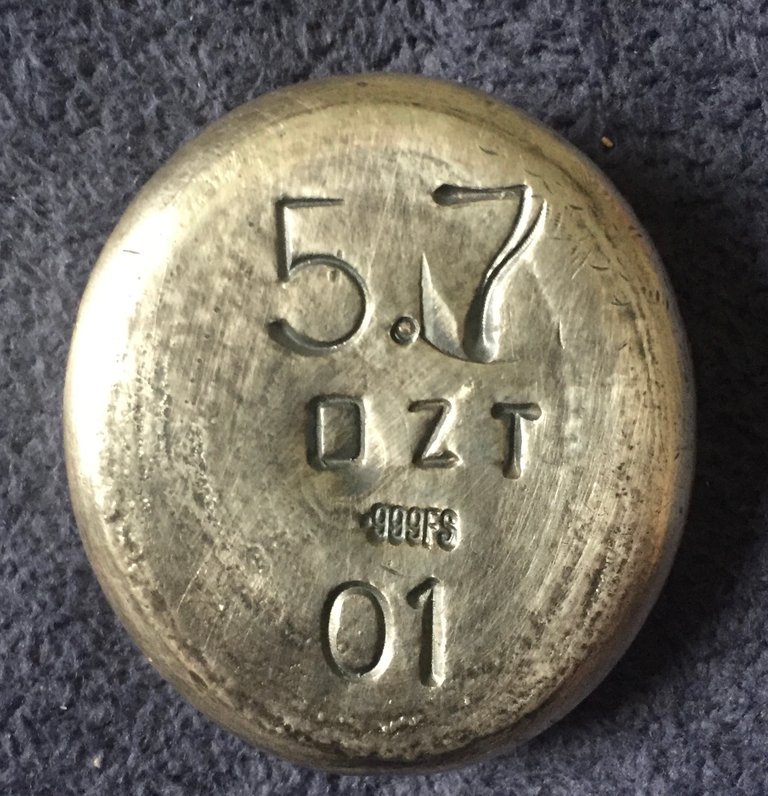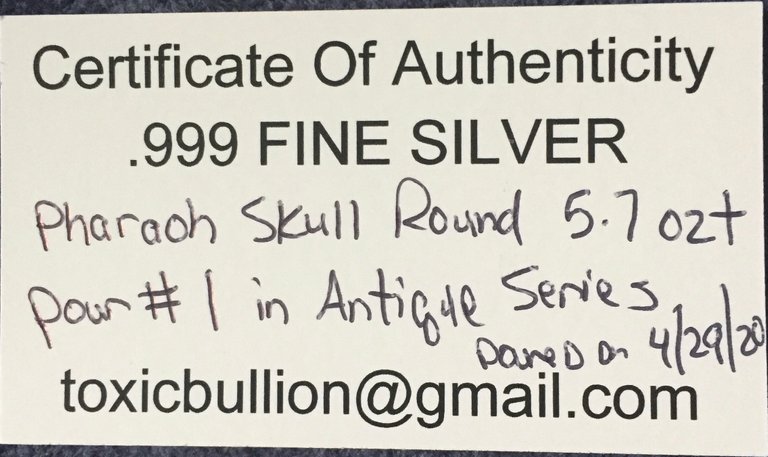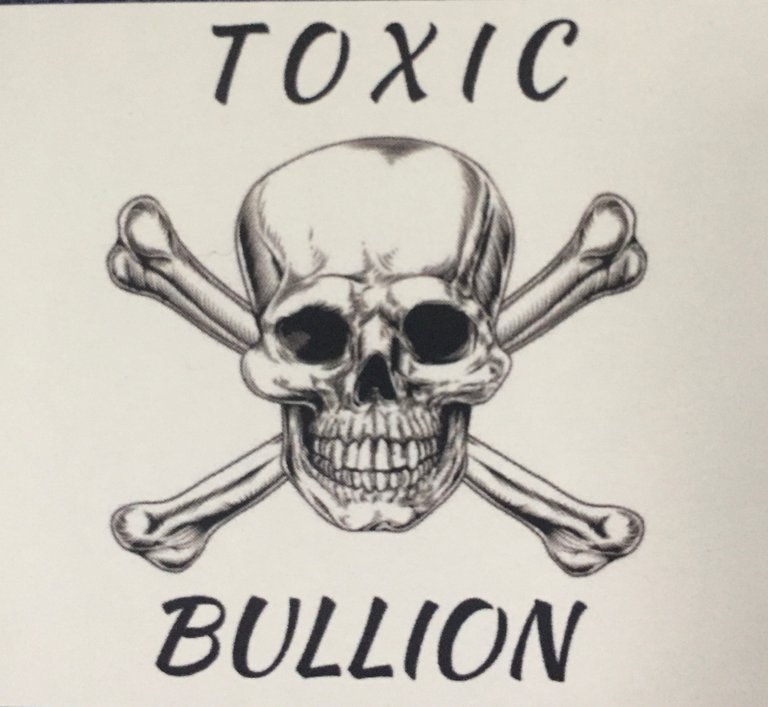 What a great piece. If you are into silver you should absolutely check out Ray's work.
P.S. - I have a package in route right now from him. Can't wait......
Thank you for stopping by....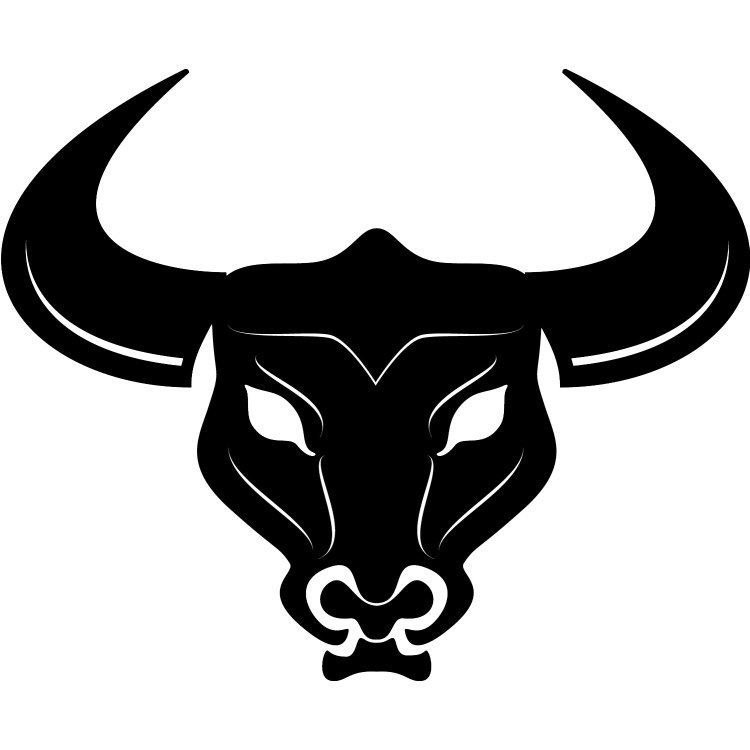 Posted Using LeoFinance