Hello everyone.....


So today is the first football Sunday of the year. I'm a huge Dallas Cowboy fan and have been since the late 70's. Tony Dorsett, Randy White, Ed "Too Tall" Jones, Drew Pearson. I'm not a band wagon fan that chose them when they were dominant in the 90's.
Anyhow, I'll be listening to a game on my phone while I work in the shop.
I know I've shown one of these rounds, but I'm not positive which one. I think it was the mermaid one. They are all great rounds.
I'm talking about the "Silverbug Island" series. And this is the very first release.
Enjoy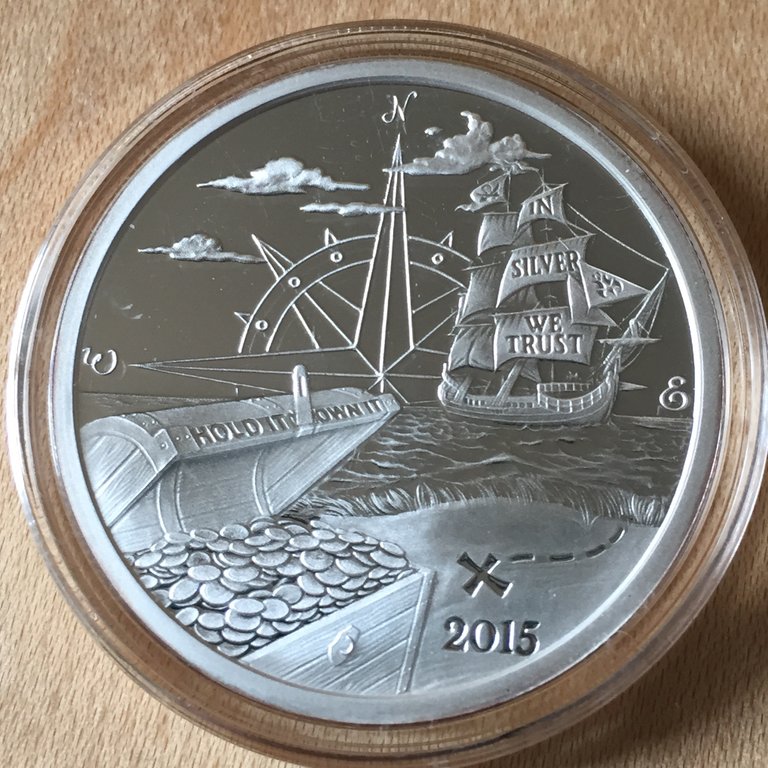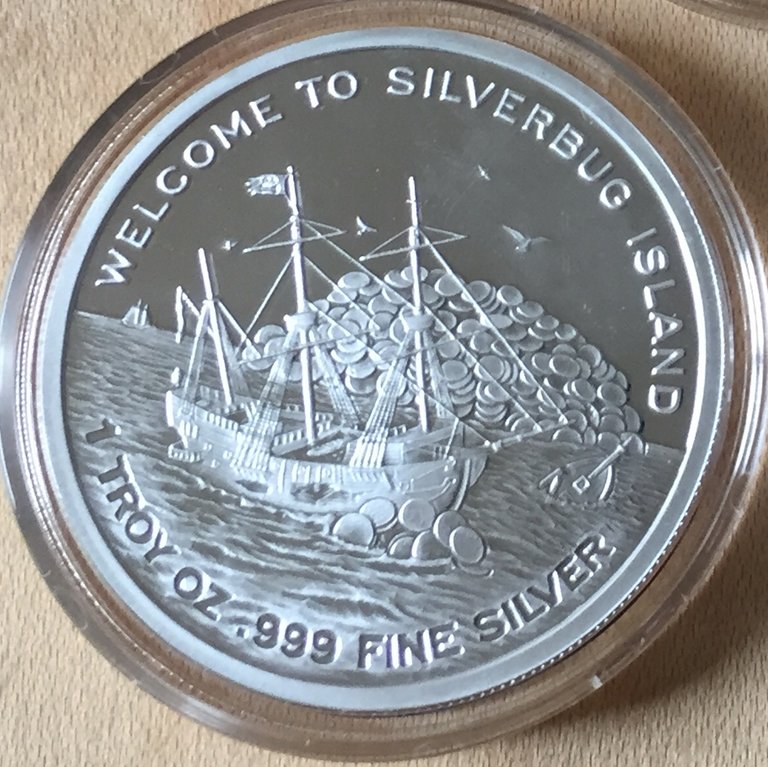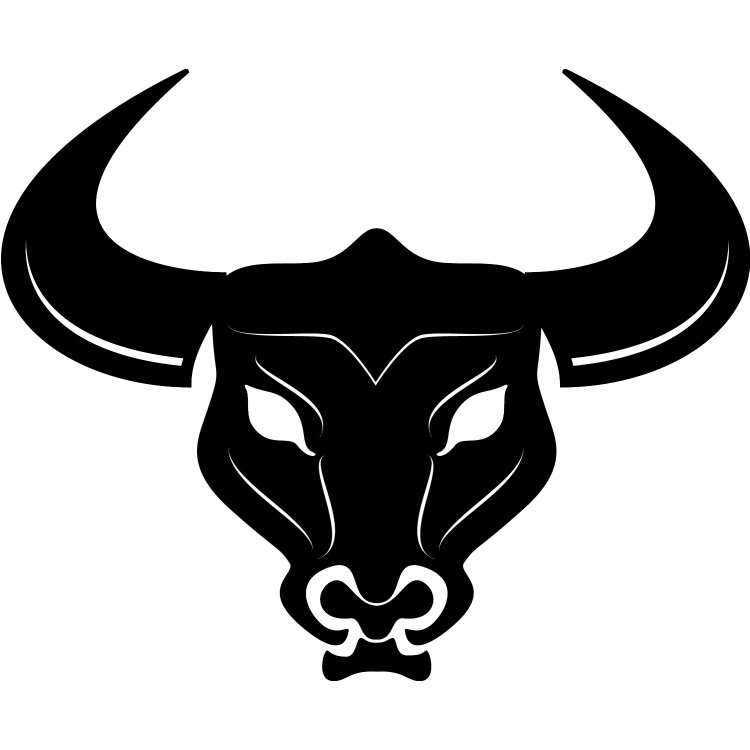 Posted Using LeoFinance