Hello everyone....


Today is an absolutely gorgeous day here in the Northeast. It's going to be a high of 83 and very low humidity. A perfect day in my book.
I have a bunch of stuff that I need to get done including more work in the shop. But I also have a pair of estimates to go on as well. So while I will have some outdoor time, it's not a relax and enjoy the perfect weather day for me.
As I digress.....


Since @silversaver888 showed off a bunch of Geiger 100 gram bars yesterday. I thought I'd show off a Geiger bar as well today. While it's not a 100 gram bar it's of the same design with the same safety features.
Here is my ten ounce Geiger bar.....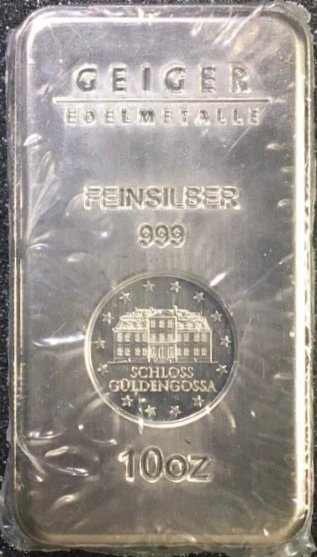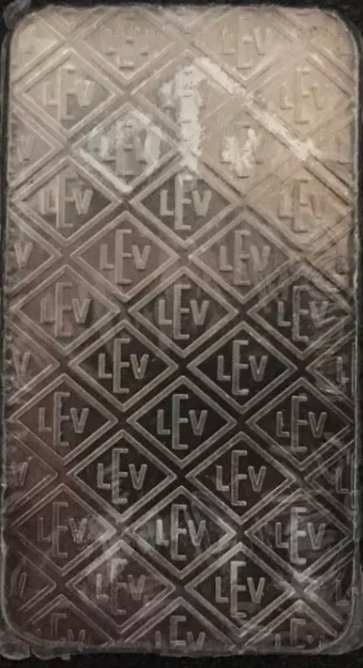 All Geiger bars have serial number and built in security features. I tried to get a shot of the back showing them faintly. It really requires a blue light to expose them. But you can see them faintly in direct sunlight as well. They all come wrapped in a shrink wrap, which makes them difficult to take pictures of as well. But I like to leave them wrapped.
Hope you enjoyed.


Keep on stacking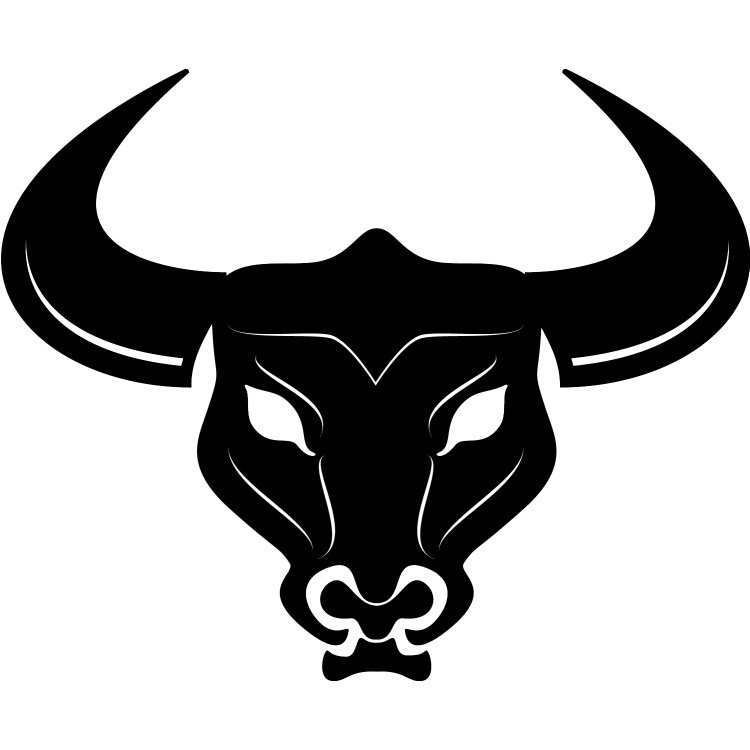 Posted Using LeoFinance