Hello everyone.....


For those of you in the United States, I hope you are enjoying the Labor Day weekend. It's the last hurrah of the summer. Although it hasn't been a real summer or real year for any of us with the pandemic.
As the title states it's #piratesunday.....


Although this is not my tag, it's one that I have posted on for a long time. I'm trying to get back in a rhythm with my posting. My schedule is over booked and free time is practically non existent. But I'm going to make a great effort trying.
So today I will share another "Toxic Pours" piece, this one is absolutely #piratesunday material.
It's a blackened pirate skull and it's cool.
So here we go.....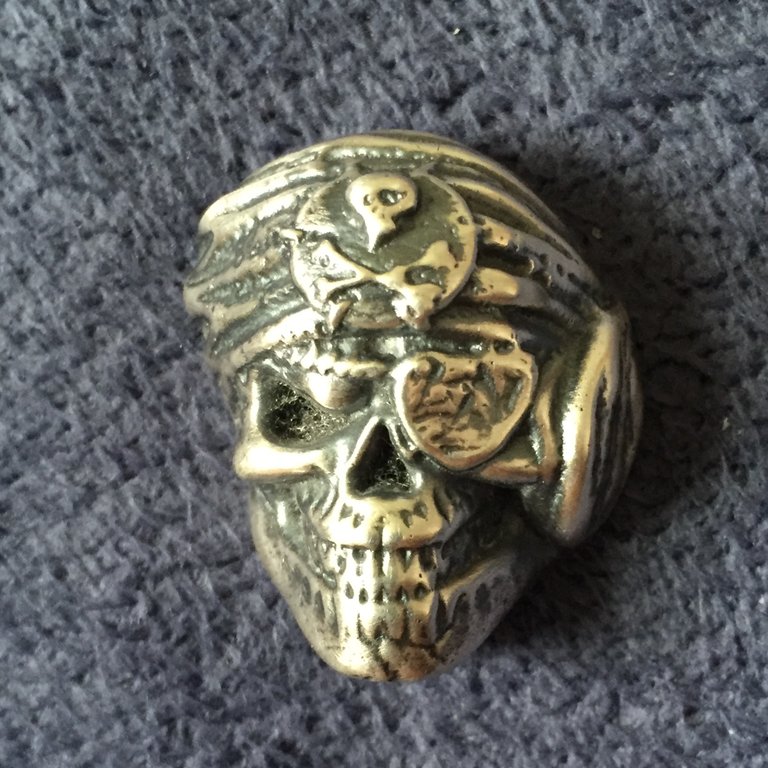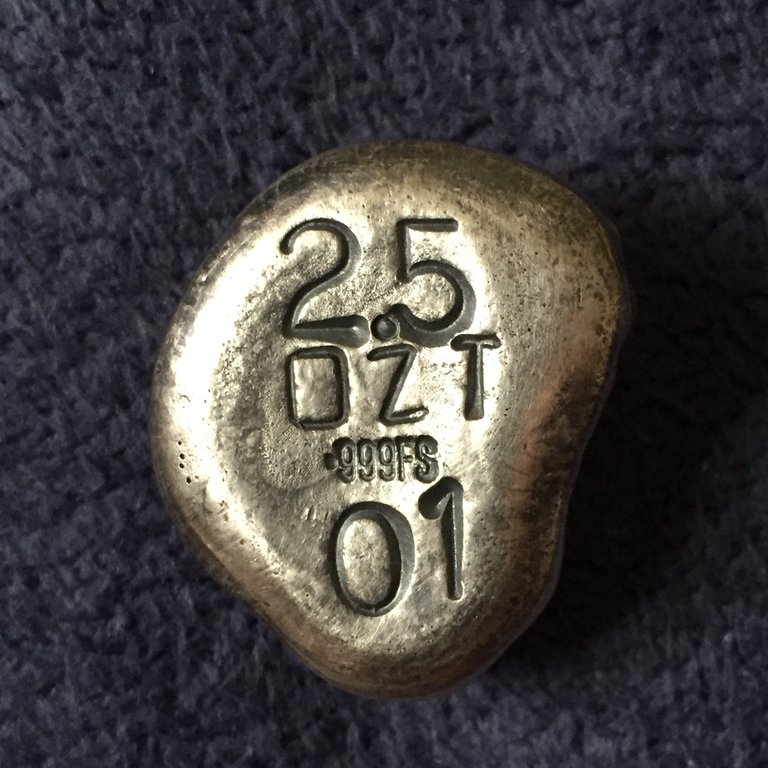 It doesn't get anymore pirate then that.....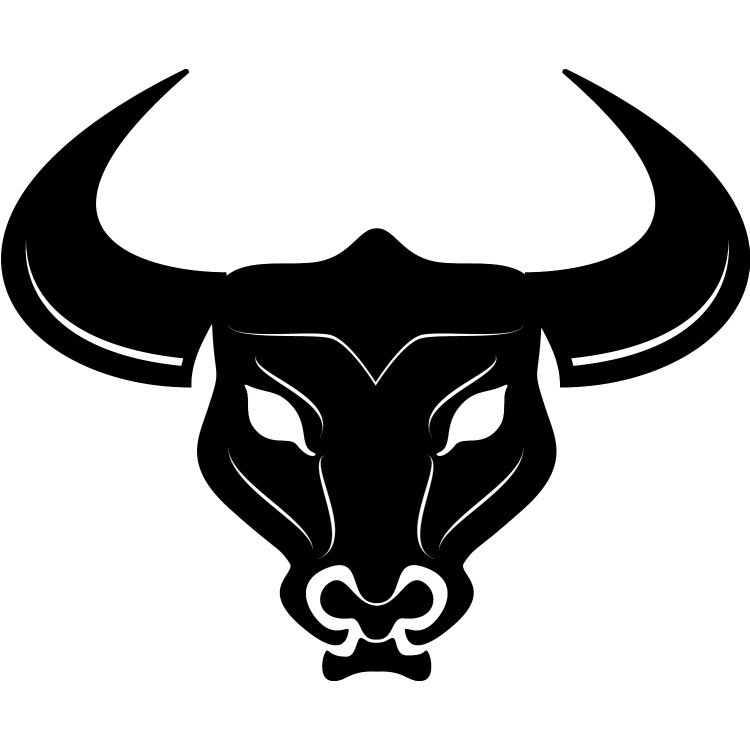 Posted Using LeoFinance