Monrning everyone.....


I hope that you are all well and safe.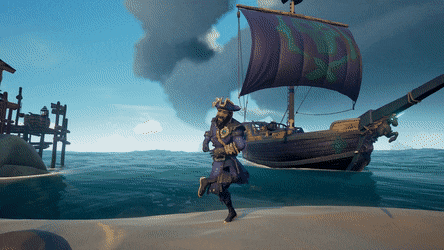 The originator of the #piratesunday tag has been away from the platform for a bit. But there's no reason why we can't keep it going.
So here is my #piratesunday entry....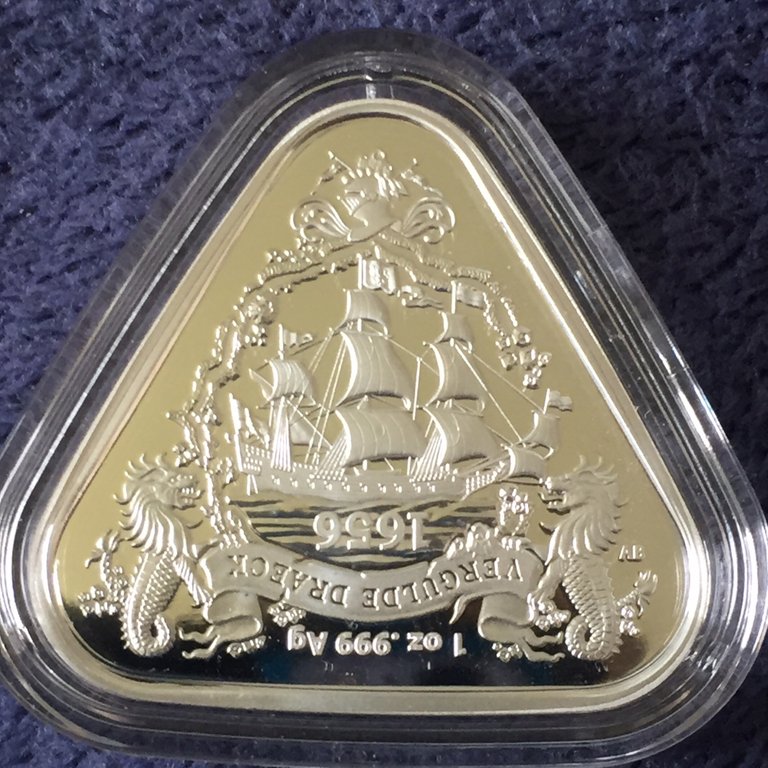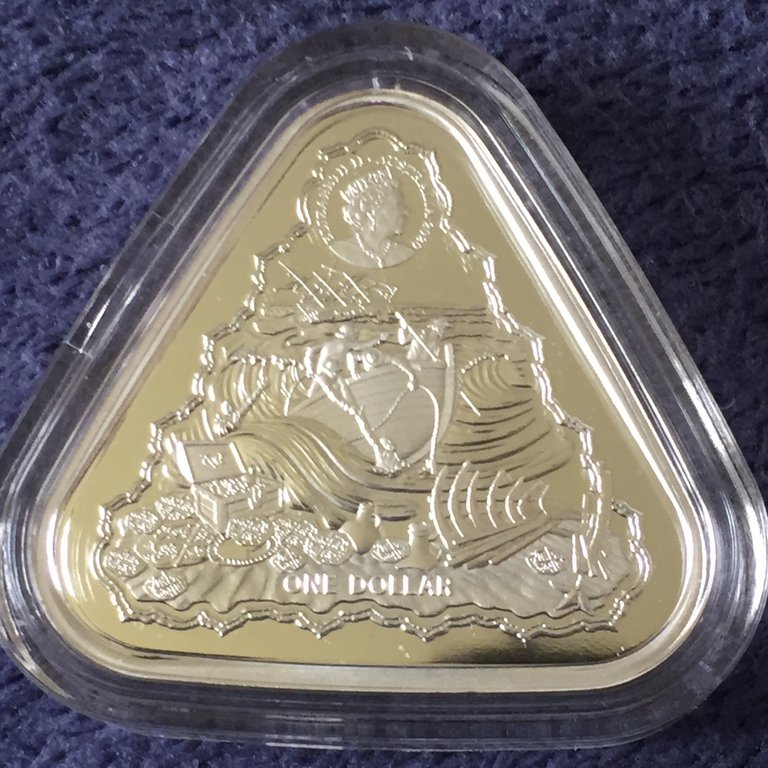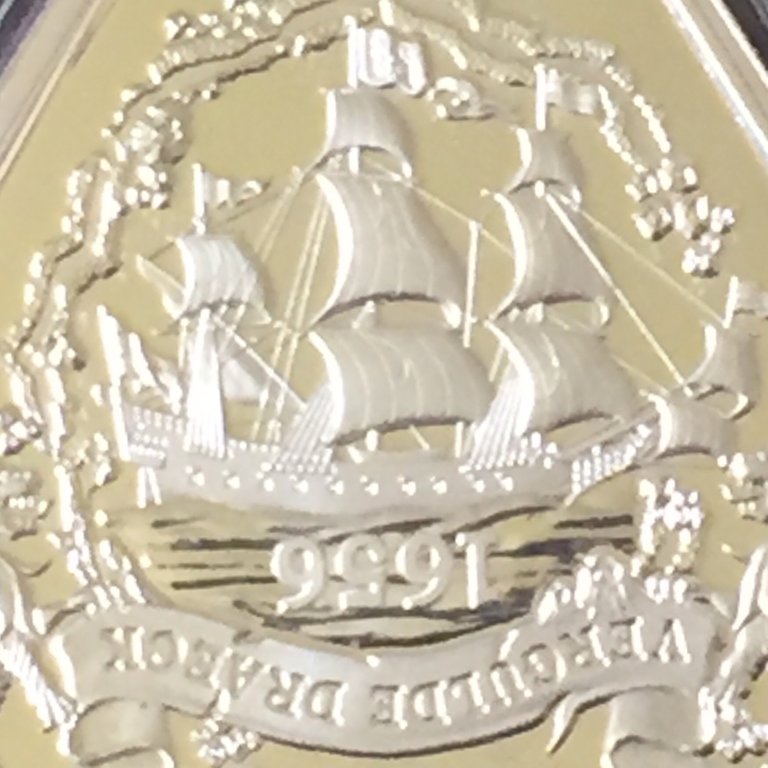 Coin Specs:
Country Australia
Queen Elizabeth II (1952-date)
Type Non-circulating coin
Year 2020
Value 1 Dollar
1.00 AUD = 0.64 USD
Currency Dollar (1966-date)
Composition Silver (.999)
Weight 31.1 g
Diameter 33.90 mm
Shape Triangular
Orientation Medal alignment ↑↑
Commemorative issue
Australian Shipwrecks
Obverse
6th portrait of Her Majesty Queen Elizabeth II facing right wearing the King George IV State Diadem and the Victorian Coronation Necklace set within a small circle at the top of the triangle. Below an image of the shipwreck and sailors attempting to flee on a lifeboat. Below that a chest full of gold coins with some spilling out
Lettering:
ELIZABETH II
AUSTRALIA 2020
ONE DOLLAR
JC
Engraver: Jody Clark
Reverse
Depicts the Vergulde Draeck ship, surrounded by decorative maritime ornaments.
Text is upside down.
Lettering:
1656
VERGULDE DRAECK
AB
1 oz .999 Ag
Engraver: Adam Ball
Mint
Royal Australian Mint, Canberra, Australia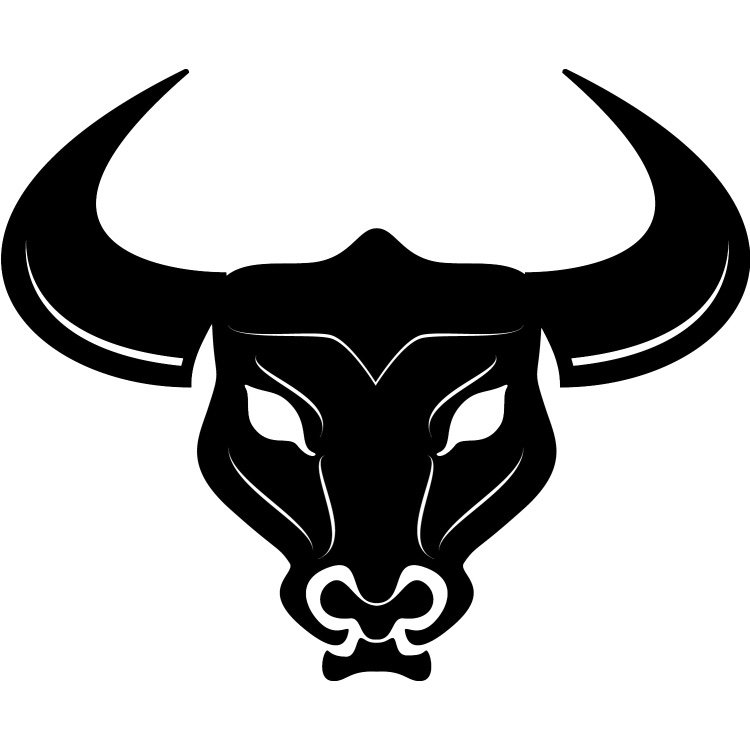 Posted Using LeoFinance