Hi there Lovely and Creative People of Hive World,
Hope You all are fine
I am sharing my Logo proposal for #leofinance logo contest, (Thanks to @brittandjosie for inviting me). The contest is open to anyone, even the fun entries counts on it so just visit the main contest post by @spinvest.
PNG Format



JPEG IMAGES




Software I used :
Adobe Illustrator CS6 for creating LOGO DESIGN
Adobe Image Ready 7.0 for creating GIF IMAGE


Steps :
Below you can check step-wise screen shots of my working for the logo
I start to shape the face by outlines and then go where work take me hehe
Start with a nose and eyebrow using Pen Tool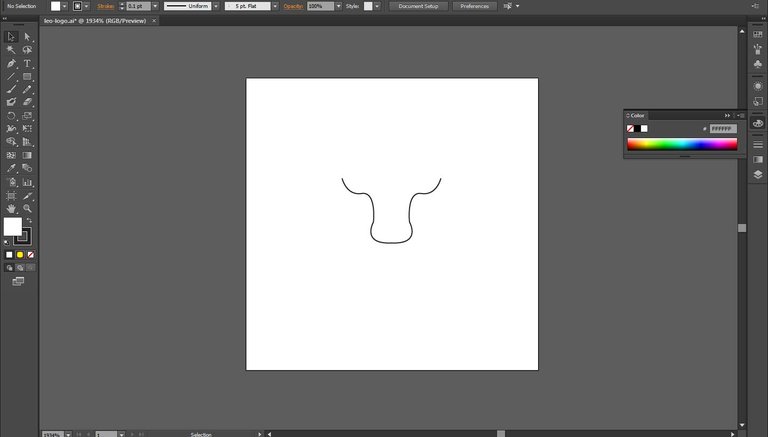 give a mouth shape using pen tool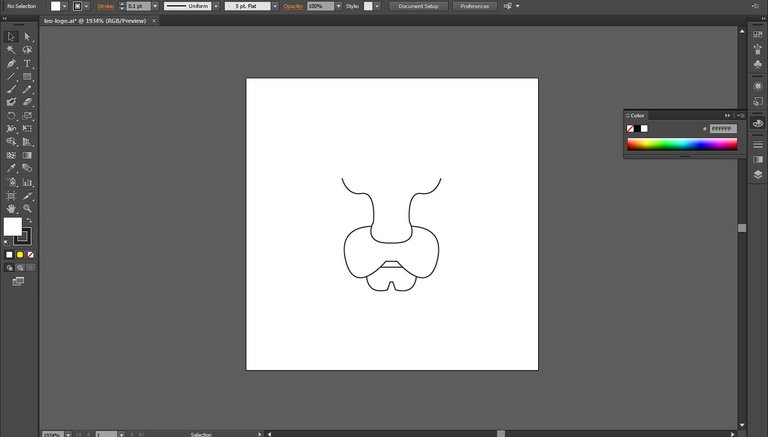 put an oval shape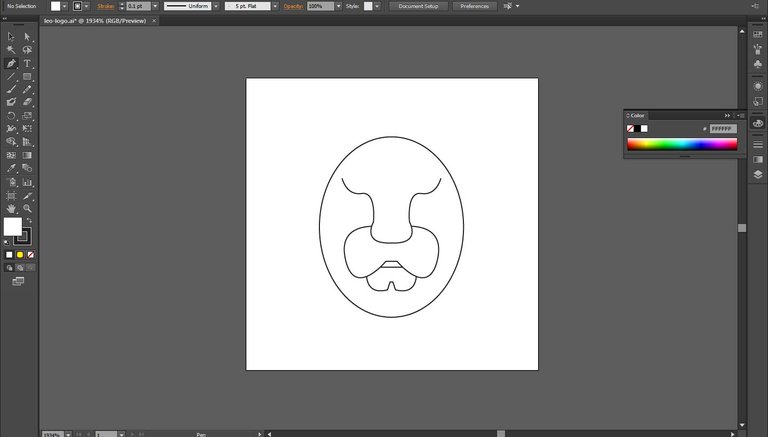 Create one side hair design using Pen Tool and then mirror it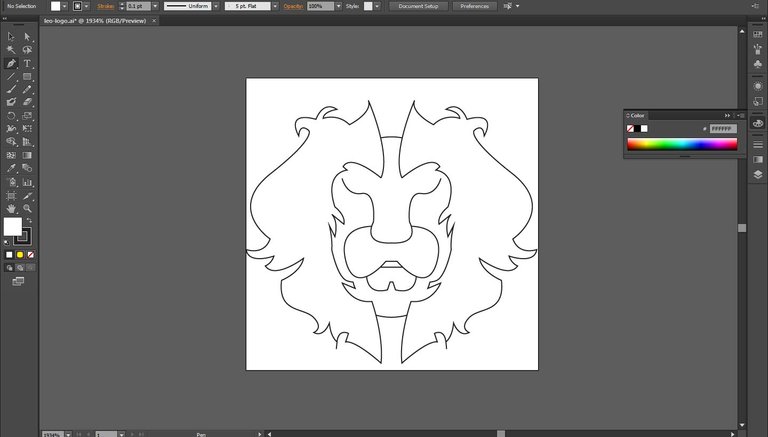 Coloured the design


Create moustach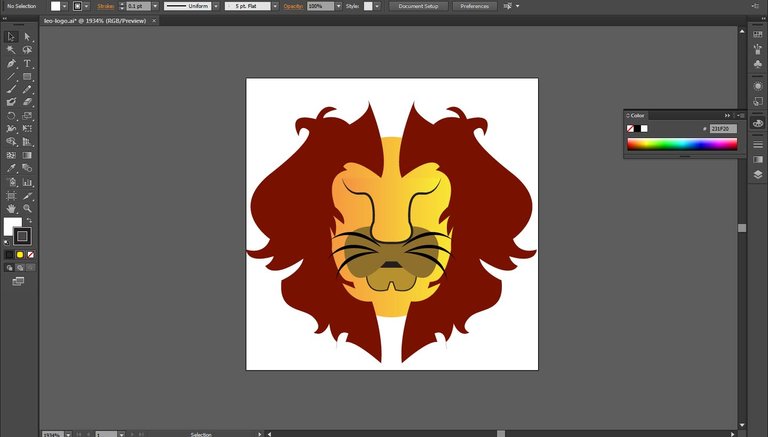 add eyes for him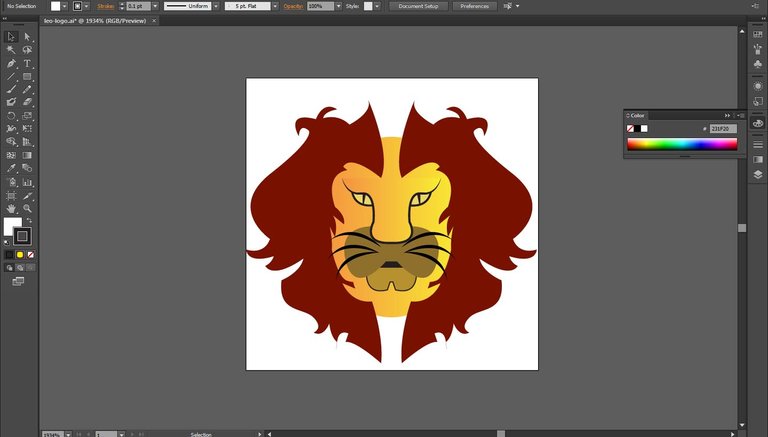 Create hair style on top of it using Pen Tool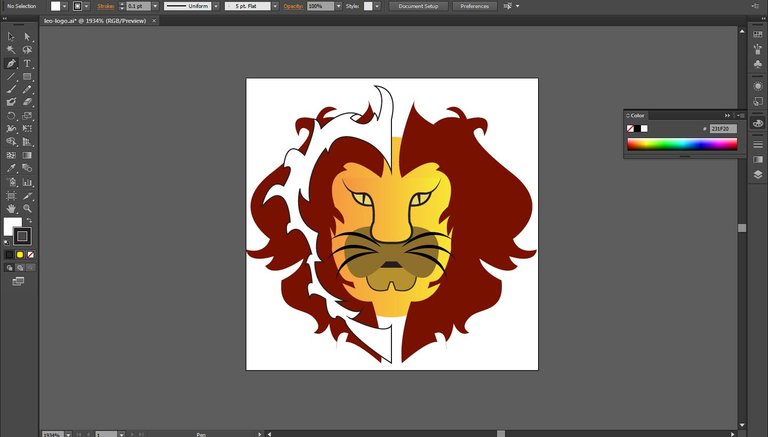 mirror the created new hair design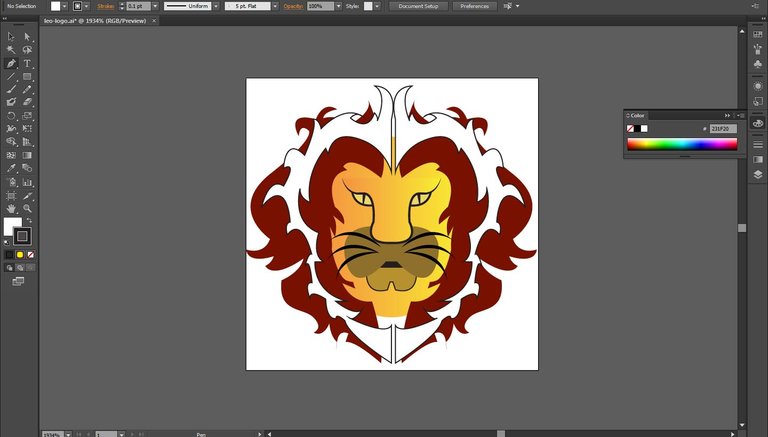 Give it little light colour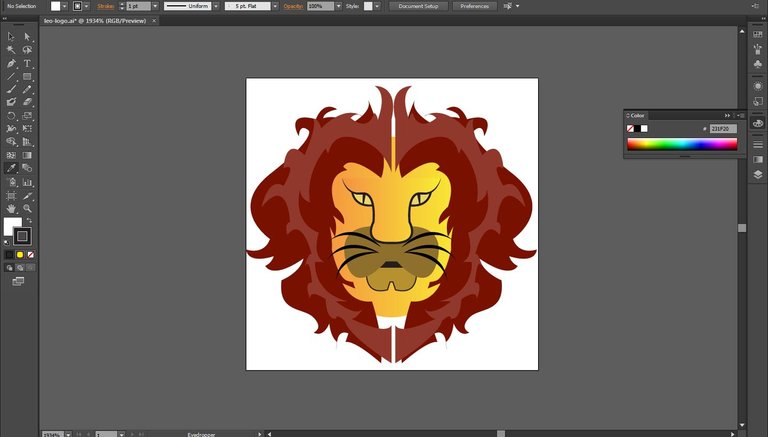 Put 1cm X 1cm square shape for background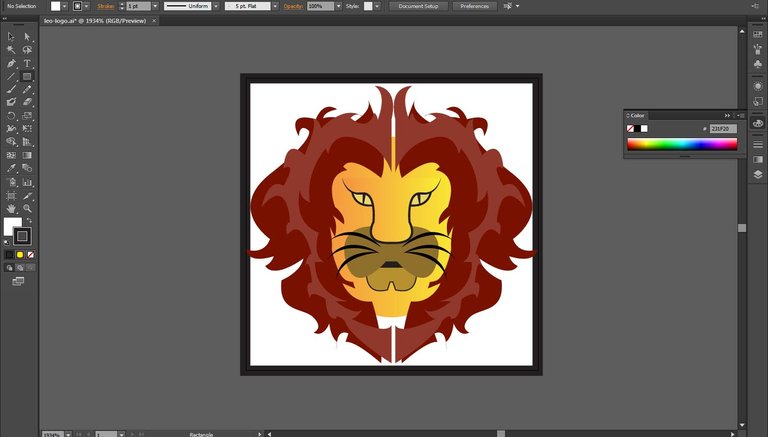 Stylize the square shape and DONE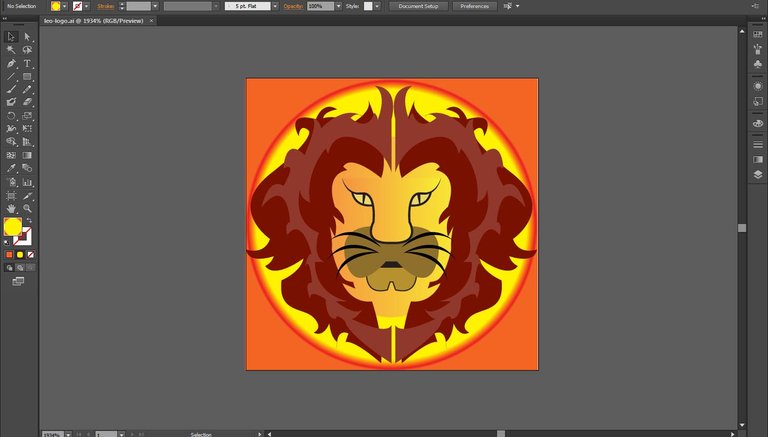 I am not professional but I did my best :D hehe and if you wish I can send you the AI file, so you can edit it easily. I made this in 1CM X 1CM artboard.

Hope You like it,
Thanks for the Visit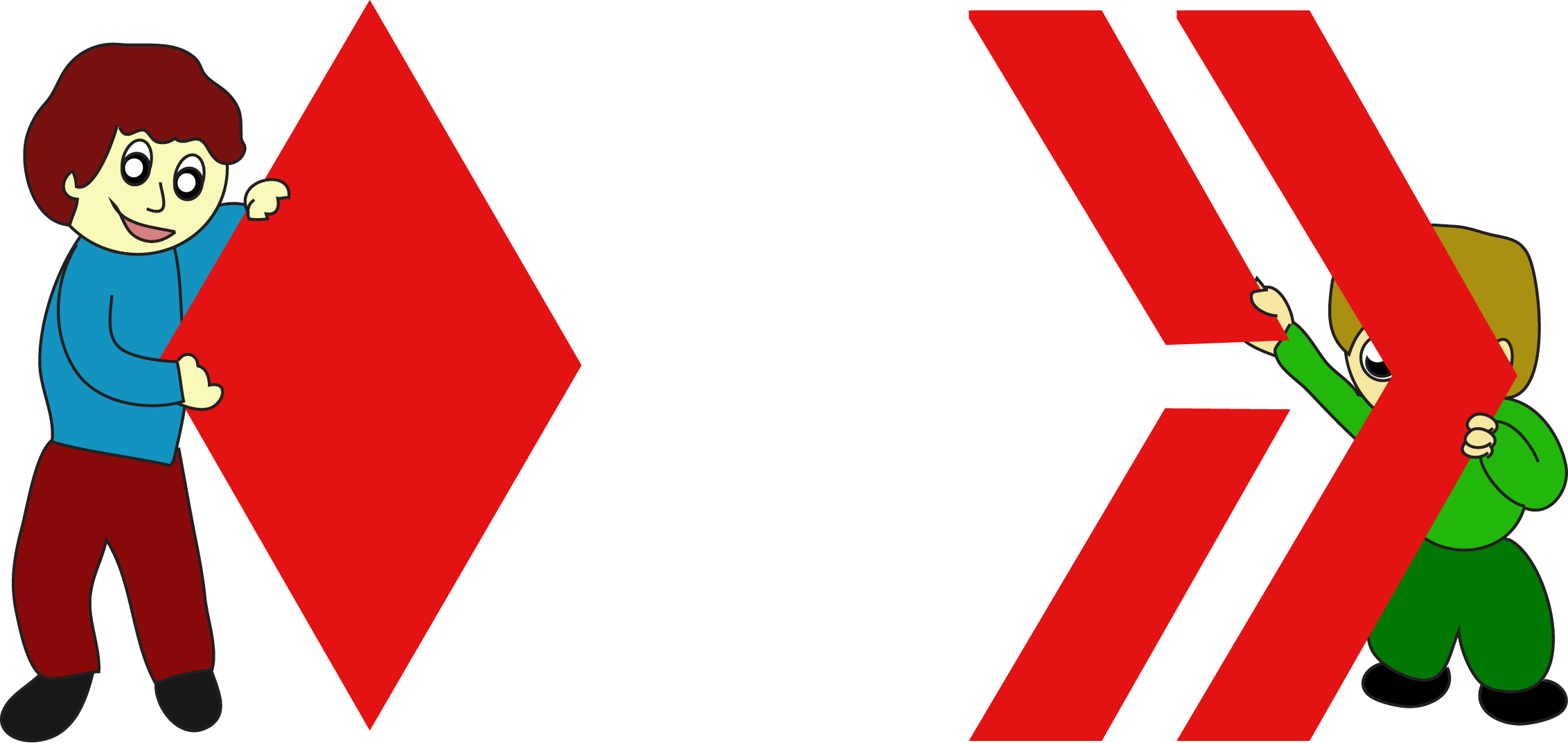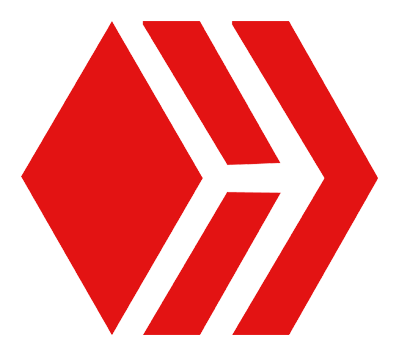 Posted Using LeoFinance Beta