Hi there Lovely and Creative People of Hive World,
Hope you all are fine and having a great day
Thanks to @brittandjosie for sharing the Logo Contest with me, and I am come up with my design for NEW LEO TOKEN CONTEST.
Firstly, I am not professional designer but I can draw, animate as what I can do easily HEHE. So here what I did on Adobe Illustrator and I create that on 1cm X 1cm.
JPEG Image

PNG Format

JPEG Image

PNG Format

GIF IMAGE


Software I used :
Adobe Illustrator CS6 for Logo Creation
Adobe Image Ready 7.0 for creating GIF IMAGE


Steps :
I am sharing step-wise screen shots of my working on the LOGO
Choose 1cmX1cm artboard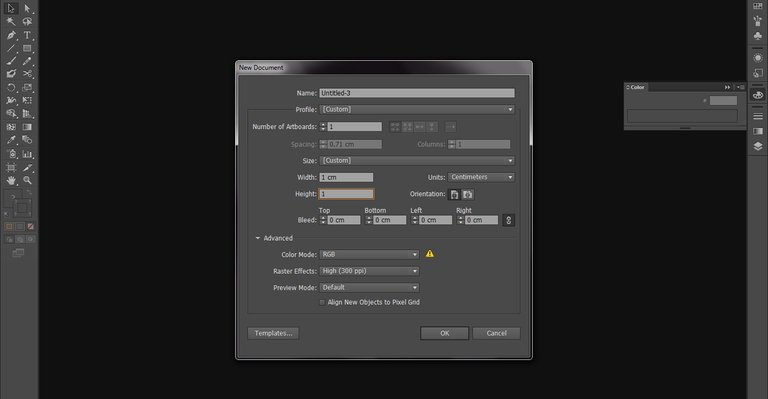 Take a circle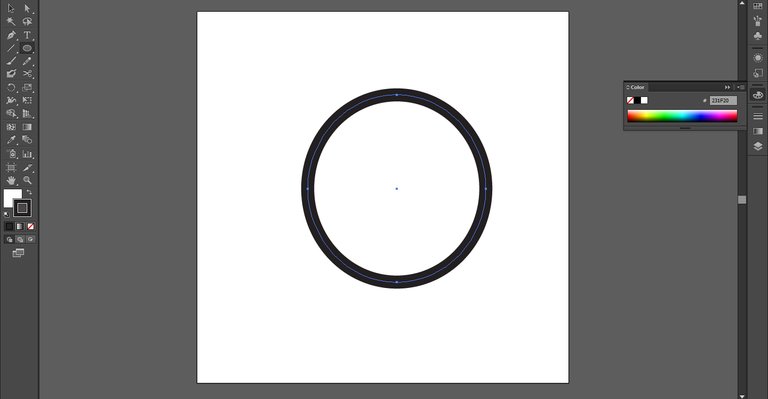 Cut it and remove the head of it and stretch the lower arc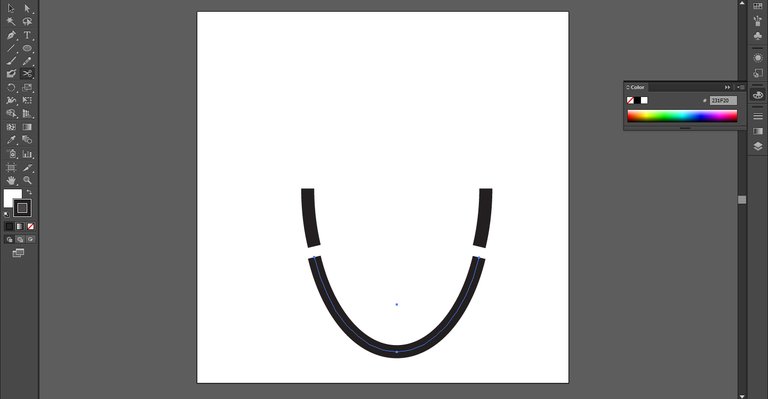 Create eye shapes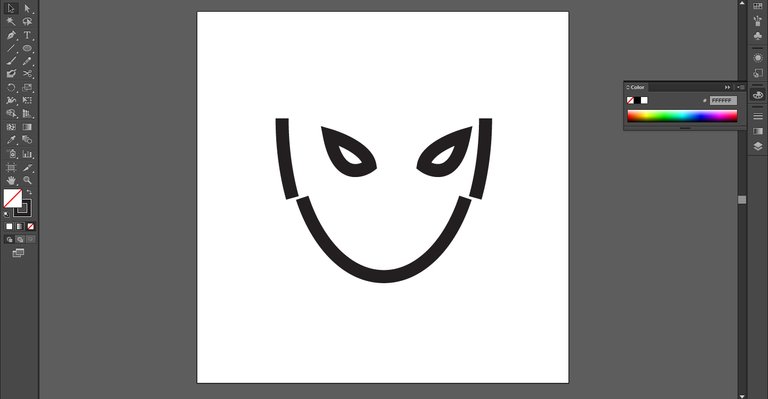 Create nose and open mouth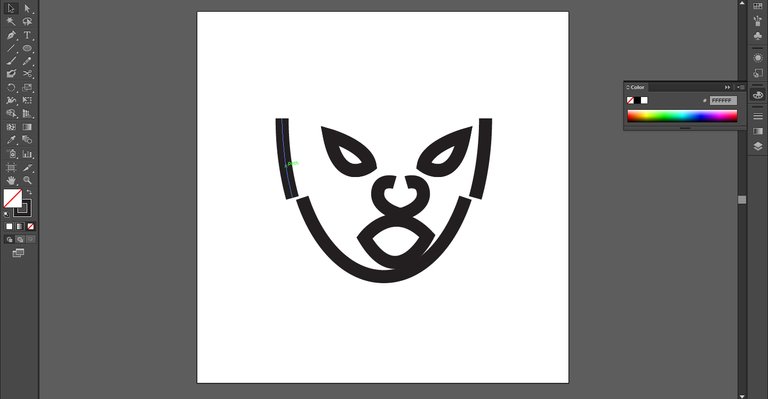 Use Pen tool to show lion hair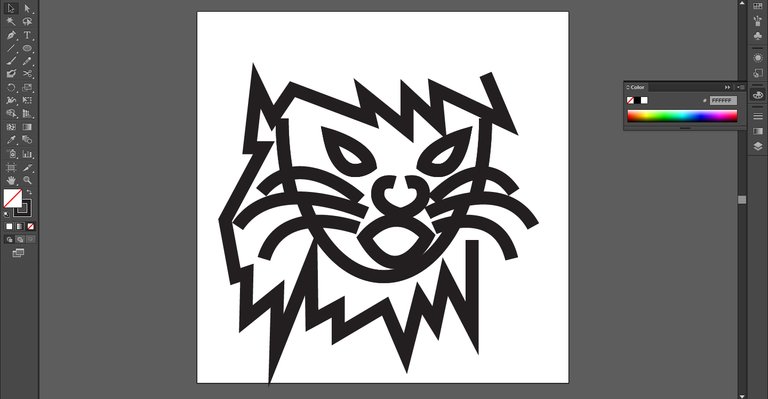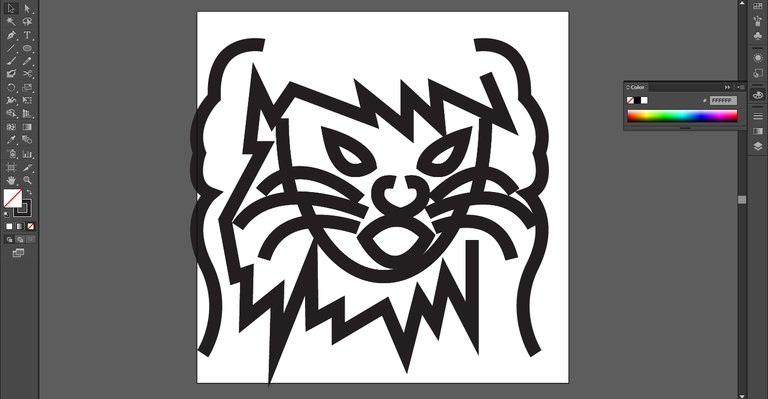 Take a 1cmX1cm square for background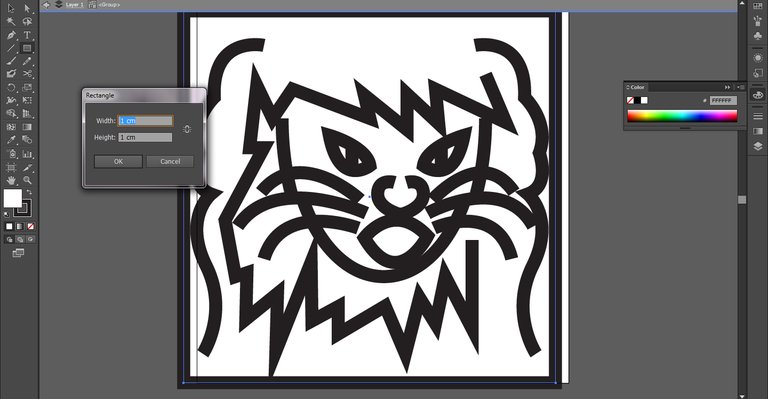 Stylize the background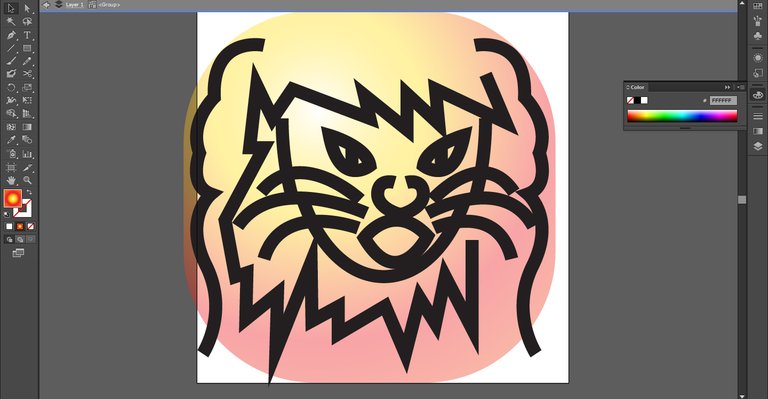 Change the outlines and DONE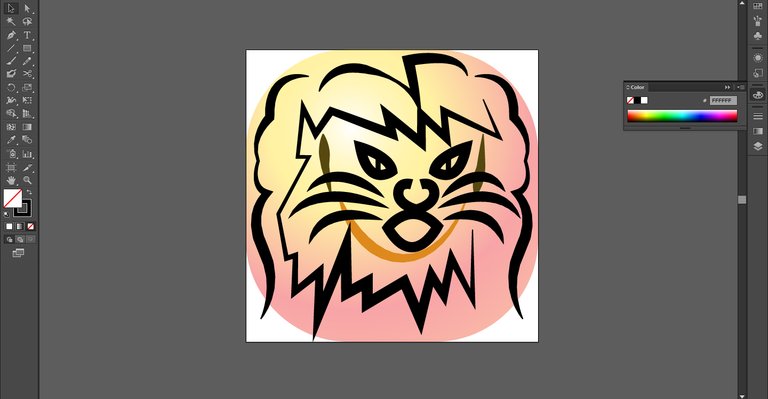 Fill the nose and mouth with black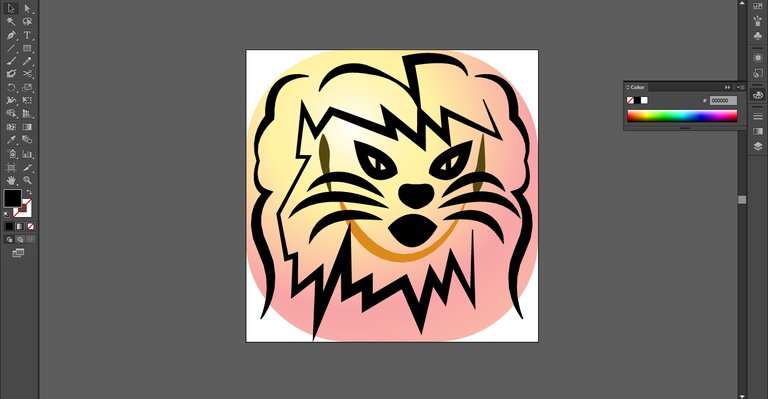 I have done that not professionally but casually :D
You can also participate in the contest, Visit the main contest blog by Clicking Here


Hope You like it,
Thanks for the Visit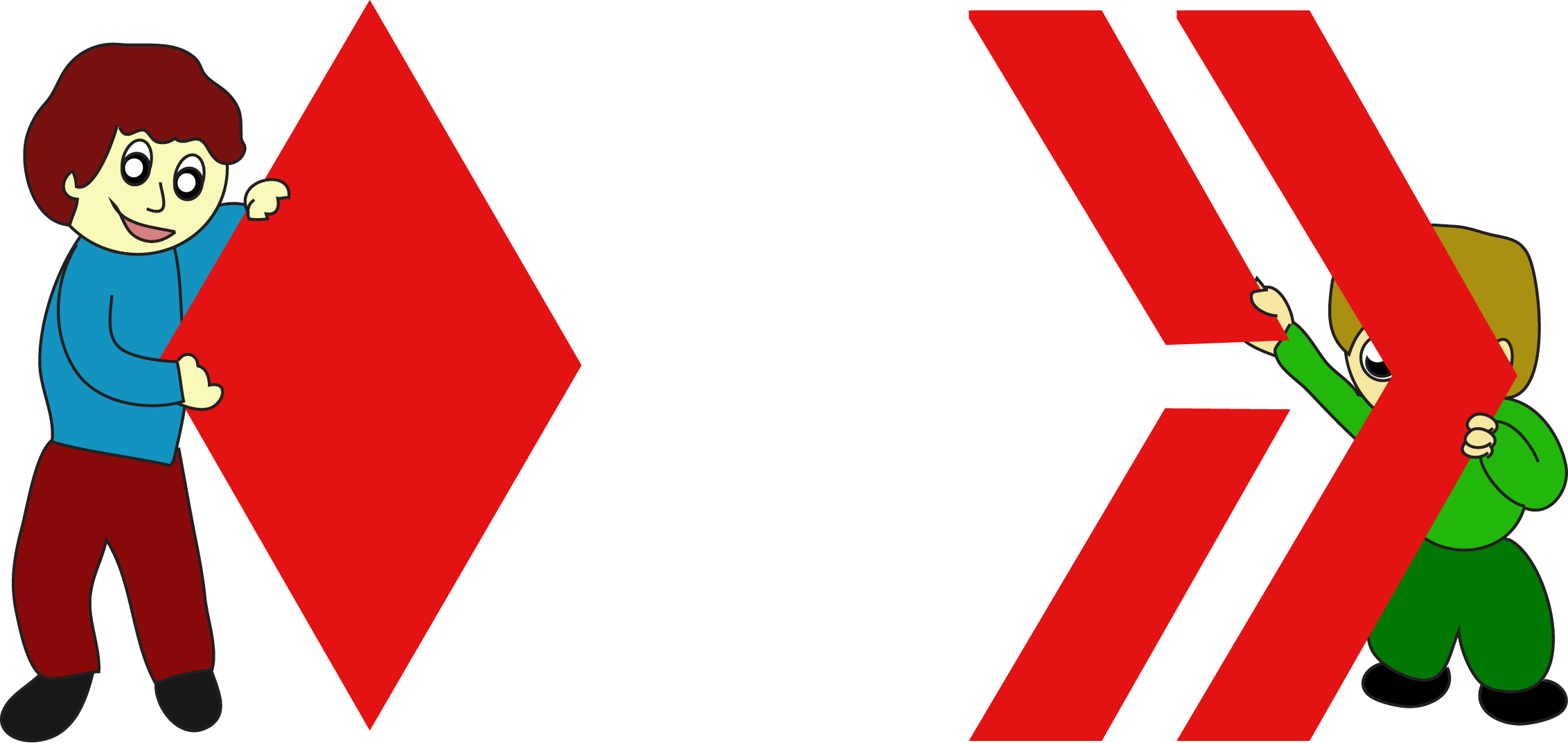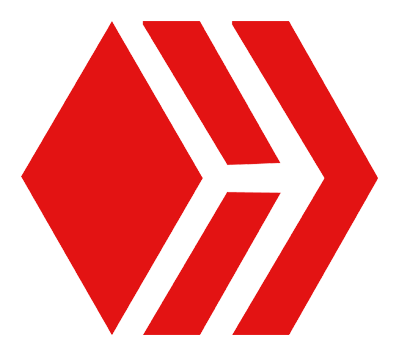 Posted Using LeoFinance Beta