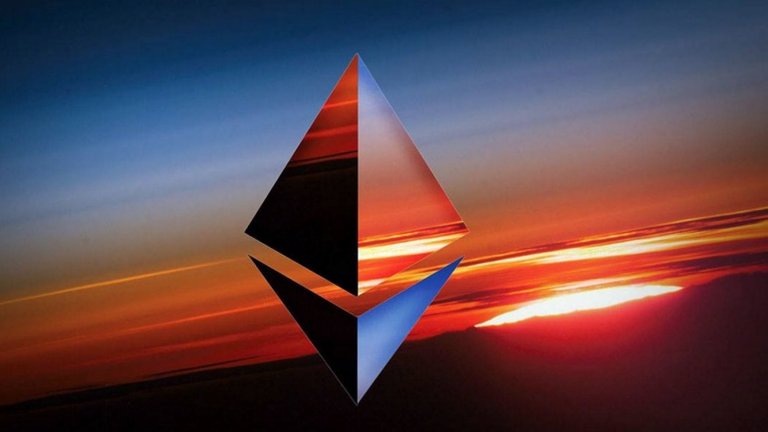 Why Bullish?
Buying Pressure and Utility
Ethereum 2.0 has locked up a lot of ETH, reducing circulating supply.
Ethereum tied up in Smart Contracts is huge 6 billion, and growing, reducing circulating supply.
Ethereum is number two in market cap, but 1/30th the price, making it a frequent choice for new investors coming in crypto, further reducing circulating supply.
Ethereum non-custodial decentralized finance is coming this year, and this revolutionary change to decentralized finance in general, and liquidity provision in specific will greatly increase the number of Bitcoin Maximslists involved in liquidity provision. This is huge because Bitcoin is the only crypto priced higher then Ethereum, thus greatly increasing the demand for Ethereum. Thus is clearly going to cause great buying pressure.
Bitcoin equals gold, Ethereum equals oil.
Bitcoin is a gold like store of value, Ethereum is an oil like universal source of energy. Bitcoin is purely a store of value, but Ethereum is a utility coin that makes decentralized finance possible.
.
Your Disagree ? Tell me why?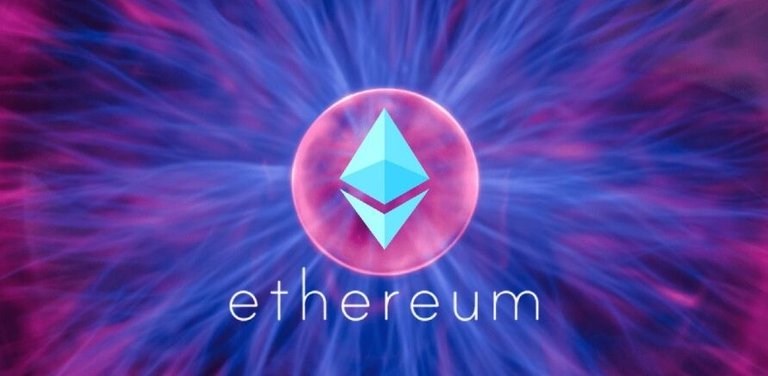 Ethereum...it's heading for an All Time High
I suggest you research this project and consider investing.
Posted Using LeoFinance Beta