Hive Blockchain Technologies
Hive Blockchain Technologies is a Canadian company located in Vancouver-based company. HIVE Blockchain engages in mining Bitcoin, Ethereum and ETC through its mining farm operations in Canada, Sweden and Iceland. It's CEO is FRANK EDWARD HOLMES. It's market cap recently broke the 1 billion dollar mark. The companies stock share price is up 2500% in 2020, a phenomenal year. The close today was 3.37 USD. has a current market value of $1.17 billion at last check with 345.7 million shares outstanding. Hive has expanded its Bitcoin mining operations and purchased of over 3,000 new mining machines in 2020. The companies competing with Hive Blockchain Technologies (HIVE) include Marathon Patent Group (MARA) and Riot Blockchain (RIOT), both of which coincidentally hit 1 billion dollar market caps in late 2020. Hive competitors Riot Blockchain (RIOT) and Marathon Patent Group (MARA) both also recently hit the $1 billion market value in late December and early January.
The one year chart looks like this: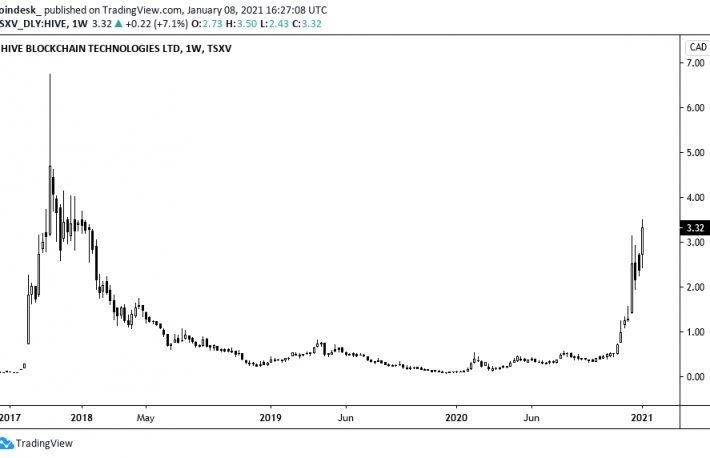 source
Summary
This trend with US stock exchange listed companies mining Bitcoin and having phenomenal profits was missed by me this year, so I am quite sad. But I think there may yet be some potential investing in these affordable stocks and short term plays with option spreadas and long term plays with LEAPS may be profitable.
The investment world is rapidly changing, as large investors buy Bitcoin. large financial institutions by Bitcoin and Exchange listed stocks transform into cryptocurrency or blockchain related entities and investment opportunities which are below the radar can be missed.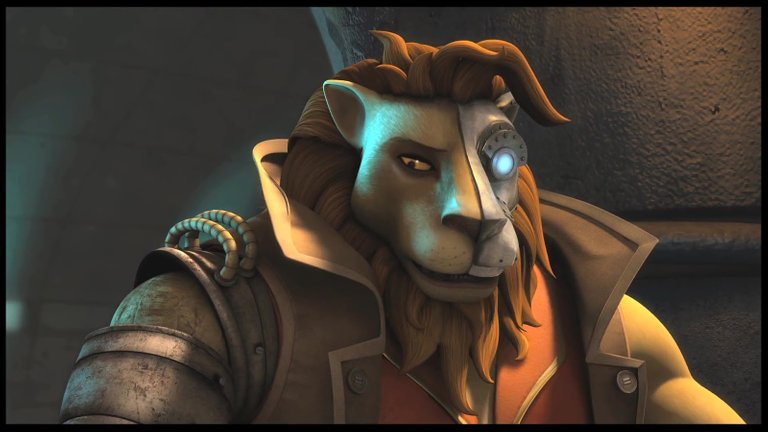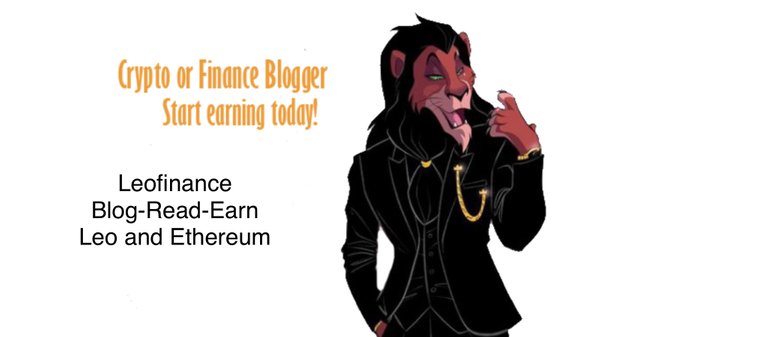 Posted Using LeoFinance Beta