The Hive Community is ready to reach for the stars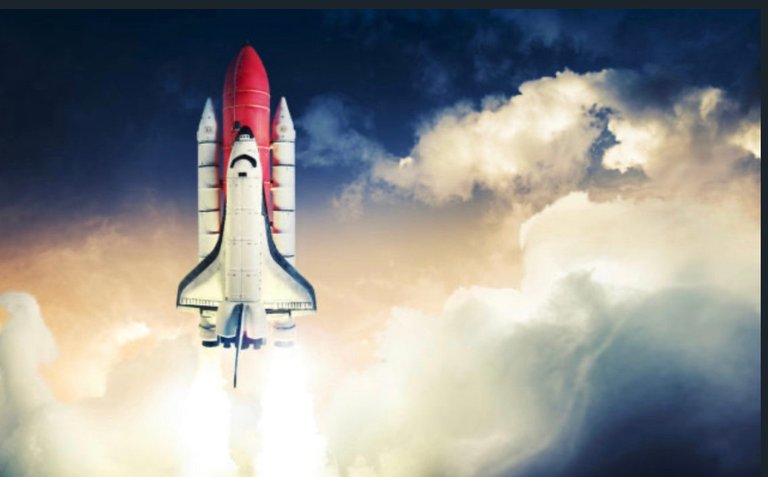 Hive may be the prototype of the future Blockchains community.
Building Hive first layer and second layer was hard, often thankless work.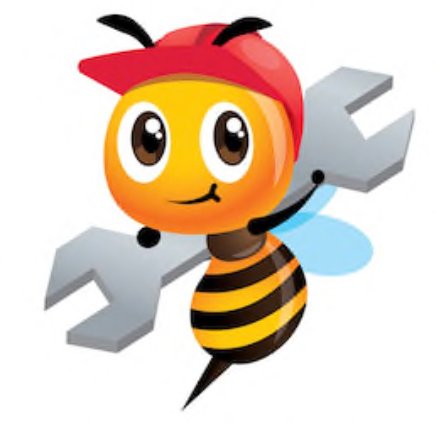 Fast, free transactions and a scalable blockchain infrastructure.
It was often touted how wonderful the architecture or underlying code was, in terms of its potential. But the importance of these underpinnings was largely missed, or thought of as being important only in the future.
I woke up today realizing the future is now.
Tokenized Social Media is not the only purpose.
Hive was in the beginning a token social media platform a place where content creators both owned and were paid for their work.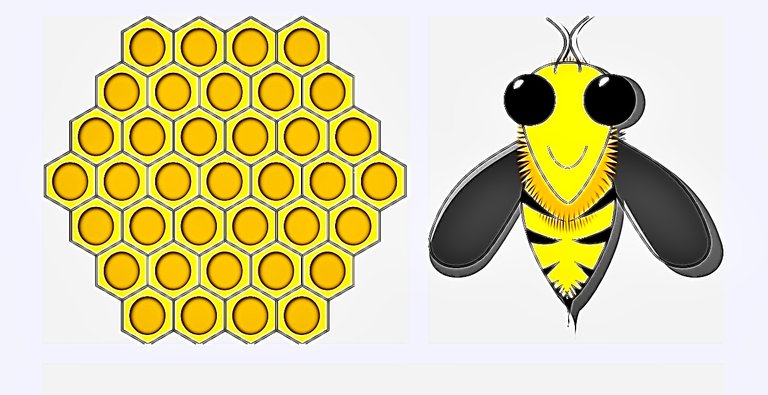 While the importance of a strong community, held together by, and communicating via a social media platform cannot be understated.
It is only the beginning.
Facebook, YouTube and indeed Twitter were social media platforms which were not just about monetizing content, but also about creating an audience or built in consumer base for new and profitable types of investments later on.
Diversification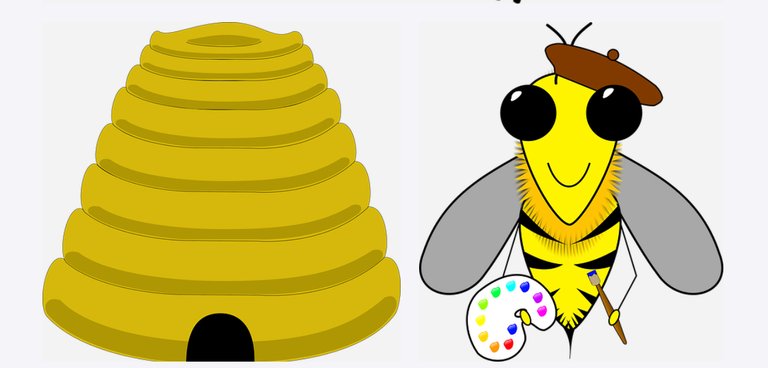 Tokenized social media platforms like Hive are wonderful platforms to build a tokenized social media platform on, but that is only one potentiality. The code infrastructure of Hive's, the first layer, which allows fast, free transactions, along with scalability has made not only Hive the tokenized social media platform possible. It has made other aspects of the Hive ecosystem like Splinterlands, 3Speak, Leofinance, Cubfinance, dCity and many other platforms possible.
These different types of projects are built on Hive, and represent a diversification of the Hive ecosystem both in form and function. These new platforms are very different from each other, but all are made possible by the same thing, Hive infrastructure and the large, diverse Hive community.
It is often said by financial advisors to diversify your financial investments. Here on Hive the first layer was social media, an investment of sorts, from which many have profited. But the other projects built on Hive's first layer and it's second layer Hive-Engine, are financially diverse, and allow many people on Hive financial success according to their skills, talents and tastes.
Hive infrastructure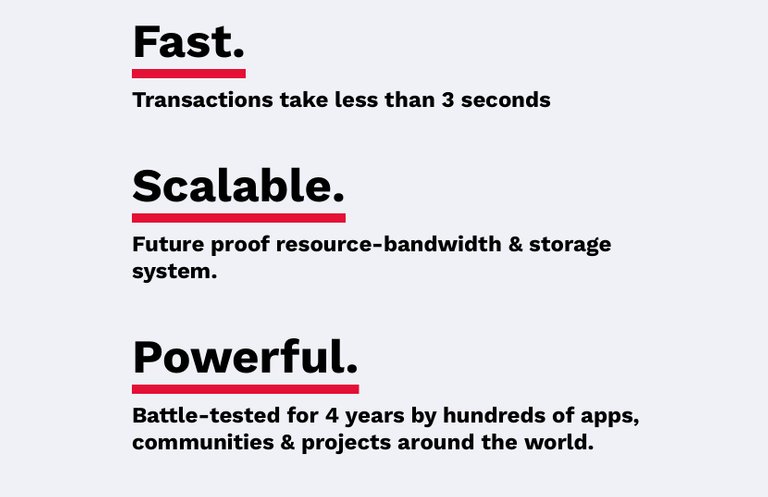 It has been made readily apparent by the trials and tribulations of the Ethereum blockchain, that despite the revolutionary achievements in bringing decentralization, smart contracts and the huge new financial arena of decentralized finance, which has forever changed the world. However, it's limitations in terms of transaction speed and transaction cost fuel it's detractors and cause investors to flee its applications. It is common knowledge that high transaction fees, slow transaction times and limited ability to function efficiently during peak use hamper Ethereum's further growth.
It is during these times we see the value in fast, free transactions, along with rapid transactions and scaleability. These once opaque terms become transparent. And that which once held only theoretical value, now has real value. In this new awareness of the importance of functionality Hive's fast, free transactions stand out, like a beacon to developers and investors alike.
Welcome to Hive
Hive is a blockchain, a cryptocurrency token, a tokenized social media, a tokenized gaming, tokenized art, decentralized finance, yield Farming, fast, free transactions and great scalability.
Huve Financial tool diversity is like a smorgasbord.
A banquet of sorts, with something for for every palate.
Welcome to Hive, and Bon Appetite !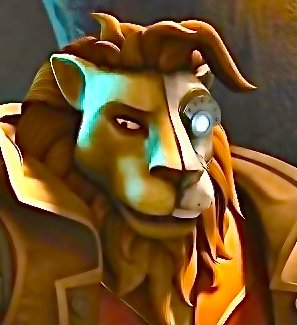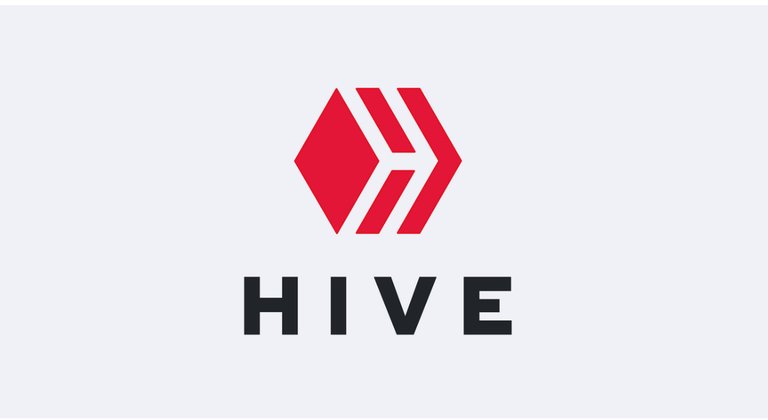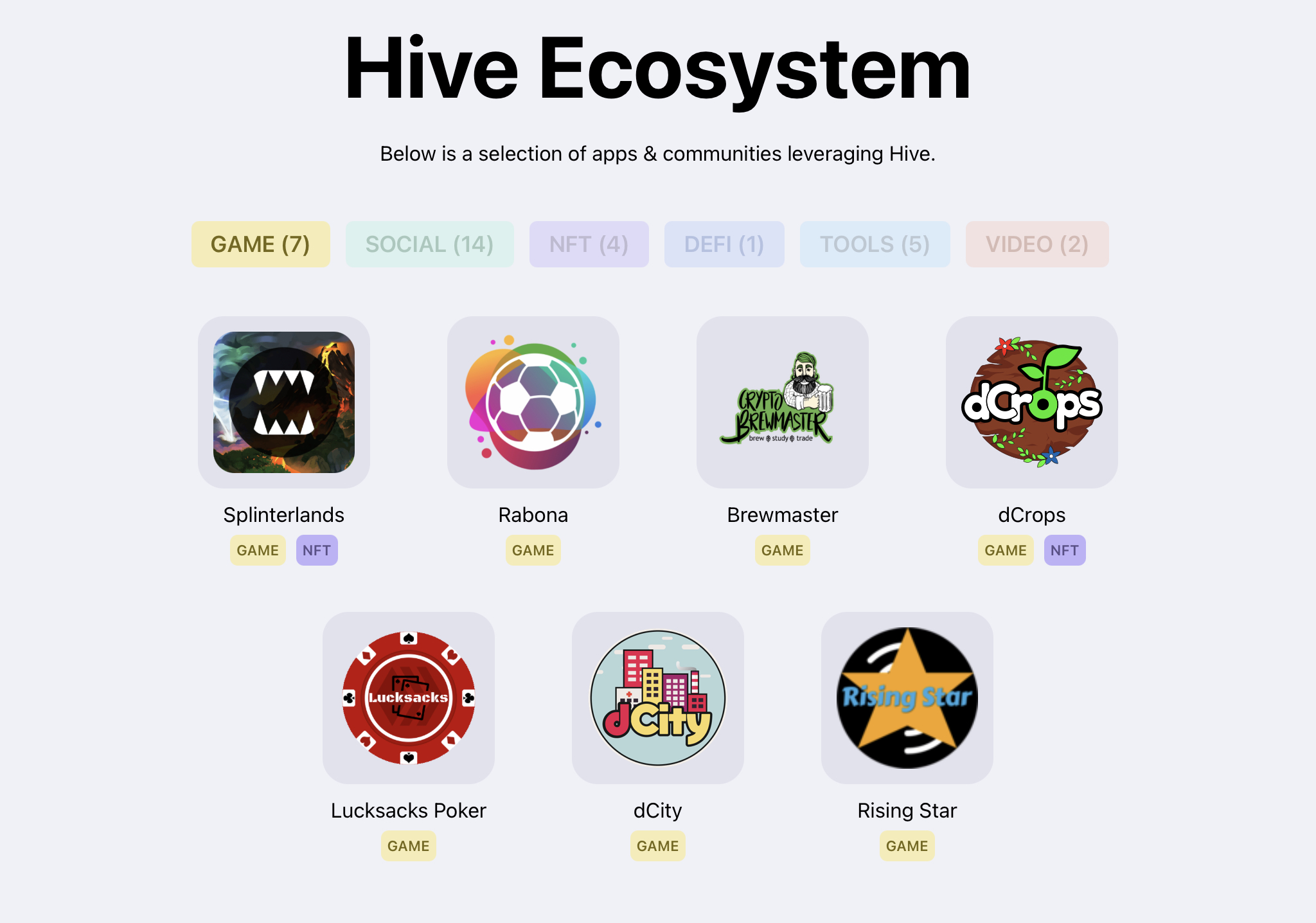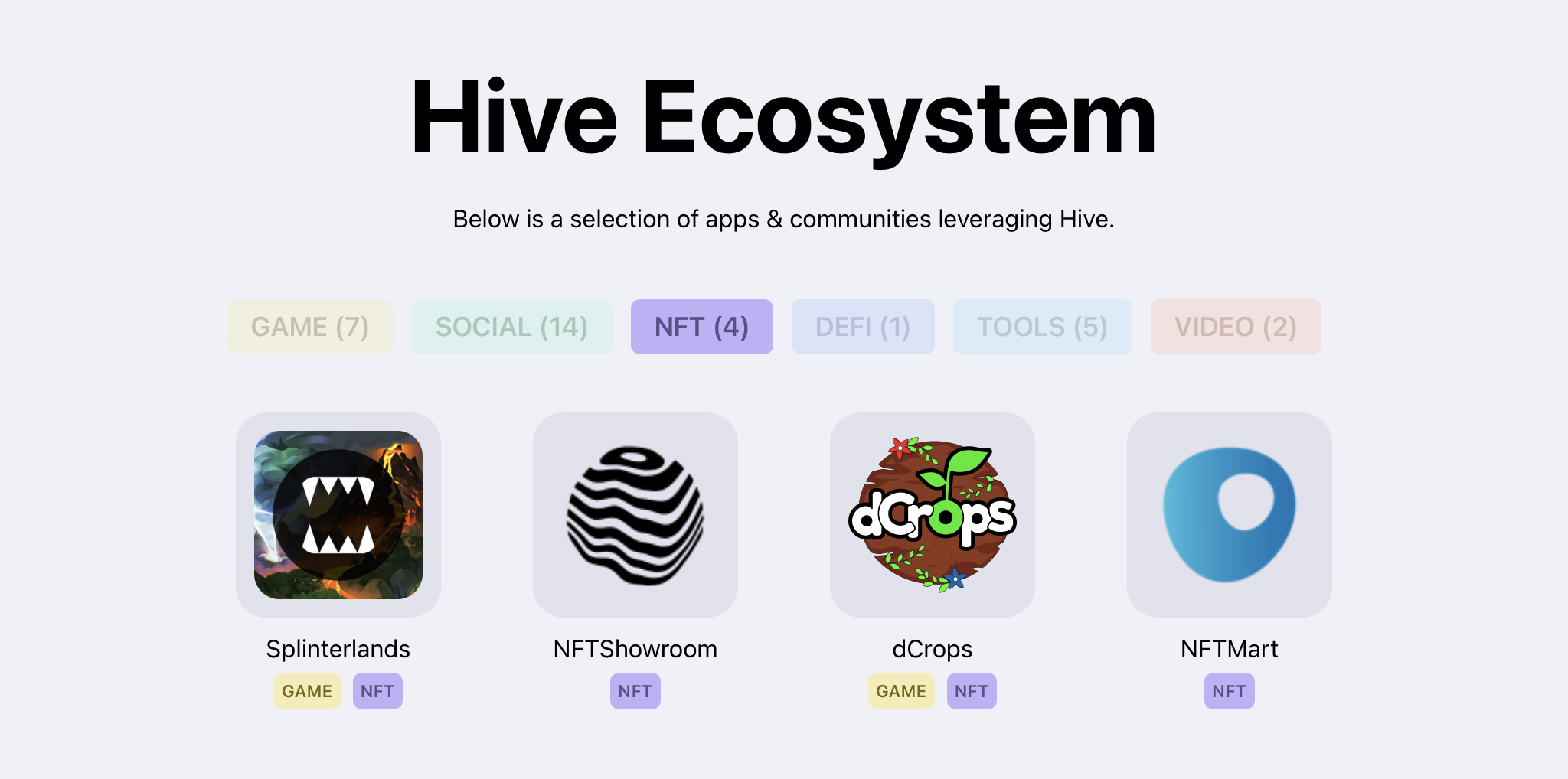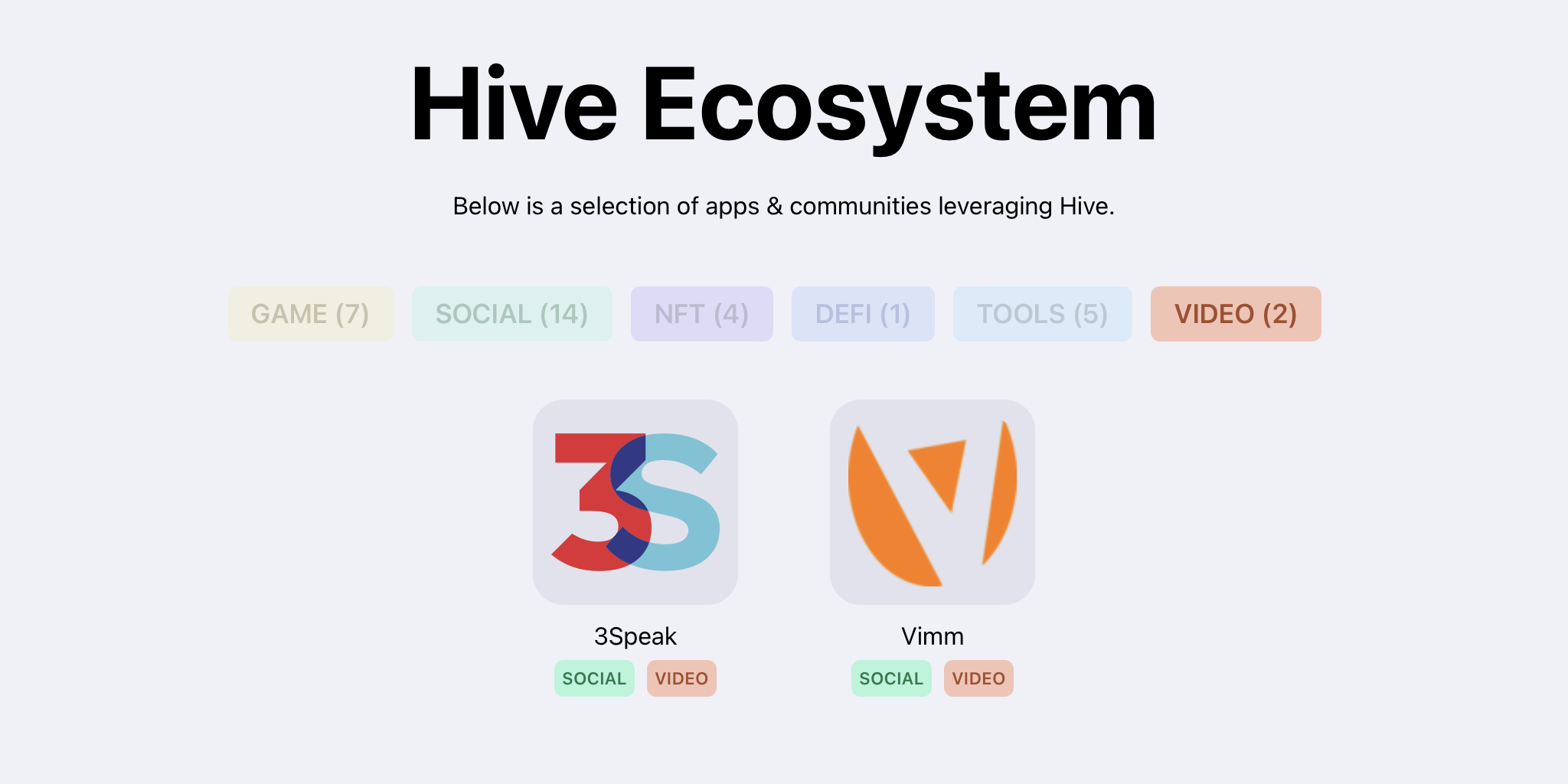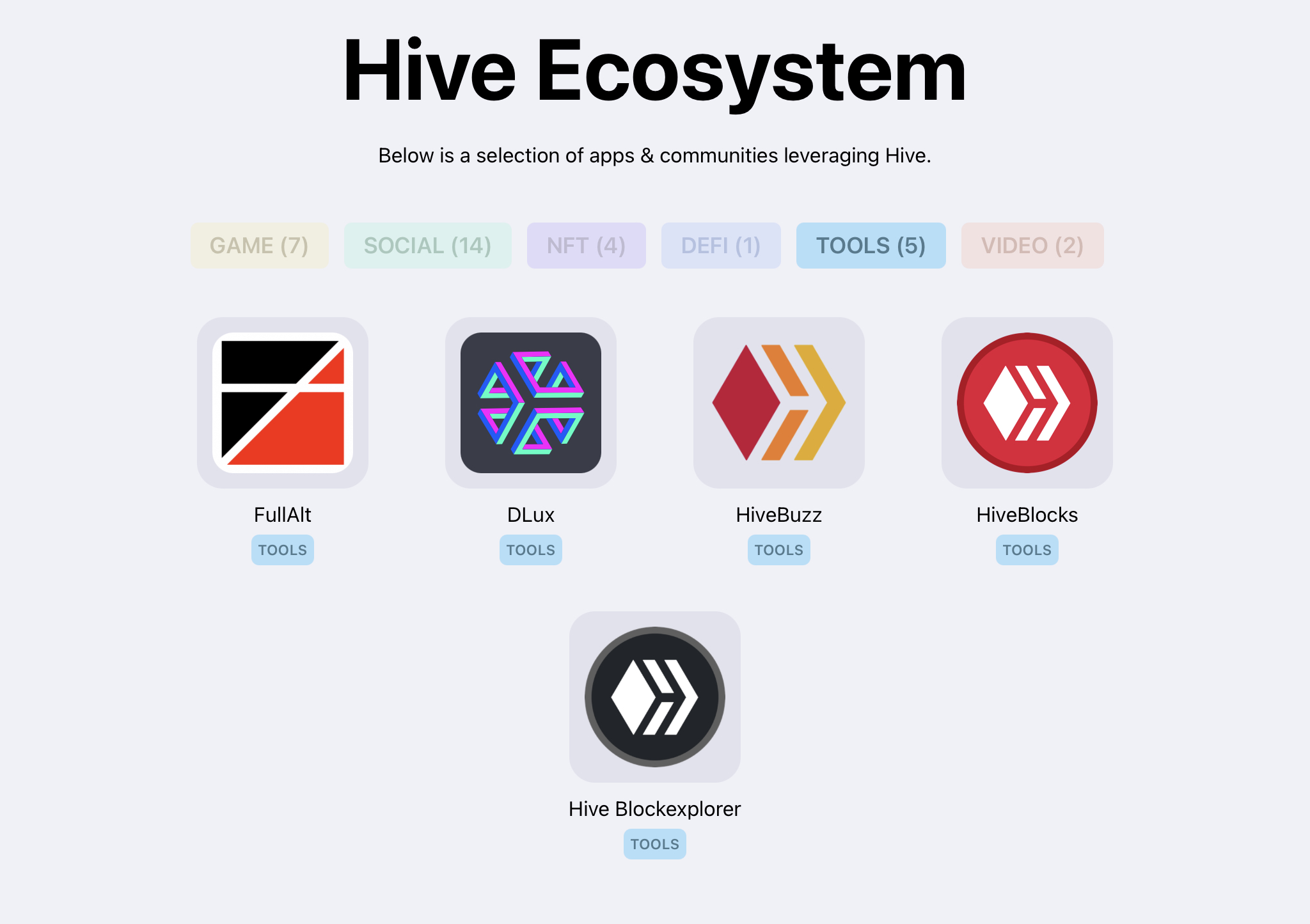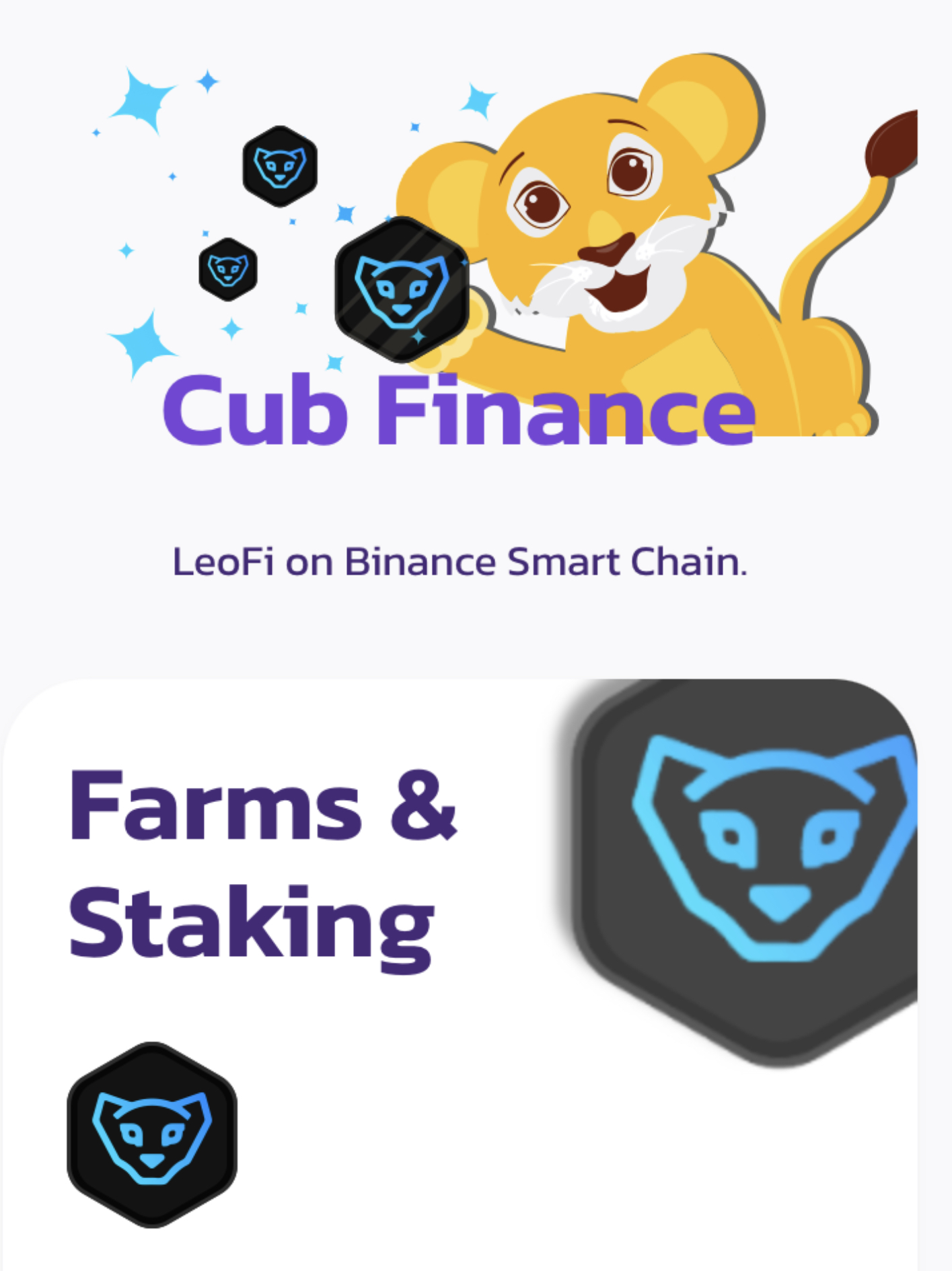 Posted Using LeoFinance Beta
---
---