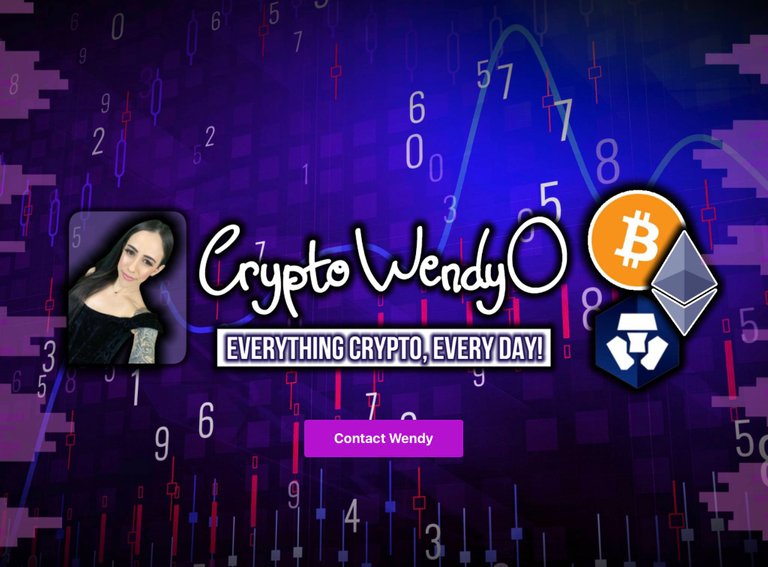 Cryptocurrency YouTube Influencer and Twitter Influencer CryptoWendyO has joined Leofinance.
I am happy to report that CryptoWendyO is joining Leofinance! She is active on YouTube, Instagram, Facebook and Twitter. She has 22,000 subscribers and 348,000 views on YouTube and 72,000 followers on Twitter, and followers on Instagram and Facebook. In addition, she is a cryptocurrency trader and educator. She is also a promoter and marketer by trade. She has her own Cryptocurrency Media Promotion business.
Her Hive account name is CryptoWendyO and I created her account using a referral link off Twitter (Alookkummar referral link actually). Please add her as a friend on Twitter, Subscribe to her YouTube Channel and please welcome her to Leofinance.
Interviews
She has interviewed several cryptocurrency personalities and I think it would be great to request that she interview the leader of Leofinance @khaleelzaki or perhaps she could be a guest on the Leo Podcast?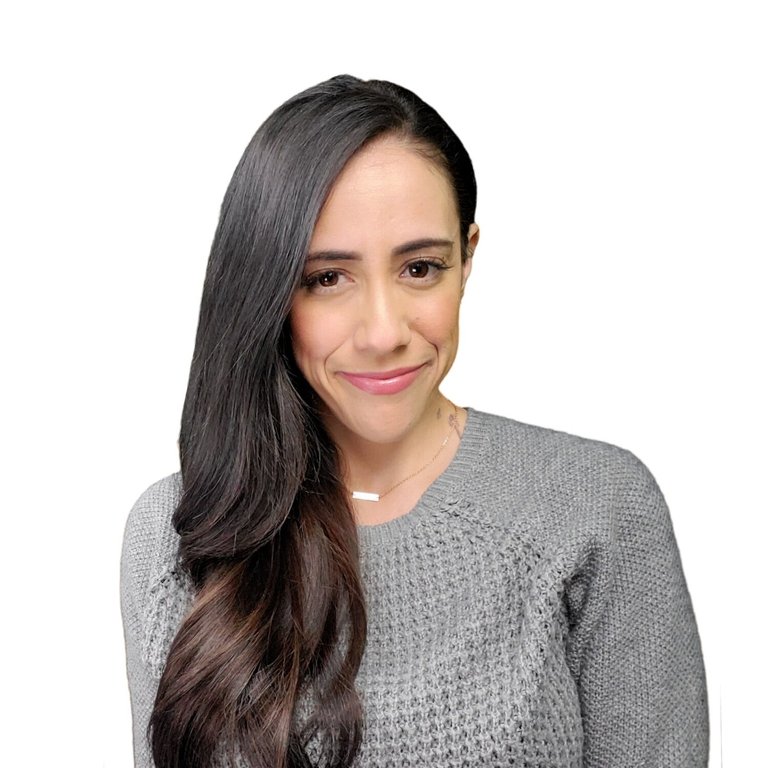 Please check out her introductory post
Thank you!
.
.
.
This is her contact information where you can learn more about her!
Contact Info:
Posted Using LeoFinance Beta
Posted Using LeoFinance Beta